New Hive P2E Discord Game Serfdom & Sorcery & Meme Contest

---
Hive P2E Discord Game
Come in the discord and try to new play to earn Serfdom & Sorcery yet? Join by clicking here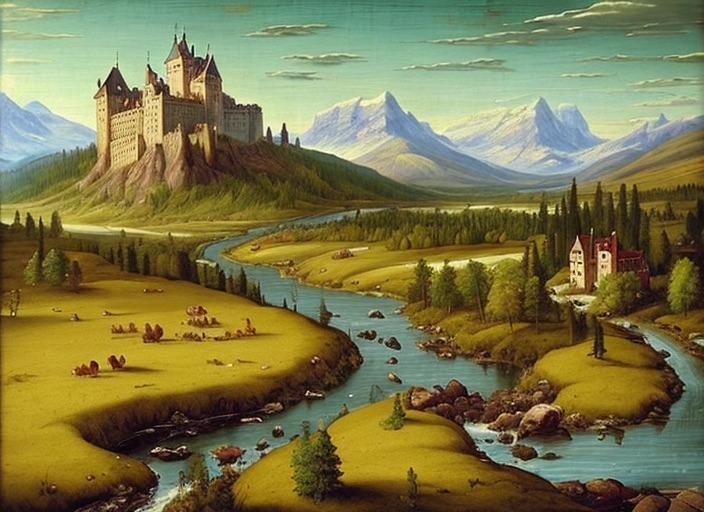 Forgive My Absence
I dislocated 3 fingers and 4 with hairline fractures falling as I was walking upstairs.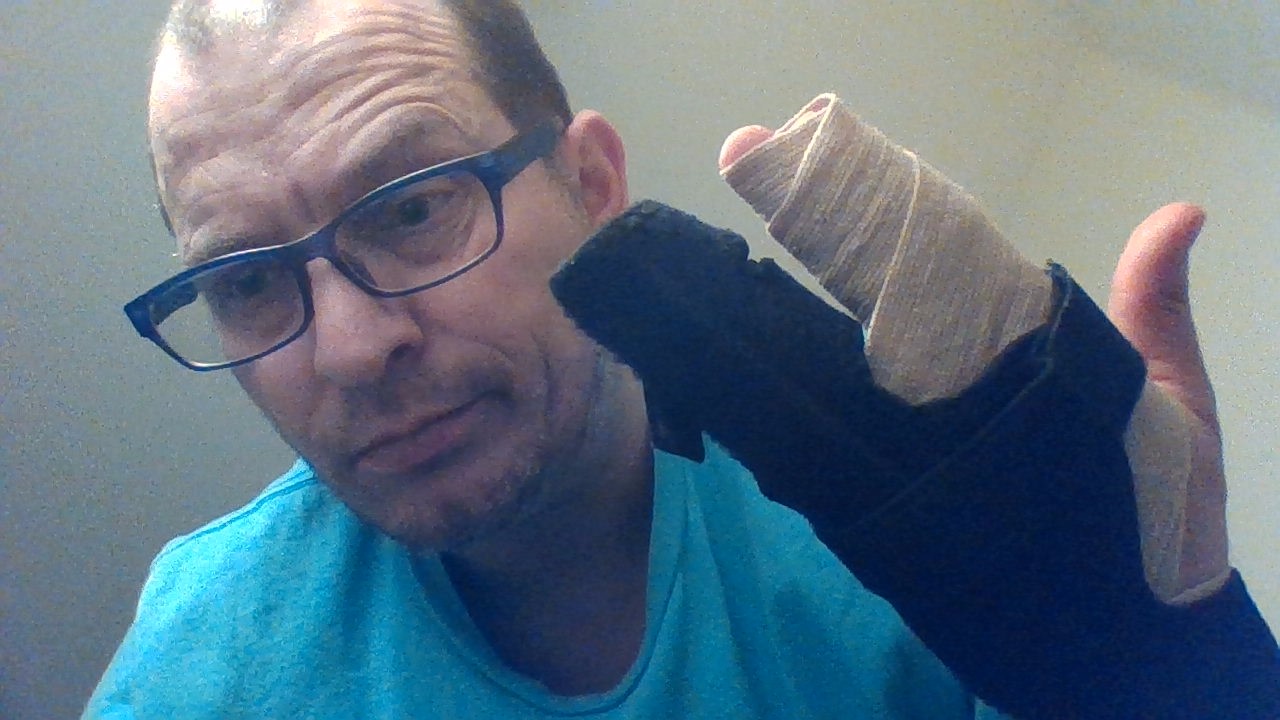 image source my Leo Thread
Make a funny Meme with Psyber-X, S&S or this picture
Post it with #meme and put link in a comment
Each paid 1,000 MEME token at post pay out in 7 days
10 or more participate 10,000 additional MEME to best meme
Since the injury I have been working too much and posting is painful.
I was out of country 1 month dealing with the injury and a local doctor said I will need surgery and rods.
Now dealing with the VA I can rest assured it won't destroy me financially.
Thanks for stopping by, here are some freedom of speech loving Hive witness links to vote if you have the room.
Be sure to check out much more in my past few posts by clicking @dynamicrypto
---
---