PsyberX HIVE Onboard Social Challenge

Media Outlet Poster, Blog & Video Share Challenge
Earn 100 LVL Token easy sharing this poster and the next line of text
Join us on Discord https://discord.gg/crf2Y2DCxK #psyberx #hive
Earn up to 1,000 LVL by sharing the video located in the discord link above and writing your thoughts of PsyberXs future in a post & share that link also. In addition you can write about your blogging income and mention the multiple tokens earned, even how you earn with splinterlands and HIVE games is acceptable.
Share it for 100 to 1,000 at up to 10 media outlets
Share the links in comments below to be counted
Tag 5 people who might be interested for 100 additonal LVL
Reblog if you are awesome!
---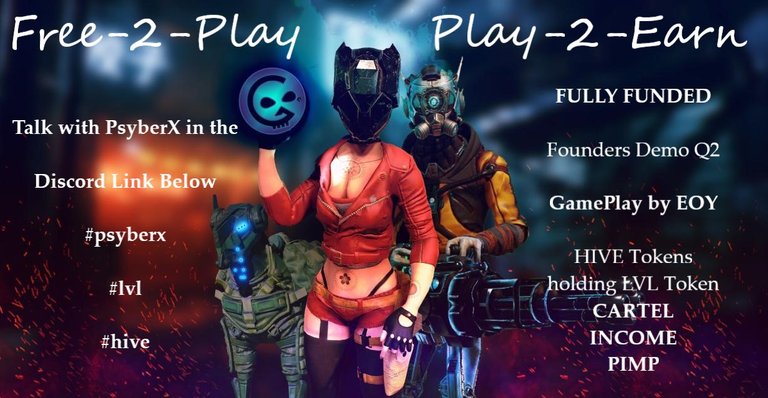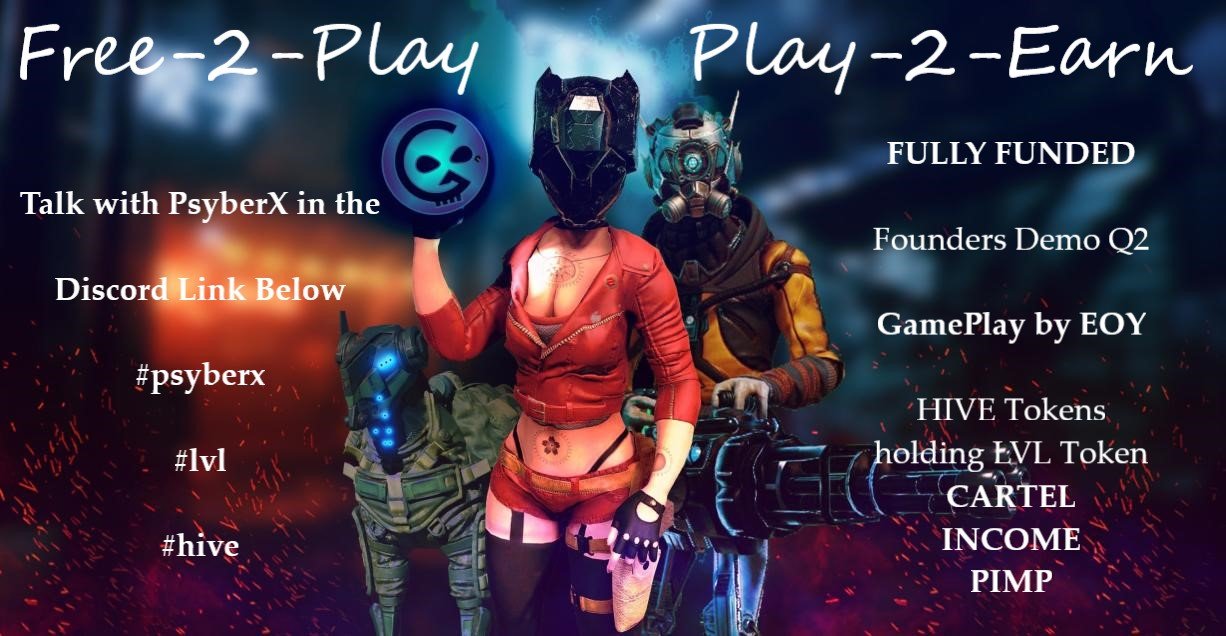 ---
Where to share your blog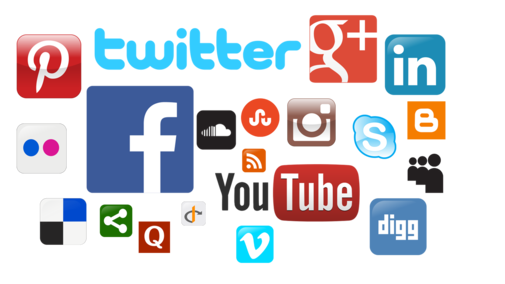 Everywhere you can:
Twitter
Medium
Reddit
LinkedIn
Instagram
Youtube
Publish0x
Tumblr
Snapchat
Facebook
tiktok
---
---
Meet The New HIVE MEME Token Logo by @japex1226
Come mint your next NFT on HIVE MEME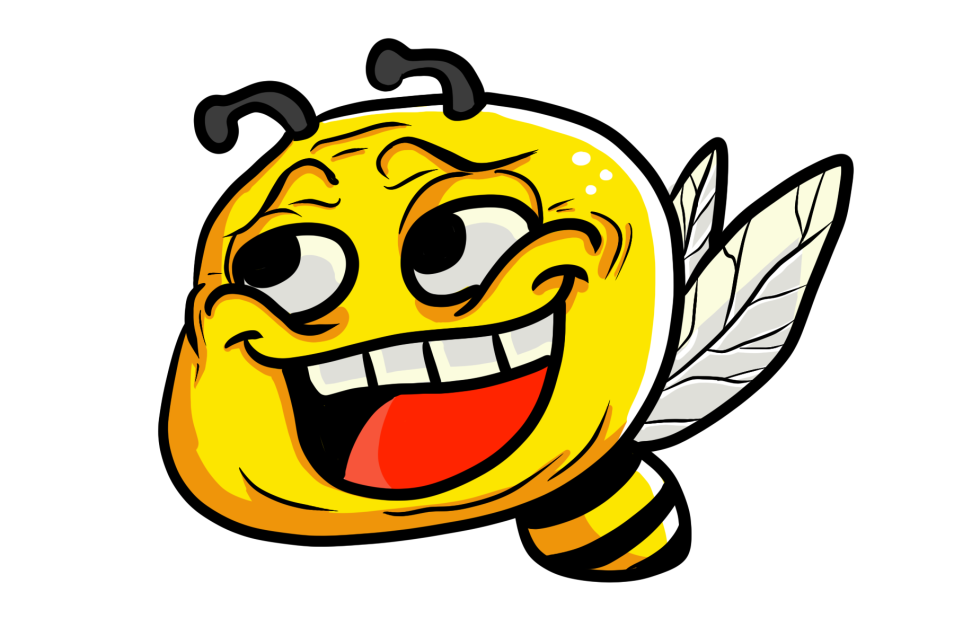 Meet the new
@meme-curator
you can delegate your MEME token for 95% daily curation payments
Join HIVE MEME Discord

Below is my signature with links to many great HIVE games & Tribes
---
HIVE ESPORTS aka Cartel Tournament Streamer Dr. Abs
Follow Dr. Abs on Twitch




Check Dr. Abs out on YouTube




Follow Dr. Abs on Twitter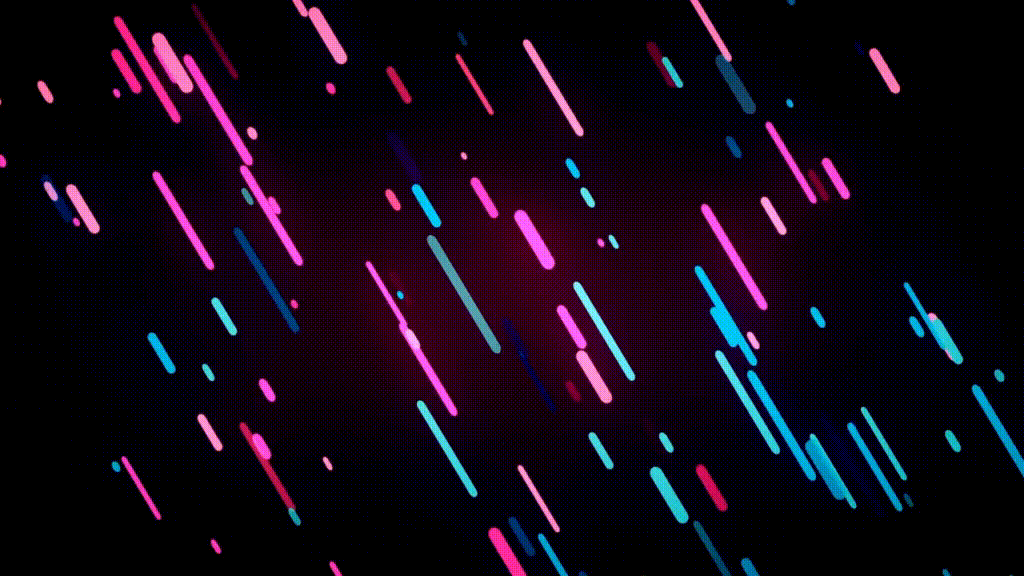 Please comment below anything you would like to see in the next tournament including rules, prizes and any other ideas you have.




DELEGATE TO PIZZA
Please consider delegating your HP to our @hive.pizza curation account. Not only does it help our project grow, but it also allows us to further ramp up our onboarding and curation services. The Pizzabot you know and love also consumes more and more HP every day which has to come from our curation account. Not only this, but you will farm your share of the daily $PIZZA rewards pool!



You can also check out the HIVE.PIZZA website here.
Buy $PIZZA
Leodex
Tribadex
Hive-Engine

Join the Discord and $PIZZA NATION

Join our curation trail here
Vote for us as Hive-Engine witness here
Vote for us as HIVE WITNESS HERE


THGaming Official Social Media Links
🔹 THGaming Discord
🔸 THGgaming Instagram
🔹 Youtube : @jim-crypto
---
@raymondspeaks - @brofund - @brofi Links
THE MANCAVE DISCORD
Make sure to also give our TWITTER a follow
---
PIMP Front End
PIMP - @enginewitty
The Alliance Discord
---
Pimp Your Post Thursday PYPT - @shadowspub
Join The Conversation in discord
---
Join 1UP.ZONE to blog about play2earn gaming
Join the conversation in Discord with all the 1UP Curators


---
A personal note- I have a loan with The Bank of Neoxian Blockchain Contract Here & I recommend them for any crypto lending needs.
(wait 1 week, bank is closed temporarily)
Join The Conversation & Jinx Game
Join The City of Neoxian chat here
Blog from The Cities Front End
Join The City of Neoxian front end here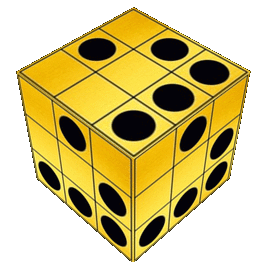 Earn a 16% APR on HIVE POWER and Support LeoInfra's Onboarding Efforts by Delegating HP to @leo.voter (Currently at 2M HP). We Use this to Claim Accounts and Delegate RCs to Newly Onboarded Users + Daily LEO Payouts to Delegators
---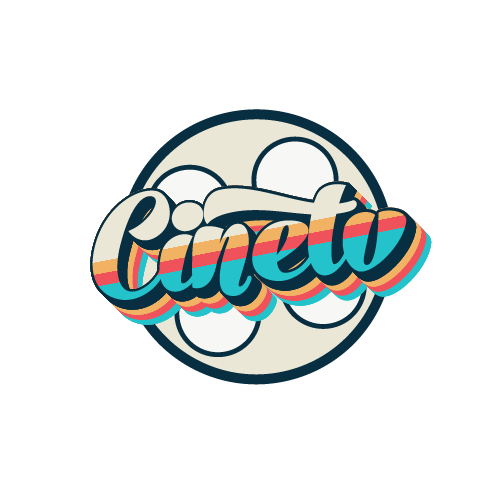 Visit CineTV
Join CineTV Discord Chat
---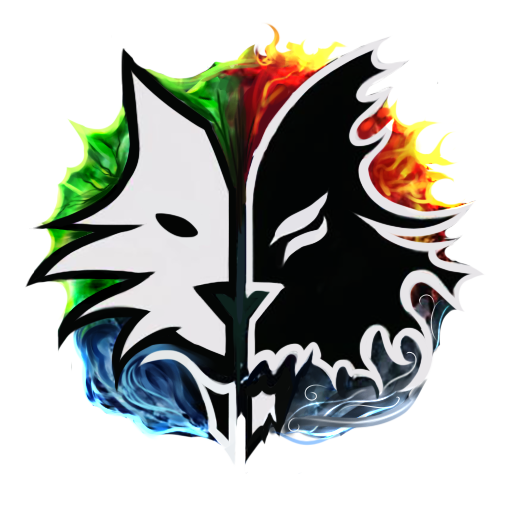 Play Muterra
Join Muterra Discord
---
Hashkings NFT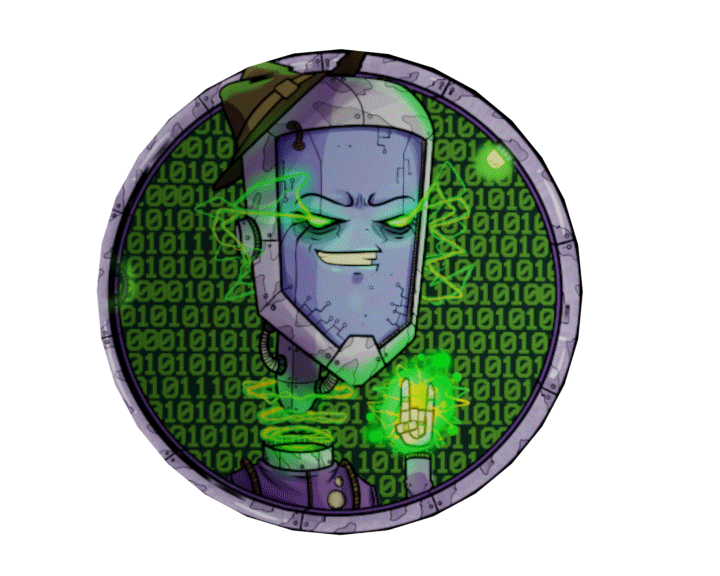 image source - @hashkings
Join Hash Kings Discord Chat
Play Hash Kings
---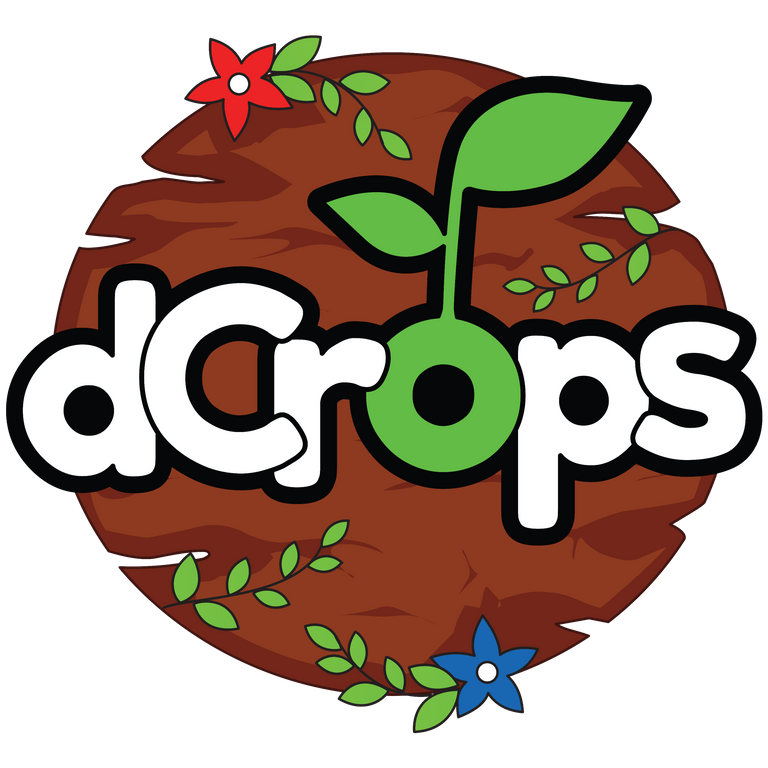 Play Dcrops
Join Dcrops Discord
---
Visit WEED cash Network Front End
Thanks for stopping by, please consider reblogging, sharing tournament links with your friends and commenting below!
Posted with The City of Neoxian & 100% powered up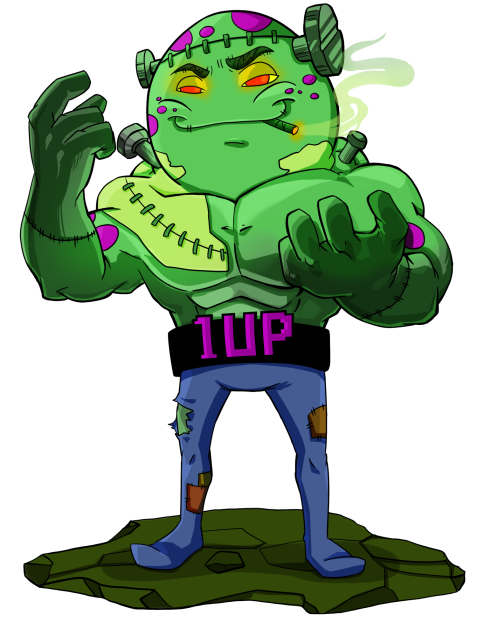 ---
Check out my videos on 3Speak?
▶️ 3Speak
---
---