Lets play good doctor Bad doctor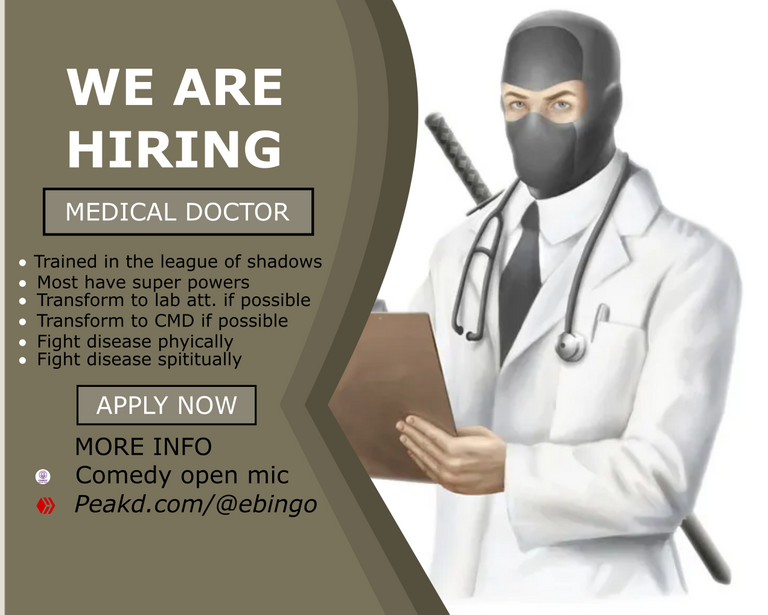 Last week, I was thinking deeply about what could make people think that I was a bad doctor...
Well, I am not in charge of people's thoughts so, of course, they can think whatever it is they want. But what could make a patient or a fellow doctor so pissed off at me that they would come to tell me to my face that I am a terrible doctor?
Hearing problem epidemic in my hospital
I've seen that happen to a nurse once...I think the nurse actually had a hearing problem because why else did she make no facial expression while a patient's relative was screaming at the top of their lungs that she was a wicked woman and that she would die of a dreaded disease...She just sat there with no expression on her face at all.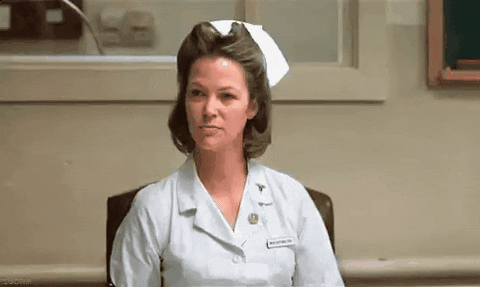 I had patients get pissed off at me because I showed up late to work...I was running a fever and had no one to replace me at work...I popped some pills and got there to meet this super pissed patient...I tried to explain to her why I was late...but she was scared her baby would be too late so...
she didn't listen...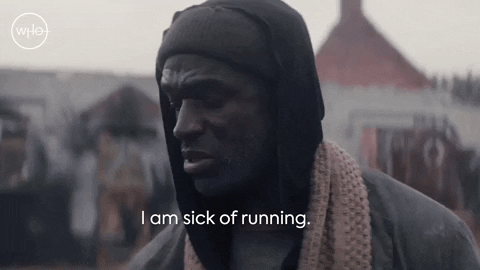 Its how your seniors treat you
Maybe, if you are a good doctor, your seniors will treat you with some respect...There's this very hardworking colleague of mine who came to meet me to tell me that they were comparing both of us and that his seniors think I'm a better doctor than he is...
I immediately started to avoid those seniors every day at work...I wouldn't want to spoil their first impression of me now would I?
Fucking guilt trippers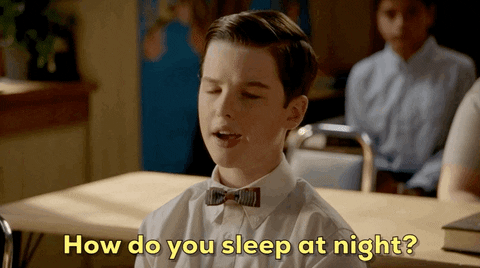 Thank you for reading my post!!!
---
---