[Challenge] Award Ceremony!

Happy Day!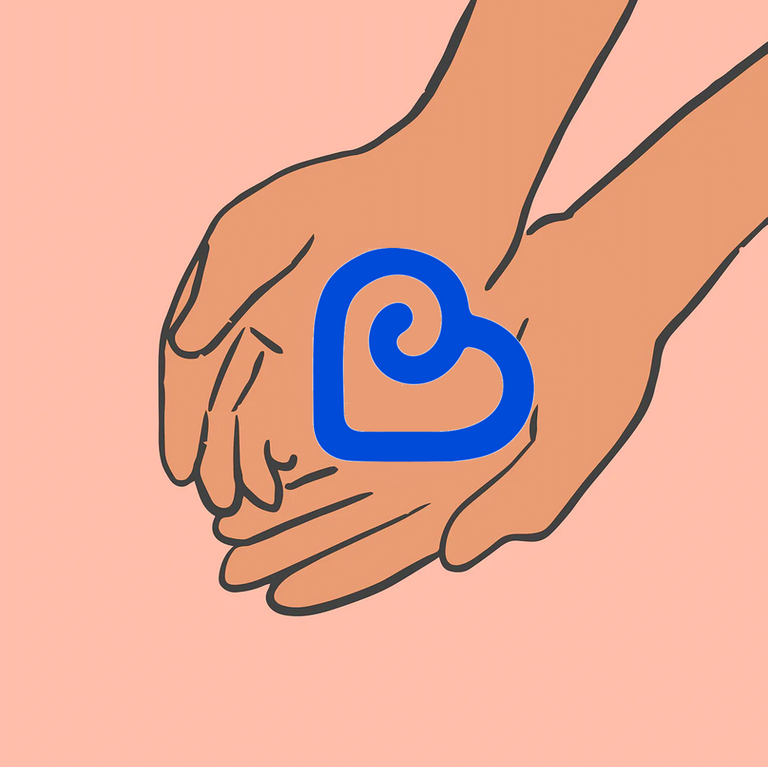 Our first challenge is over and I think it was really successful! Much more people found a time and shared a warm and supported each other by participating in the challenge!
I want to say a big THANKS to all participants! It really means a lot, and I am sure your support motivated many other users!
And now with big pleasure, I will announce the results and I will send all Ecency points that you deserve!
I will pick up all winners by checking the comments under the announcement post.
#1 - Reblog
Everyone who reblogged the announcement post gets 10 Ecency points!
@trippymane, @wrestlingdesires, @pouki, @beeber, @benthomaswwd, @hive-affiliate, @hiveboost, @hashtag-booster
In total we have 8 people! I hope I didn't miss anyone...If I did just leave a comment under that post.
#2 - 3 Missions
The next category is missions! We had 3 different missions.
@hiveboost, @hive-affiliate, and @beeber get 30 Ecency points for completing all 3 missions!
#3 - 7-days challenge!
Unfortunately, that category was left empty... 😥
If someone completed a 7-days challenge but forgot to share it in the comments, you still have a chance to do it under that post! I give you 24 hours to do it :)
#4 - Champion!
I will nominate @hive-affiliate! He actively participated in the challenge and even helped to spread the word by telling about our challenge on his blog. So, he gets 150 Ecency points!
#5 - Lucky draw!
Okey! Now is one more prize! I will use a randomizer!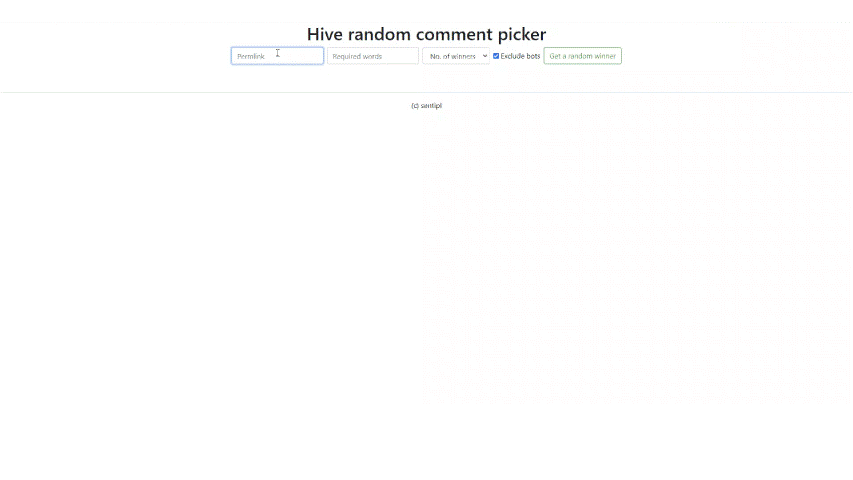 @hiveboost gets 10 Ecency points!
---
In total, we were rewarded 330 points!
---
Congratulations to all participants! I will send all rewards during the day! :)
I hope these points will help you to build your blog! :)
If I missed any entry, please, let me know about it in the comments with proof.
And don't go far, I will launch another contest a little bit later today :)
Thank you!!!
---
---
---