⭐Ecency Mentorship⭐
Good day, Everyone!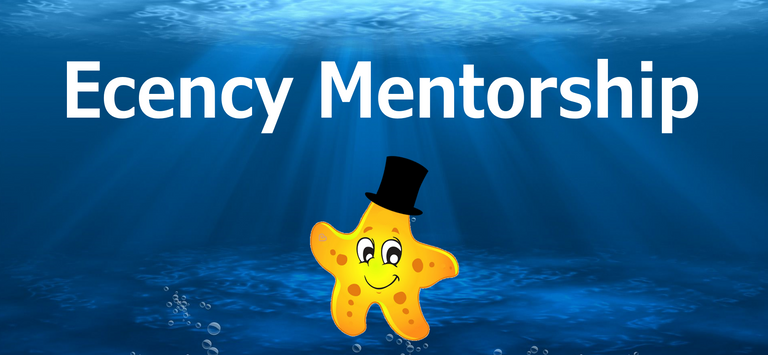 It was a while since I posted anything here. I have a lot of plans and ideas, but unfortunately, I am too busy to realize them all now. So, I was thinking about what I can do in that situation, and I decided to launch my new personal program 'MENTORSHIP', which the main goal is to help our Ecencians!
With this post, I will see if mentorship is really a good idea or not...(your comments will show it :) )
About
Mentorship is a way to support and help people. It is the first time I am doing that, and although, I have an image of mentorship in my head, your feedback and suggestions are very appreciated! Below I will list out the main goals which I set up for now.
Goals
One of the main goals of the Mentorship program is to help newcomers.
Help newcomer to adapt to Ecency
Show how to use Ecency tools
Support newcomers with comments, upvotes, tips.
Give recommendations and consultations
Help newcomers to find the right community
How it will work?
I am not sure about that yet, but for the beginning, my plan is the following:
If you want to participate in the mentorship program, leave a comment under that post
For more effective mentorship, leave in the comments what kind of help you wish to receive
Then we will plan our next actions together :)
---
What do you think about mentorship? Do you think it will be helpful?
---
---
---