Colombia open to more Crypto Innovation!
Check out all the posts related to ECOBANK project on peakd.com/@ecobanker.
My wife told me yesterday, but I saw it today on ZeroHedge - Colombia's biggest bank will offer BTC trading! Check out the post here.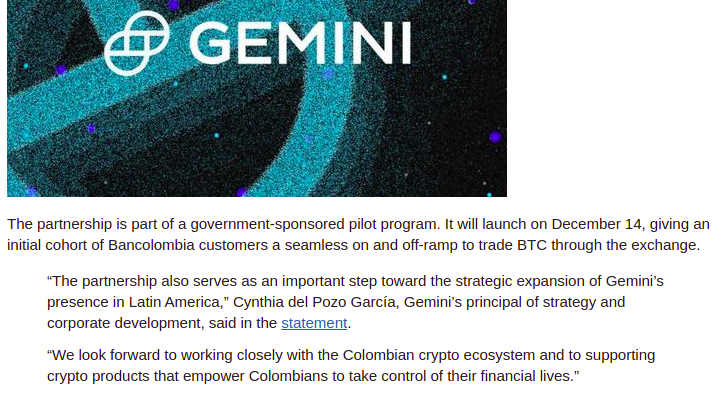 One of our ECOBANK team members went to Bogota last week for a meeting with the Superintendencia Financiera, and we got some great news. But let's take a step back first.
In Colombia, crypto as a whole is not recognized as currency, which means they are just tokens we are moving around for fun. Financial consequences are only achieved when we withdraw for fiat - what a sensible system!
We have been putting in the time and doing the legwork around launching our project here, and for token holders to become official and registered investors in Colombia, if the investors so choose. They can also remain anonymous and cede representation to a local delegate.
We are well within the law here, but we wanted to go in and check just in case, we don't want any trouble later. Its clear to me that what is not prohibited is permitted, but not all the team members are as certain that this is how things work in the real world. But Colombia has several projects already working, including the KmushiCoin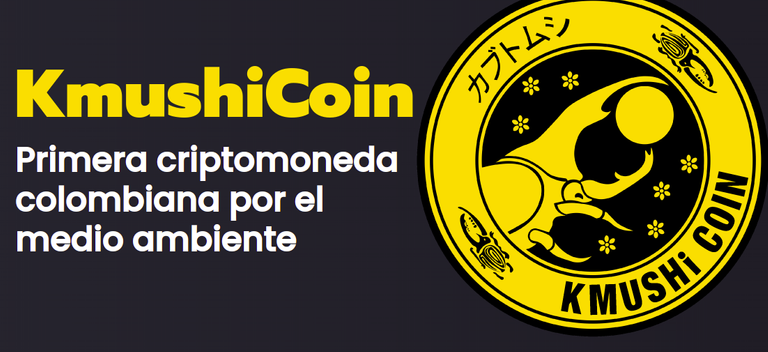 The maximum regulatory agency was very happy to see us! They have no plans to introduce new or different regulations, and they are happy to help us form and support us. It seems they are really eager to first see what Colombian entreprenuers will do, before accidentally messing up what they see as an exciting new wave of technological innovation.
And this leads us into the BanColombia/Gemini announcement - even the big banks want into #crypto!
Crypto-stocks
Our ECOBANK crypto token will be used as a 'stock' or 'action' in our operational enterprise, holders will share in the dividends of the resort/hotel and even receive special membership discounts when coming to visit. We have several ideas on the table for sub-tokens, but for now, we want to focus on getting the project formed.
We have been working on the maps, we went down there with a topographer 2 weeks ago and soon hope to be showing you the final size of the land that we will be putting into the project. Once we get rolling there will be a lot of work to do.
But we are doing it, and progress is being made.
Wen?
I have gotten a lot of questions about 'Wen?' we will be selling the first round of tokens, and I have been saying 'I hope in December'. Now that we are in December, I am less certain, but really there is not much left to do. We have an important team meeting scheduled this week, and depending on how it goes, I will let you all know if we are going to be able to fundraise in the second half of December or if we are looking at January now.
What I can say is that from the beginning I have been determined to make sure everything was on the most solid of legal footing, completely and totally above board. What we have found is a situation even better than we had hoped.
Colombia not only treats crypto with the best possible interpretation, but its institutions are actively trying to help, train and foment innovators, to give them the institutional support and tools they need to experiment with these new technologies.
Freedom and Friendship
---
---