HIVE PUMP!

Massive HIVE pump is making my night! HBD is back to peg, and we are off to the races again!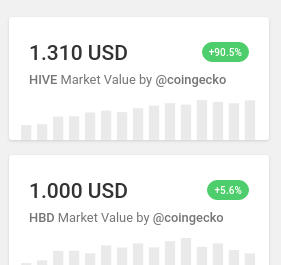 This is huge - and I checked the steem price as well for you all, HIVE is now worth more than double each steem, finally the market is getting to understand the real value of decentralized communities!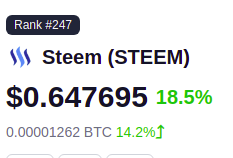 I'm not yet sure the reason, but things are pushing forward - HIVE has all the good things going for it, its going to be a crazy bull cycle - and we are not done yet!
As a reminder - HIVE solves a lot of the problems we are seeing with Facebook/Twitter/Centralized Tech Giants controlling what we see and why we see it.
HIVE (and its structure) comes with its own problems, its not perfect, and it also can be toxic. The internet can be toxic. And we are on the cutting edge of these technologies. But the bountiless promise of owning your own content, of earning STAKE in a platform, of trying to work out the governance around these technologies - future projects will study us whether we are successful long term or not!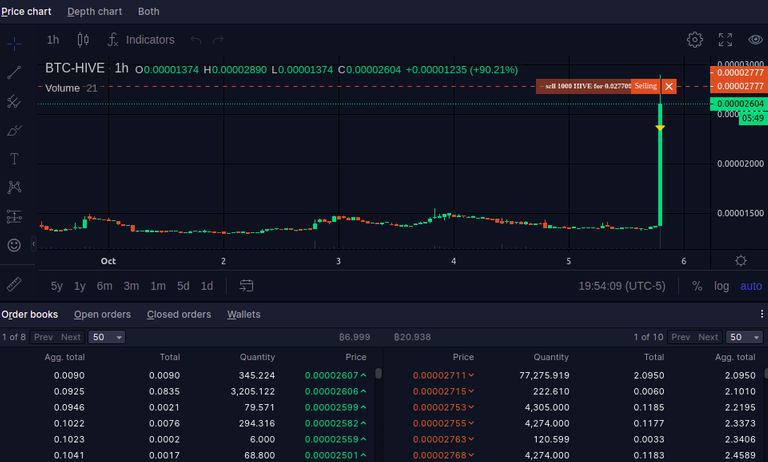 I don't yet know from where this pump is coming, all the action on bittrex where I trade appears to be coming from arb bots, plus sellers trying to get in on the high price action.
But it is not stopping yet!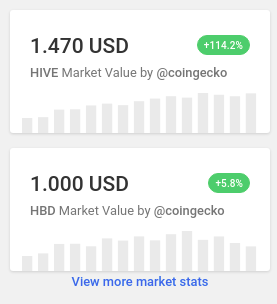 This is just in the time it took me to make this post - trade safely everyone - exciting times are coming to HIVE!
Freedom and Friendship!
EDIT - rumor has it that this pump is from BRAVE ads going live for HIVE. I will keep you all up to date!
---
---