Investing time, investing money - economics of rural vehicles
So my brakes went out. Luckily, no lasting damage was sustained to car or persons, but I need to get these things fixed. Its looking like two weeks of hard work left before I can rest for the holidays, and I need the car to carry on.
Today I spent the morning at the mechanics, not to fix my car, but to secure a space for tomorrow.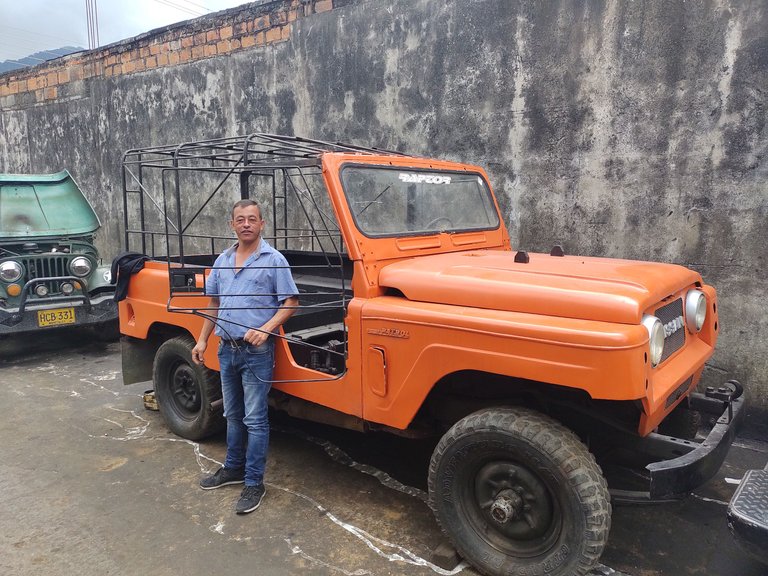 Going to the mechanic is a very social process. I have to invest time, not money, to make sure I am a friend and not just a client. This generally involves beer and conversation. Today I have done both.
The above car is for sale, and although I already have one, they wonder if I will buy this other Nissan. I do have a friend who needs a car, maybe a deal can be struck, butt only through social investment.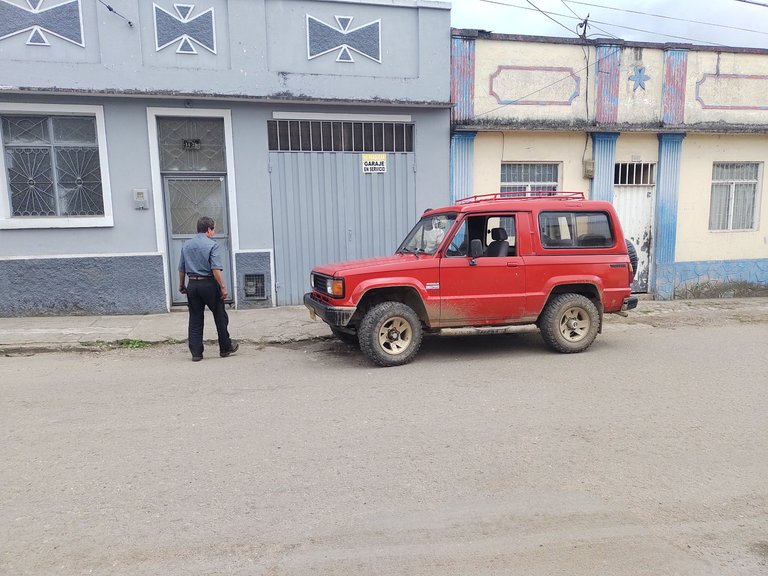 The main mechanic receives petitions all day long. These are from clients, they need him to work. But he decides who goes first and who goes later, and it seems he bases his calculations on how good of a friend they are, aka how many beers they have invited him recently.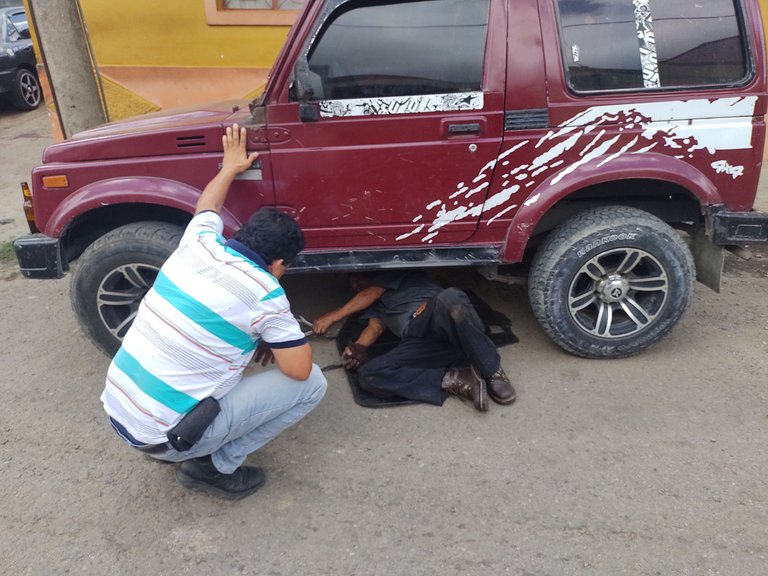 Surely it is a lot of pressure to be the best mechanic in town. People come from all over, and every fix is urgent. I have this thing, it makes this noise, from what I can tell the answer is always, 'Well, let's take a look'.
My car has brake trouble, we need to take off the wheels and see whats going on. My goal, to get in line and get it fixed tomorrow, so today I will invest some time and some beers.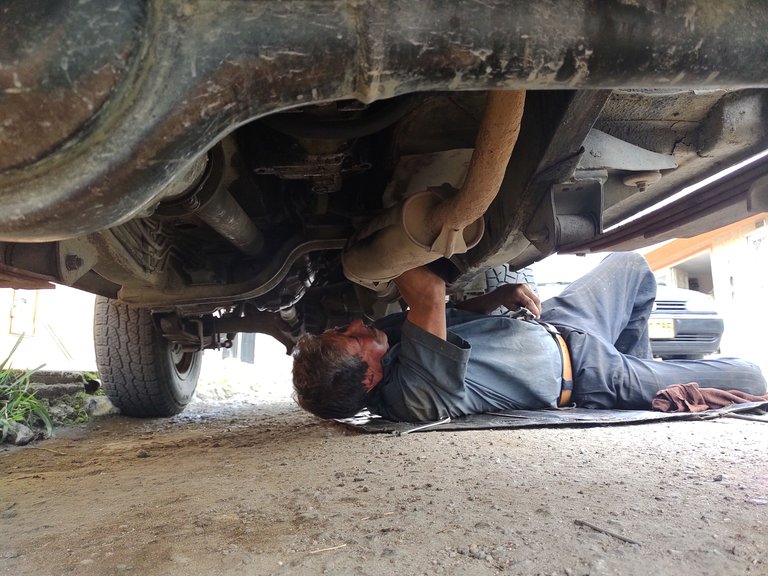 He told me today, 'gringo, at least you are willing to get under a car and look'. This gives me confidence that my social skills are paying off.
One thing is to be a foreigner and another is to be treated like a foreigner...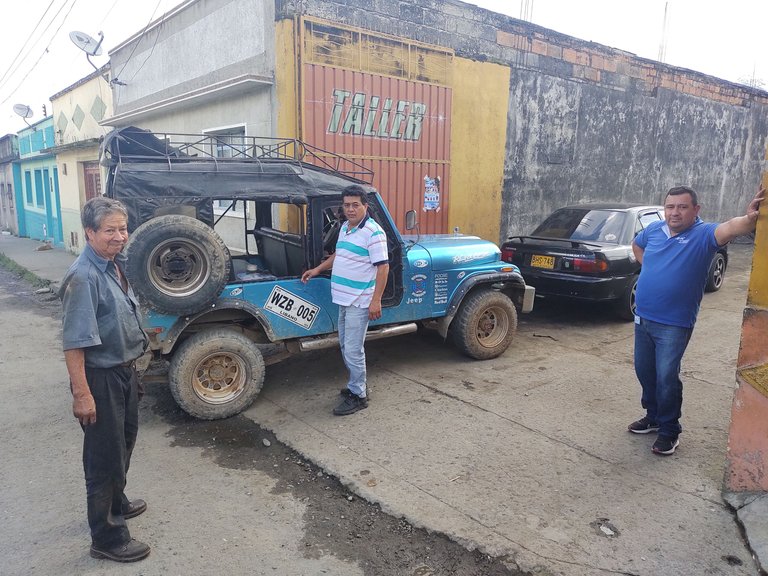 All day long the clients come, will you tighten this screw? Will you check my caja?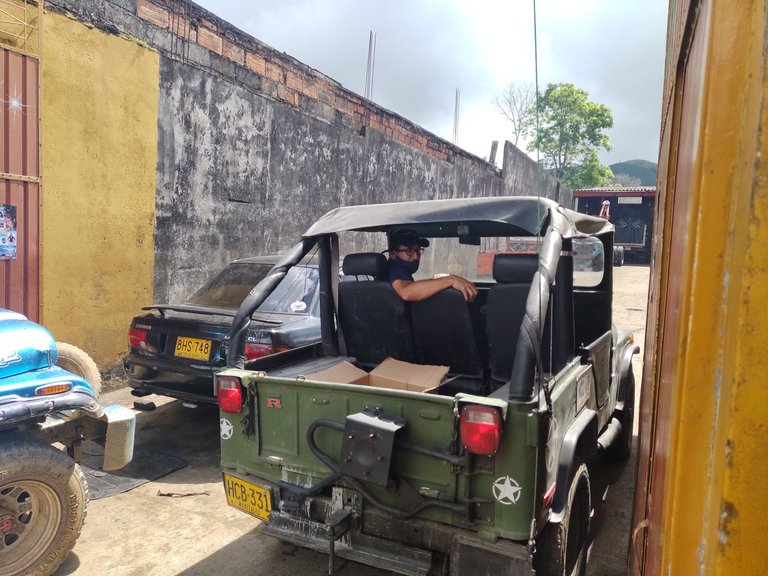 But there is always time for a bit of beer. The mechanics are infinitely interested in asking me questions, about the differences between here and there. I am equally as interested in learning about these old cars, what goes wrong and how can we fix them?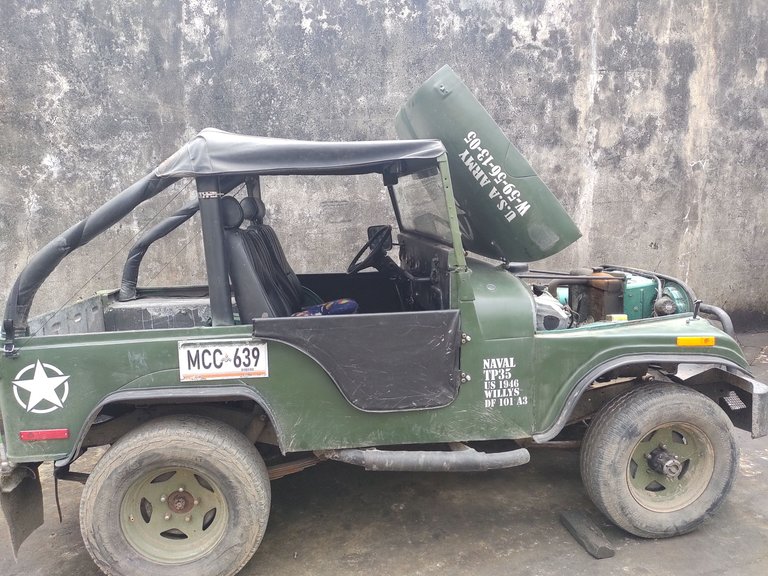 I notice one that appears to be marked from the united states. With a few blows of the hammer and some grunting with wrenches, it too goes back into service, to serve these rural entrepreneurs offering rural transportation services.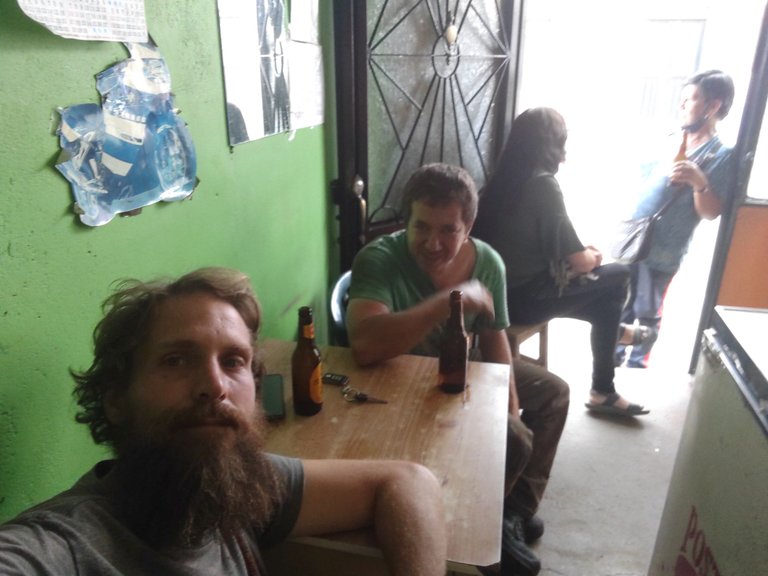 The main mechanic, the best mechanic is over 70 years old, but his son is a mechanic too. Luckily, the son likes to drink beers with me as well, this makes me feel like we are not on borrowed time, with another generation of mechanics we can continue to use these old cars to haul material in our rural areas.
For now, mission accomplished. They sent me to bring the car in so they can look at it tomorrow morning. My time was well spent, and the beers and conversations went down smooth. The social is economic, and the rural economics are social.
Freedom and Friendship!
---
---