Last days in Colombia - spreading my seeds (cuttings)
Big storm last night, and the power is out all over town the whole day so far. Most things about daily life is unchanged, many places have generators.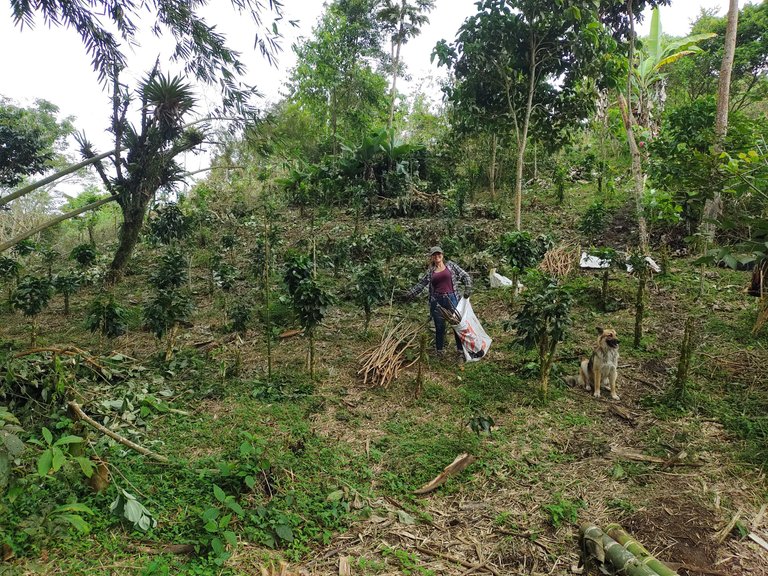 Went up to the farm to collect some prunings, one of my favorite species Tibouchina, for erosion control, flower production and generation of high quality firewood, its one that I don't mind spreading around.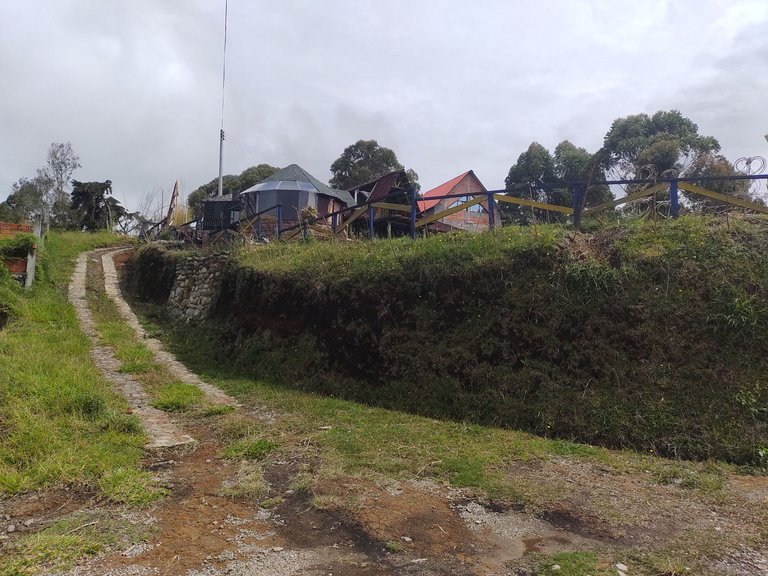 So I went up to the Lake house and planting more than 100 cuttings of them, as well as 10 Hibiscus cuttings. Hopefully we can tie up that cliffside and host some pretty flowers while doing so.
I also talked to the neighbor, the beer maker.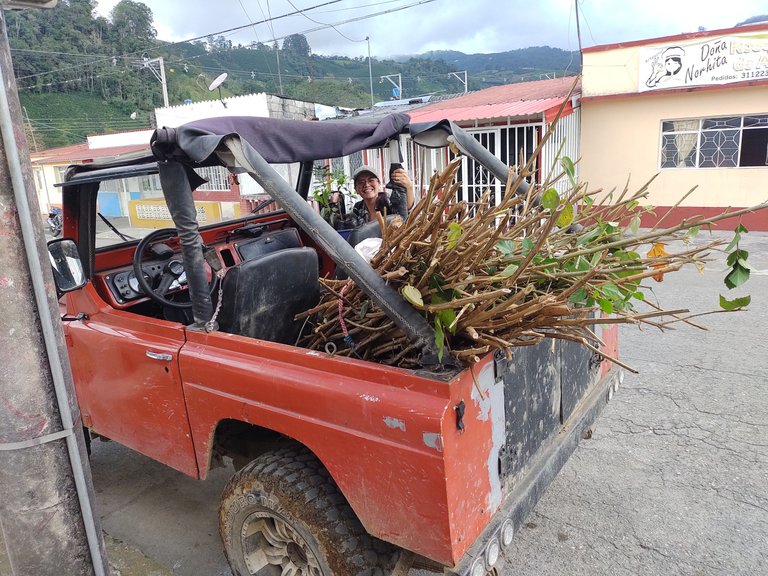 Oh wait, back to the cuttings. This is the easiest and cheapest way to propogate plants, some really good species work with cuttings and it saves a lot of time working with species that have a high germination rate by using cuttings.
The tibouchina are very effective for controlling erosion and since these lots were built into a hillside, all the neighbors want some. Including the beer maker.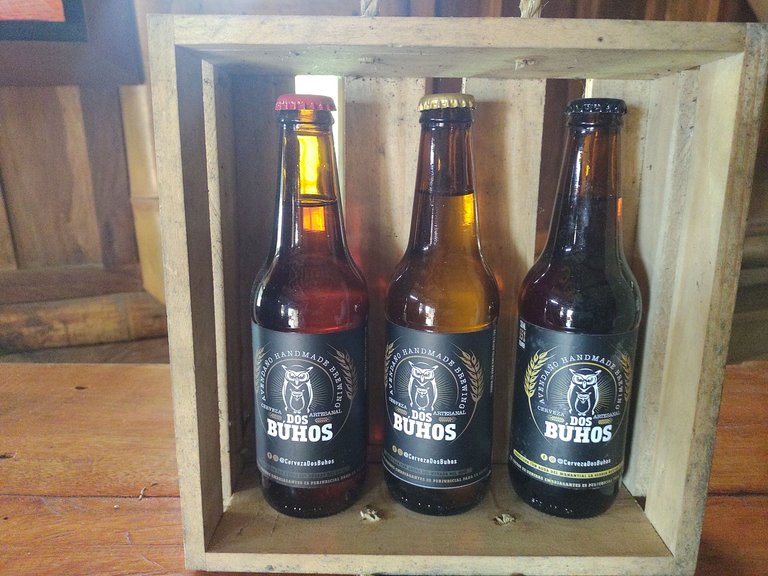 Dos buhos means 'two owls', and there are many different flavors, it seems there is still some experimentation going on with the recipes. But they are neighbors, so of course I should be a good neighbor and try every flavor.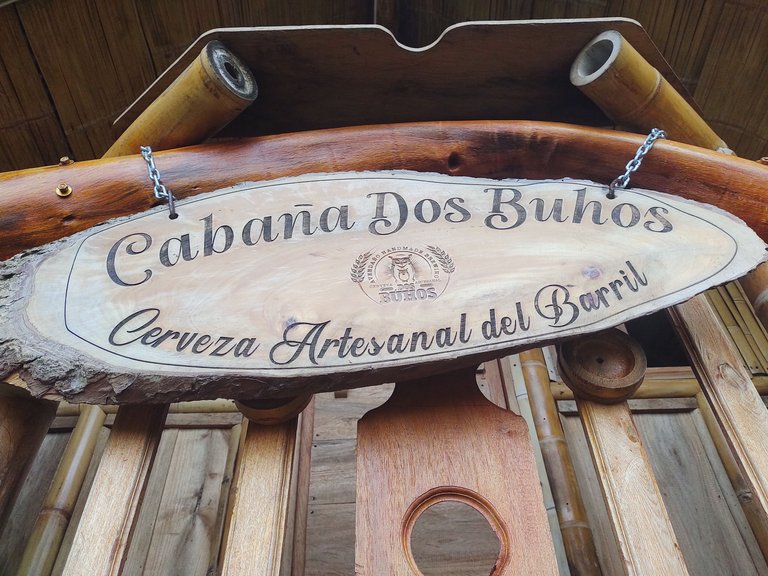 I have english class tonight, one of my last. I will surely miss this place, and the schedules and habits we have developed, but it will be nice to do something different. I somehow doubt it will be restful or vacation, but it assuredly will be different.
Good bye small town, see you soon.
As soon as the electricity comes back, the internet will be back and I should be able to issue the ECOBANK tokens. Pray for us.
Freedom and Friendship
---
---