Photographs of the Week - Buena Vista
Hello Friends Family and Followers!
Its my first blog in a week, here are some pictures: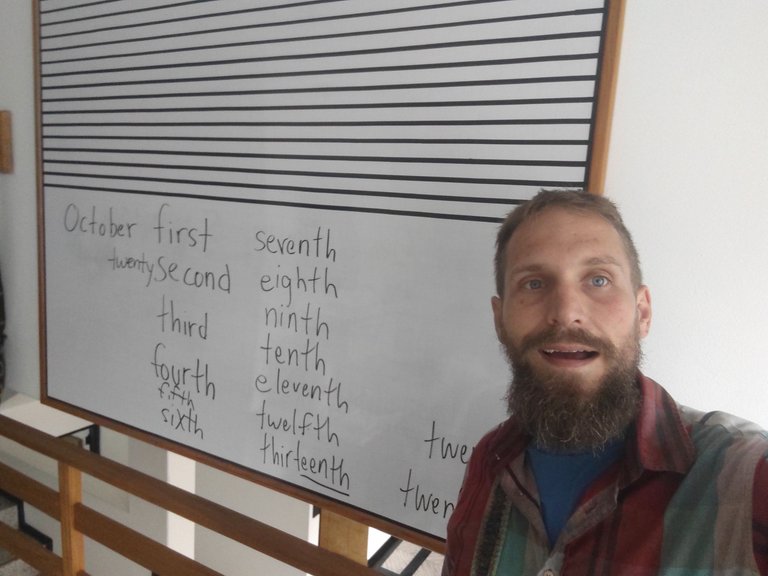 I have been quite busy, apologies for all who are waiting for me to 'do things'. I have a new english class directly with a call center, I am helping create employment in Líbano by helping to train workers.
Today we are going around the Buena Vista farm borders with the Commission of Topography, setting the borders of our deed and combining two pieces of property that we have purchased, the second one thanks to HIVE and its massive pump last year, the first one where we have been living since 2014.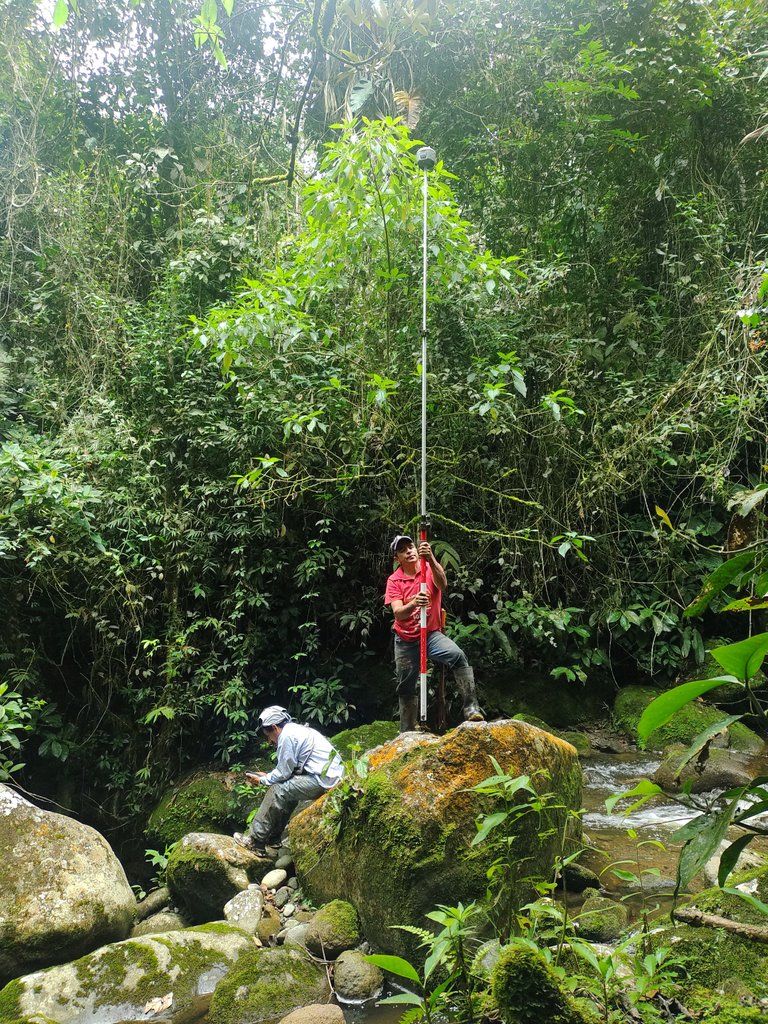 We have a beautiful farm that now goes all the way down to the river - as we worked our way around I was able to take some pretty good photos.
Like this one, all of this is our wonderful favorite farm: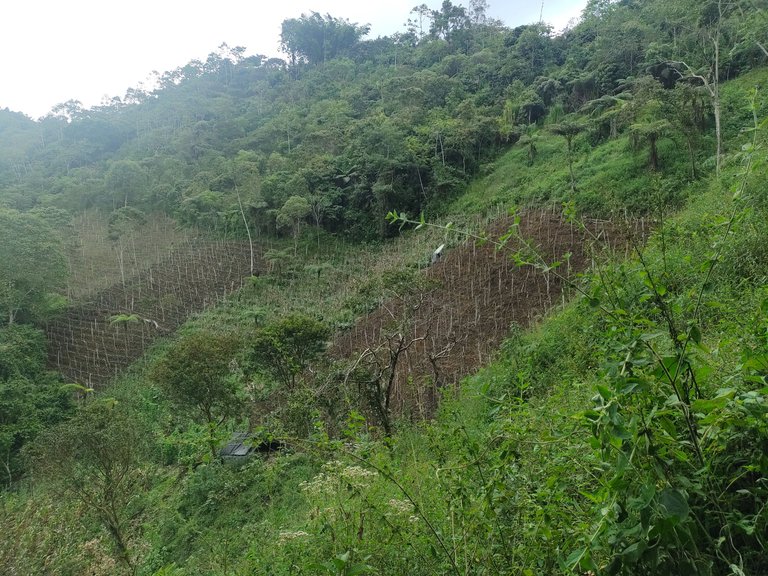 I have a lot of pending posts to write. This weekend is quite busy as well, I have places to go and people to see. Saturday I am going to visit some friends with which we are launching a laboratory. More on this soon, but hopefully this will solve some of my cashflow concerns.
I went last week and they served me this great lunch: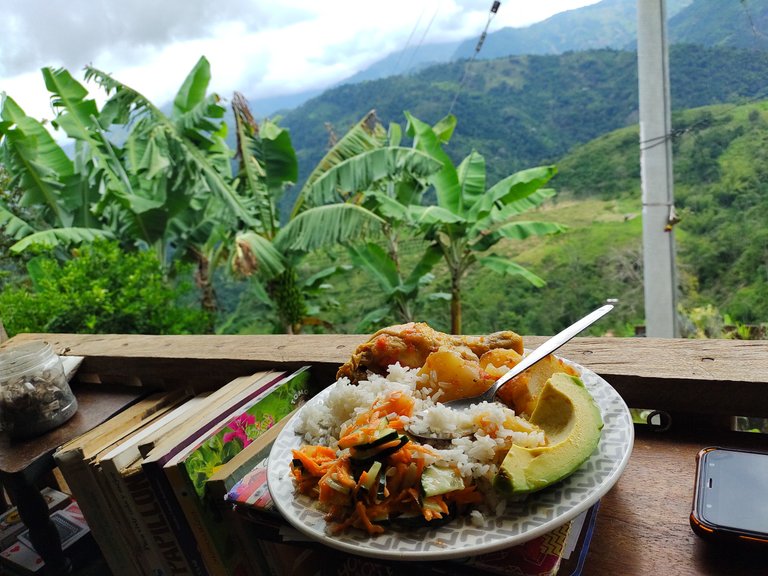 I also have had some good, important meetings regarding the ECOBANK properties, I am working on a post, but the projwct continues, we have tokenized two Colombian properties and they are doing their inflation-hedging job by continuing to valuate.
We have had amazing good fortune with our portfolio management, which will soon come to fruition. More on this soon.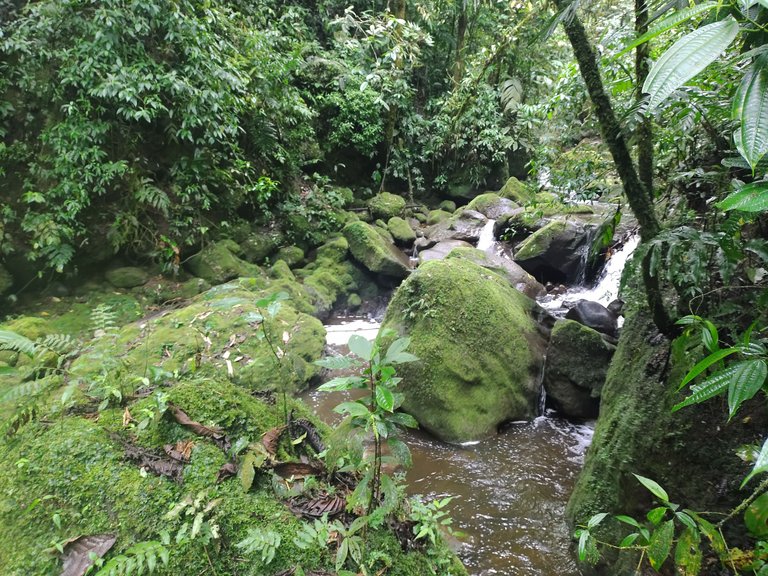 We found a really neat island part of the property while exploring today, I think I will have to make and maintain a path down there to put in a campsite or something. We also want to turn this part of the farm into touristic activities.
Monday I am going into the bush again, to my favorite hideaway valley. There is so much to tell you all about, we'll just have to wait and see who comes to visit first to get the whole picture.
Be back soon -
Freedom and Friendship
---
---