The full HIVE package for Colombia

If I squint and tilt my head, I can see the full picture now. What we are building will impact the world and usher in an age of new models - I feel this very strongly. I am more than a HIVE/crypto user, I am a crypto implementer, we work in Sustainable Development on the edge of modern society, and for the past 4 years I have been learning and doing, but always building towards a better future, with a growing team of people here on the side of our mountain.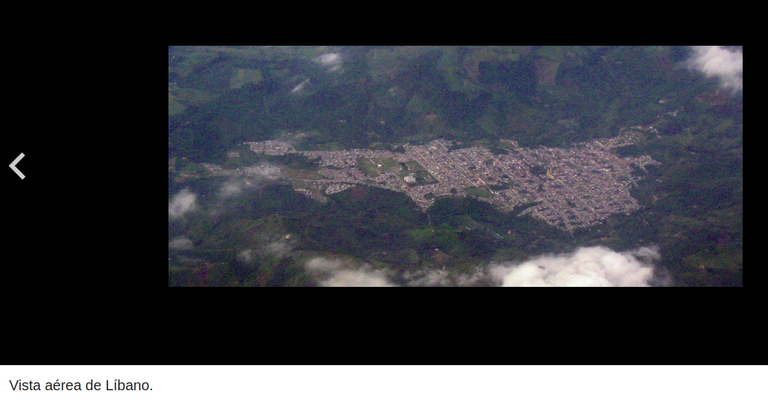 El Libano, Tolima como Sede Experimental
The small town in which we live does have some special characteristics. But in general, we hope to begin integrating a model that could be replicated anywhere there were people with the time and attention required to implement such a plan.
Here I want to ennumerate the tools in our toolkit, some of which we built ourselves, to start onboarding people in a 'complete' but flexible way to HIVE and on to the fuller world of 'crypto'.
1. ECOBANK token
ECOBANK token represents shares in a Private Capital Fund based right here in Libano. You can read more about it by checking out its own feed, but people in Libano can actually visit the properties held in the fund, and it helps them conceptualize what this token actually represents.
ECOBANK is our hook, the final and initial 'why you should start on HIVE' over some other blockchain. HIVE is the starting point, because ECOBANK is there.
2. LeoDex/TribalDex
Both LeoDex and TribalDex are a complete tool set to view the markets for ECOBANK. Seeing the same market data in two places also is a good point for them to conceptualize that this data is in a protocol within the blocks of the blockchains. These sites are just VISUALIZERS for that chain data.
3. DreamR
Dreamr has reached the final stage of early development, and I recently met with @balaz and his team about finishing up the final things. We had a great period of testing over the last year with a small team of 5 authors on the @quintaesencia account.
This tool allows people to submit content to be published on the HIVE blockchain by an account manager, without having to worry about keys or accounts. We use Web2 logins for the authors, who can be more slowly onboarded over time.
@quintaesencia will become our Sustainable Development Magazine for Regional (and in the future national/international) projects and progress on Sustainable Development.
4. Hive Keychain
While we have a number of solutions now that allow users to choose not to have an account, or to delay the date by which they need an account, eventually our goal is for most people to get accounts, and so far, so good.
This means HIVE Keychain, and I have written several guides on the topic before.
5. Binance P2P
Binance offers Colombians a perfect and secure on and off ramp with their P2P network into local payment forms like Nequi, Bancolombia and Daviplata. It really is the perfect tool, and under certain conditions, Binance will give us 100 USDC as a reward for referring people, as well as rewarding them with the same amount. This is a great incentive that we are looking to take advantage of in our onboarding package.
6. PeakD
Peakd is a great all around tool for exploring posts on the HIVE blockchain. It comes prominently featured in the HIVE Keychain mobile app, where DreamR posts from @quintaesencia (and soon other communities!) can be viewed.
7. DBuzz
Within the HIVE Keychain Mobile app, looking at the options, we have selected DBuzz as the starting point for sharing ('posting') onto the HIVE blockchain. This app limits upvotes to 1 HTU, which helps new accounts avoid getting flags while they learn about things like tags and community etiquette.
Bonus Number 8 - dCity
As I have recently written about, I think dCity is the perfect bear market onboarding play to get people into crypto and learning the basics. It is incentivized learning about tokens, markets, relative value and currency chains.
Only a certain type of person is eligible for this type of onboarding, but I am finding them and hope to continue to develop this local network of HIVE savvy persons.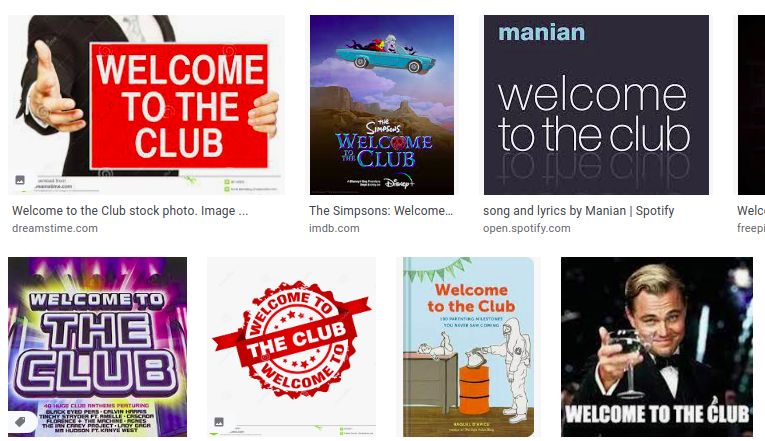 This is the long term plan. A growing group of savvy people, working, learning, building, growing. Using the technologies, even possibly developing them further. Growing our stakes in the network, releasing tools and repeatable models for other teams around the world. Continuing to develop material in Spanish for this audience.
There is work to do, but finally, in this bear market, I feel like we are really starting to gain traction - and just in time. Around here, everyone is looking for alternative solutions. They've heard of some of these new technologies, they don't understand them yet, but they want to.
We are well positioned to grow our onboarding operations here in Colombia, and we will be using the above 8 tools to do it. Any thoughts? Suggestions? Words of Wisdom? Leave them for me in the comments below!
Freedom and Friendship
---
---