Alert! | Keep Your Keys Safe!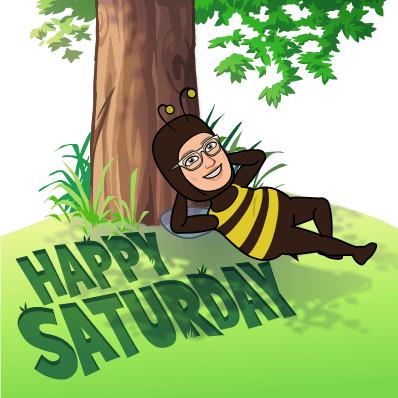 Hello Everyone,
It's time to check the safekeeping of your keys:
There is a farming ring hacking Google email and other Google cloud services and getting access to keys and passwords stored there.
One account doing this is one-manul, it's busy helping itself to everyone's liquid HIVE and setting power-downs for HIVE POWER. Have a look at the one-manul's wallet and you will see what's happening.
If you have any keys or passwords stored in Gmail or cloud based services:
remove them.
change your keys or passwords - this applies to bank and other passwords as well as Hive and crypto.
make a backup of your new keys and passwords in an offline storage or hard copy.
To protect your account:
power up - power downs take seven days to take effect.
move liquid HIVE and HBD to savings. It takes three days to withdraw savings, this is an added protection to give you time to recover your account if it is hacked.
set a recovery account.
Remember: safety first!
Enjoy the holidays, Saturday Savers! 🎄
Remember: today is always a good day to start saving!
@eddie-earner content contributed by @silverstackeruk and @shanibeer.
Today's post by @shanibeer writing as @susie-saver.
EDS, @eddie-earner's income token, and EDSMs are part of the SPInvest family including SPI (@spinvest), LBI (@lbi-token), CUBLIFE (@lbi-token) and the @spinvest-leo account. SPInvest Family Motto: Get Rich Slowly.🤑
Posted Using LeoFinance Beta
---
---