I plan to be a Dolphin again soon!
Hey everyone! As I mentioned in this post, I'm now working to recover my Hive Power goal is to become a Dolphin again in the next couple of months. I'm posting more regularly, and I'm getting good rewards. I'm also doing power-ups like there is no tomorrow.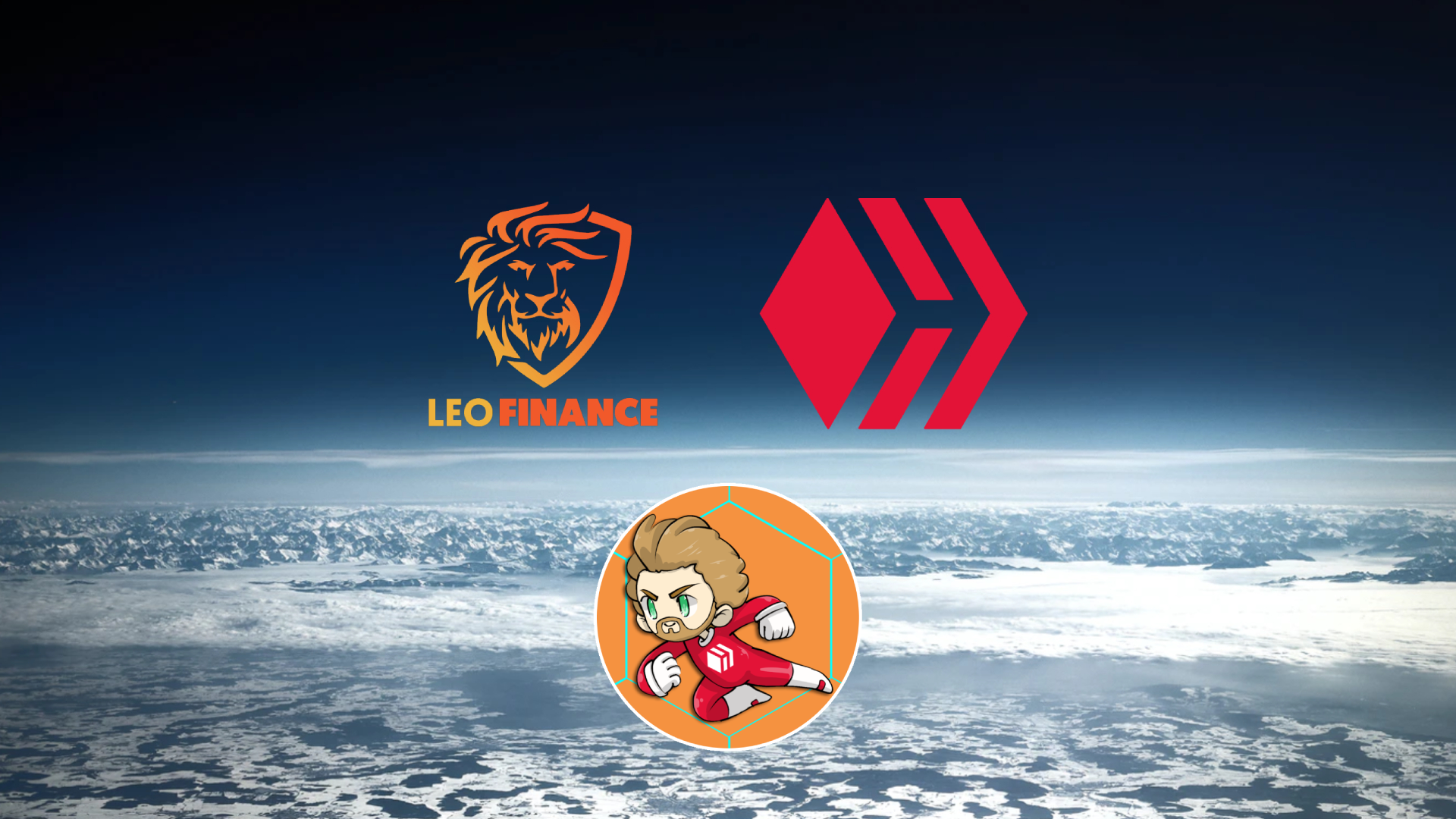 ---
Check out these graphs:
7 Days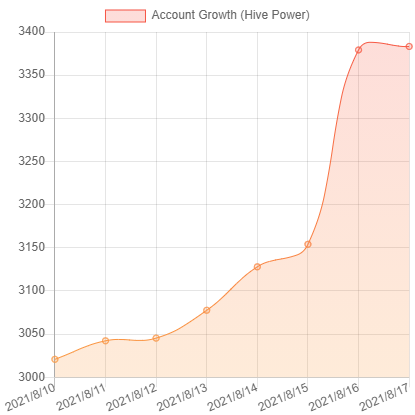 30 Days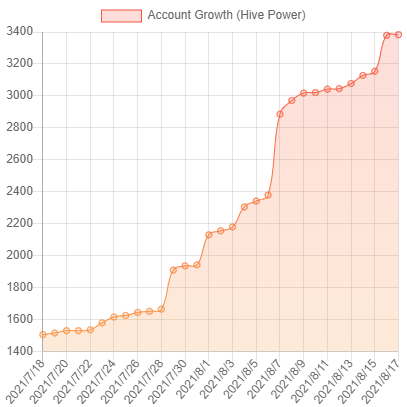 When I wrote the last post, the graph was like this: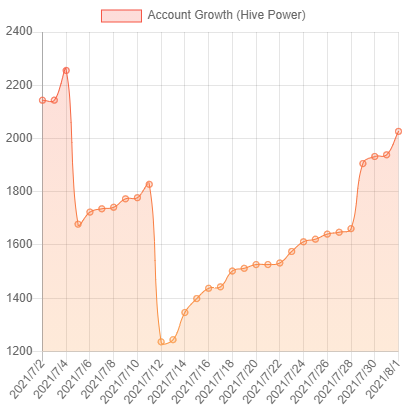 ---
I think that at one time, I had more than 10k Hive in this account, but for several reasons, I decided to power down some of the Hive, and then the plan changed, and I wanted to have more Hive in @aliento. The lowest point was almost 1,200, that was about 35 days ago or so. I have almost tripled that Hive Power. Well, maybe this week I will achieve that.
---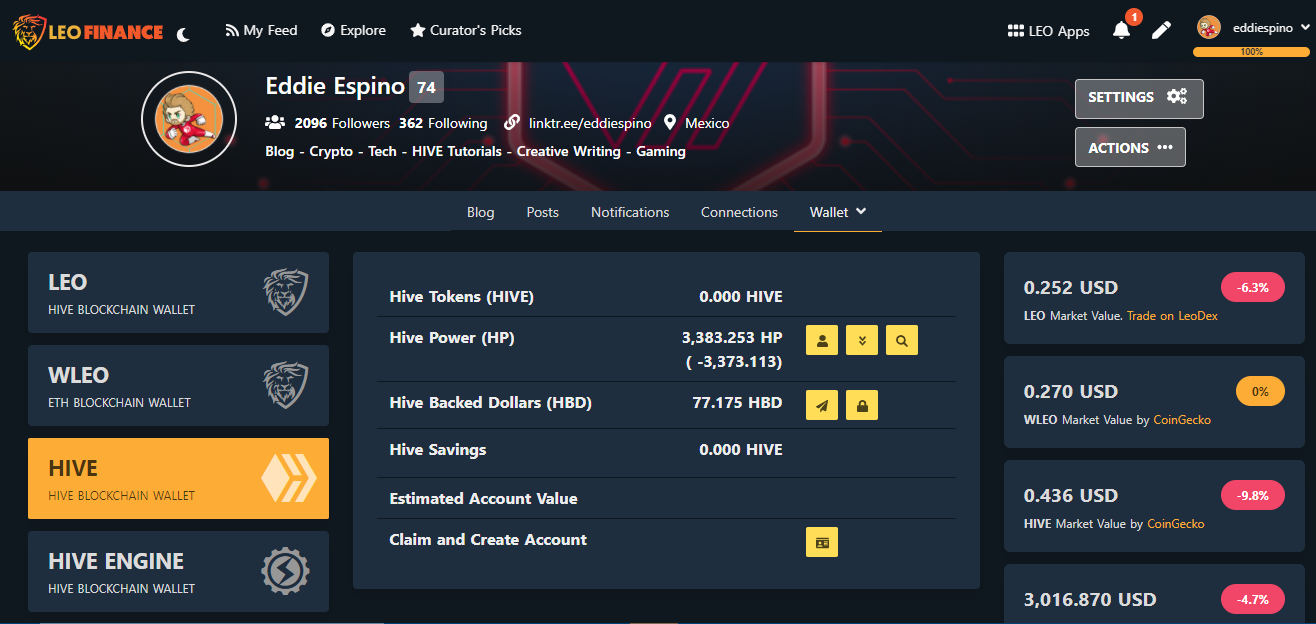 ---
I will be a Dolphin again, maybe sooner if I can keep up this pace by the end of September. I appreciate all the support and this great opportunity to be in Hive.
Let's keep growing!
Greetings from Mexico.
Image Source Edited with https://www.photopea.com/
Posted Using LeoFinance Beta
---
---