Is it possible to live 100% from crypto earnings?

Not too long ago I decided to live 100% from my crypto earnings. I also have a few income sources from other business like Airbnb and I also help my wife to manage her illustration and design business, but most of my earnings come from HIVE and a few other crypto projects.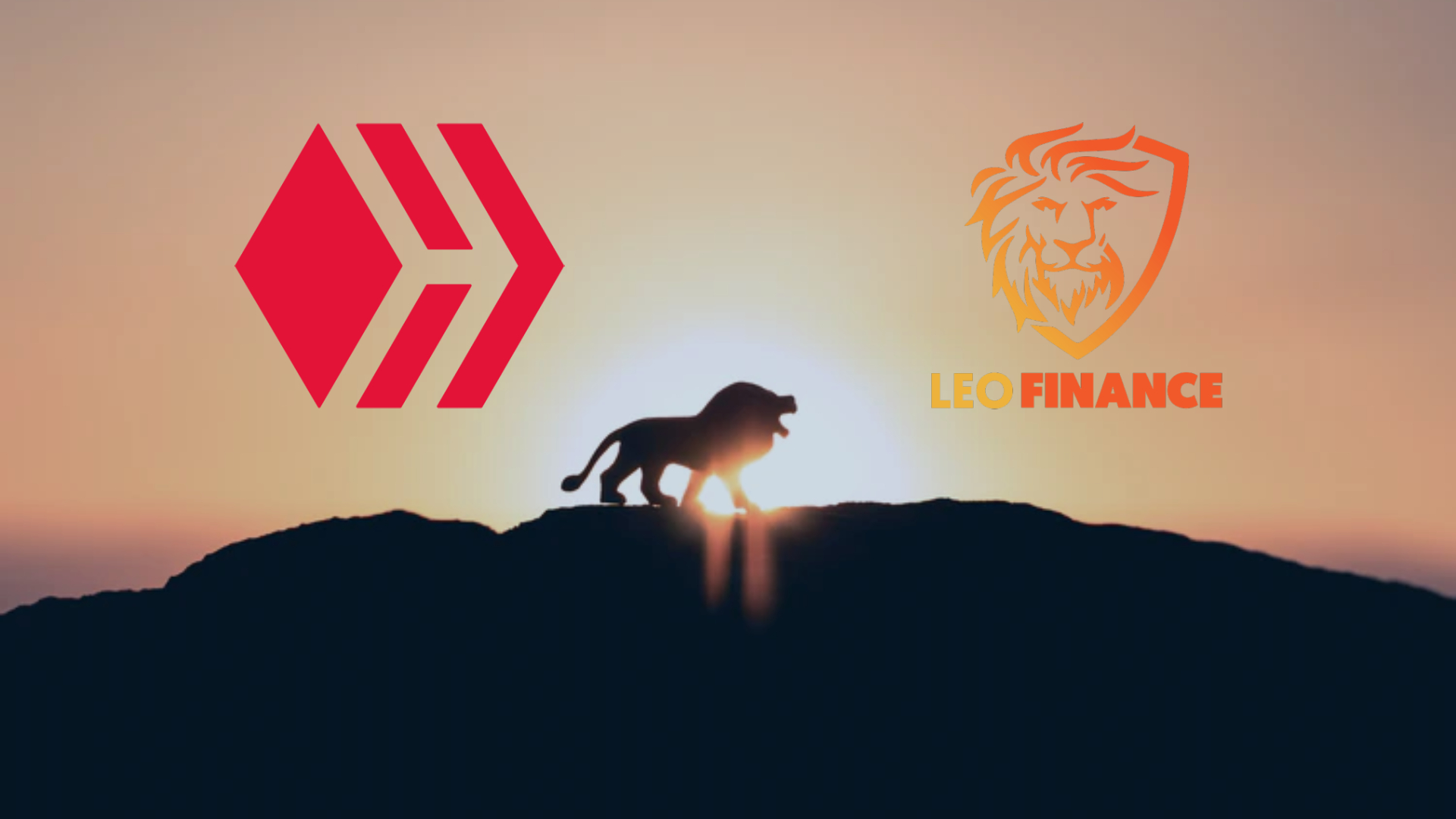 We know that at the moment it's not the best time to sell coins like HIVE, the price is too low. This also means that votes are not worth a lot of money and also curation rewards are not very big. Saying that I still believe that it's a great time to create content and to build on HIVE.
With my current activity on LEO I have seen my rewards go up on both coins. I have managed to accumulate more than 2,700 LEO in LP but I decided to make a power down of only one week and I sold about 700 LEO. 50% of that I used it to power up some HIVE on my curation account called @aliento, on that account we plan to curate HIVE content, make initiatives and also make tutorials and support HIVE users.
I'm managing this account with my wife @grisvisa and some other few friends like @shadowmyst and @madefrance. We currently have all of our Hive Power delegated to that account and on my this account I'm focusing on LeoFinance.
I'm a witness that it's possible to make a living out of crypto. Of course, this is not easy and I believe that we should have a balance. Some of us can't keep all that we earn, because sometimes we don't have other strong income sources to cover our expenses. We are on a process to build more income streams, so we can keep most of the crypto. But I also believe that we should not sell all that we earn. I have seen some accounts that have very good earnings, they have been creating content for several months and even years, and they have only about 300 HivePower.

I have to say that one of the main reasons I can live from my crypto earnings it's because I have a job inside of HIVE as an assistant. I'm lucky enough to work with one of the biggest investors of HIVE and I could say one of the most influential users too. This is the reason why I can keep doing this full time, I have a great responsibility and I'm happy that with it, I can help a lot of users. Even before I knew I was going to be able to work on this activity I set up my mind to live from crypto and I haven't looked back.
Answering the question on the title I can say that yes, it is possible. With the current prices I think that it is more difficult, if HIVE was around 1 dollars or even 2 dollars I think that more people would have the possibility to achieve that.
Main Image Source
Posted Using LeoFinance Beta
---
---