My experience with the DOGE pump
First of all, I want to say that I'm not a trader. I'm definitely not good at chasing pumps either, but this time was different, it was obvious, and I took the opportunity in my hands. I'm going to share with you my experience, don't judge me.
---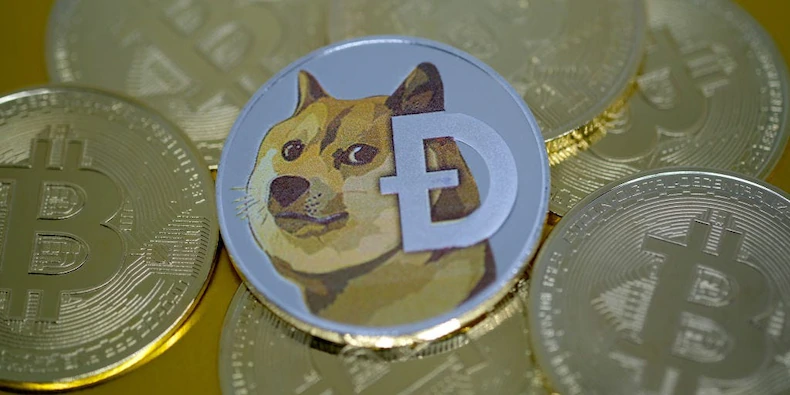 Source
---
After spending the day on Twitter and seeing the DOGE chart, I decided to trade 190 HIVE that I had on my wallet.

I got a little greedy, and I wanted to invest more, so I bought some BTC on Binance with my credit card, haha. It was not the best or the cheapest way to buy, but I didn't have any other option.

I could buy 1801 DOGE at 105 Satoshis, plus almost 150 coins that I had on a wallet I had almost forgotten about.

I watched the candles come up and come down, but mostly up. It was stressful and exciting, hahaha. At one moment, I believed that the goal of reaching one dollar was going to be fulfilled that night, but I quickly realized that the pump was losing strength, and there was a huge gap between Binance and other exchanges. I decided to sell at 215 Satoshis, and I was happy the I doubled my investment.

Instead of cashing out to fiat, I decided to buy more HIVE and send the coins to my account.


I powered up half of the coins to @aliento, and the rest of the liquid HIVE will stay there to be traded or to buy NFTs on HIVE games.

This our progress in @aliento. We plan to move most of the HivePower on @eddiespino and @grisvisa to @aliento to grow that account to Orca as soon as possible.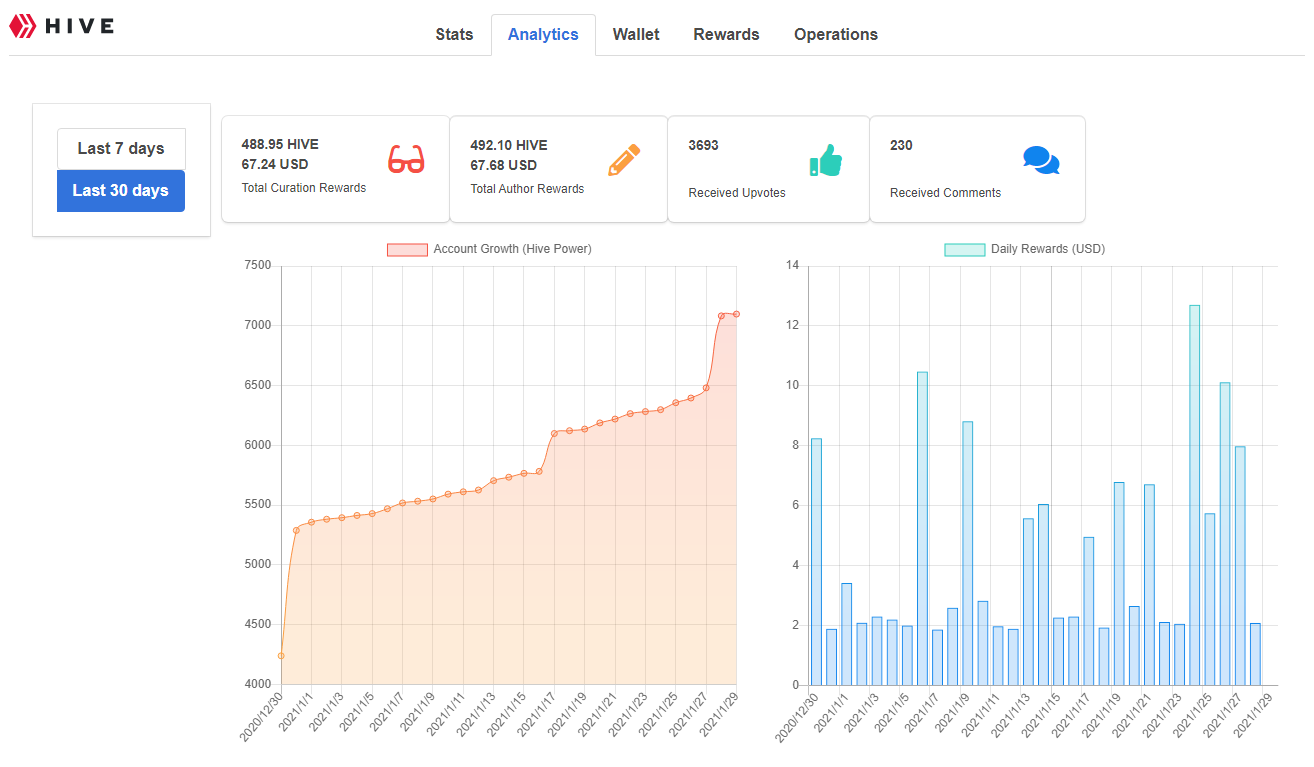 https://hivestats.io/@aliento
It was a fun experience, but I prefer to create and curate content in HIVE. If there is another opportunity, I might give it another go, or maybe I'll skip it. I don't know. Comparing to some of you, these may be rookie numbers.
Did you take advantage of this pump?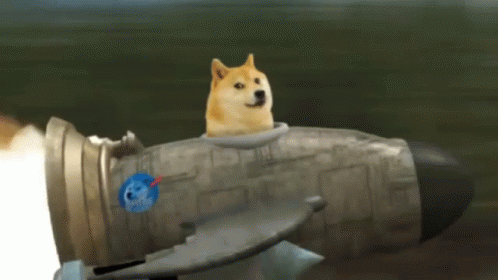 ---
By the way, today was the first time that I was able to collect the candies in @coingecko 7 days in a row. I always forgot about it!

Posted Using LeoFinance Beta
---
---