Avoiding Crypto Scams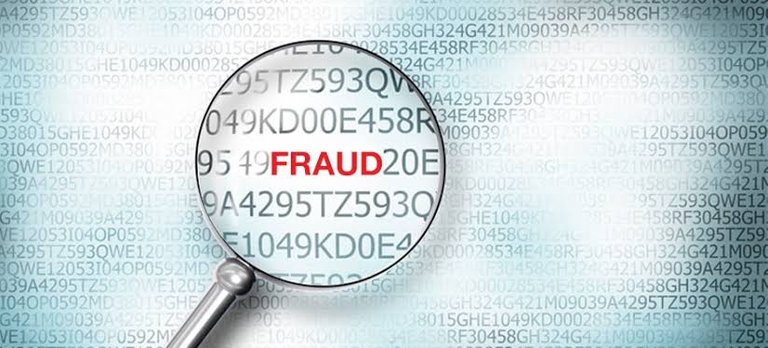 Because of the rising prices of cryptocurrencies and increased people's involvement we see the scams also are on a rise.
New crypto projects also are on the rise and some of them are just scams but people because of the FOMO invest their funds and get scammed.
So whenever you think of investing into a crypto project just take care of a few things.
If the investment scheme is promising some unrealistic returns within a short period of time then you should better stay away from it.
If someone is promising crypto giveaways and asking investors to send them a few coins for validation of address.
These hackers even impersonate the famous celebrities on social media etc and promising instant doubling of crypto sent.

Before Investing in a project its good to do your research about it, read the whitepapers, the background of the founders, the quality and reputation of the exchange and their customer support infrastructure etc.
Keep on reading for a valid source, keep yourself educated about cryptos and keep on researching.
Stay safe :)
---
---