Buying/ Selling on Hive.blog?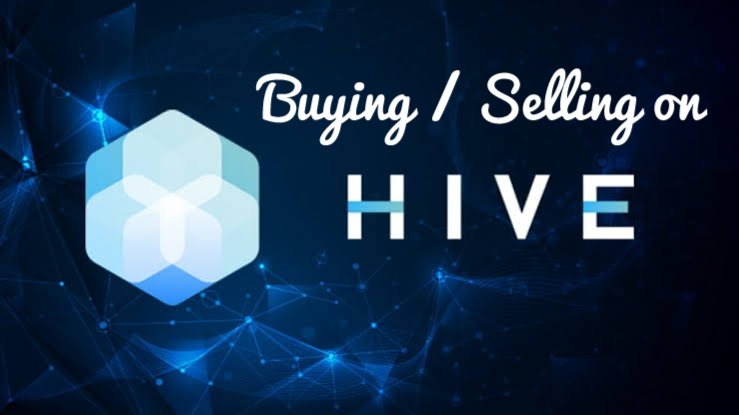 Since we have some good amount of users out here on Hive and probably a good amount of users are actively participating in this Hive blogging and commenting.
You might know that internet is now banged by the ecommerce industries and people are also making a good amount of money selling on ecommerce platforms. Buyers get their needs fulfilled and sellers also are happy to have sold their stuff.
Ecommerce might not be new for some countries but for some countries it is sort of a new thing. And for a country like mine, I see a great potential of ecommerce out here.
So I was thinking what if we could integrate this online shopping thing here to Hive.blog website where users may buy and sell stuffs within the Hive/HBD tokens itself.
I remember when probably a decade ago, I was blogging on a platform which I don't remember the name now but they also were allowing selling probably digital products like ebooks etc. And I did sold a few ebooks there.
So why not if we could have this thing out here on our Hive.blog official website. I know that we do have some shopping store on Hive but probably most of us are not aware of that because it's on a different website and I don't see much people participating in that.
So it would be good ti have people buying/selling stuffs on Hive.blog own website.
---
---