Finally Printing Out My Hive Keys on Paper
Having Hive keys in cold wallet is more safer than the hot wallet keys. I will am not going to explain this as I have put some light in it in my post.
But now finally I have decided to have my wallet keys printed on a paper and store it in a safe place.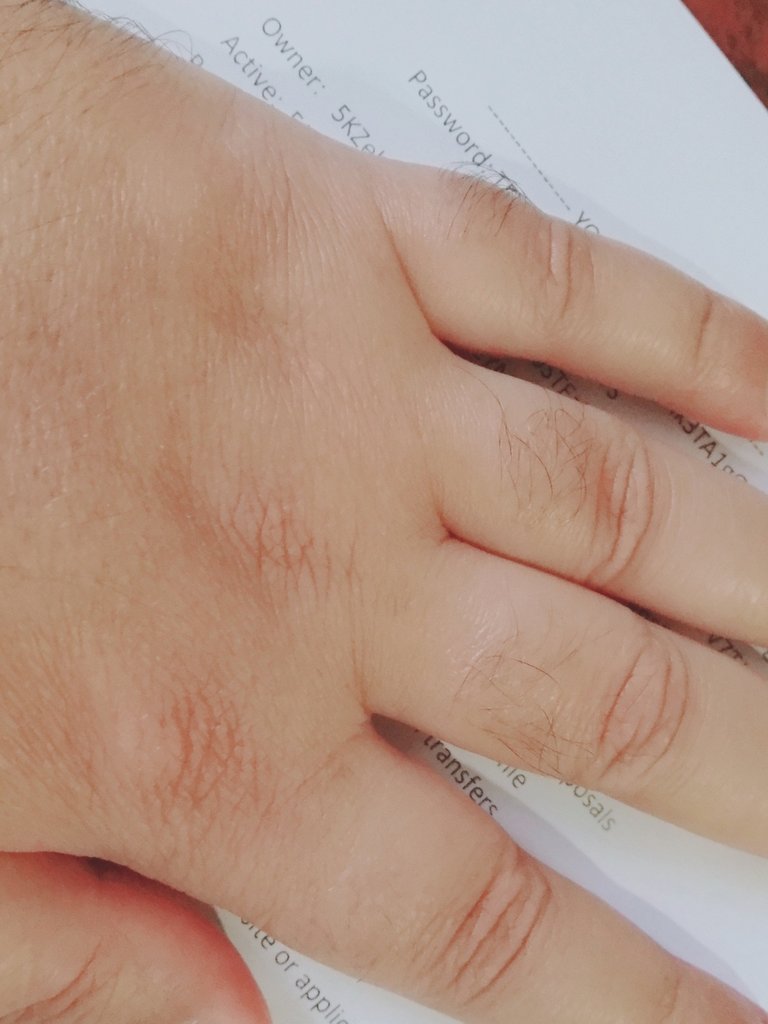 One more thing to have in mind is to not write your username or the name of the platform on the paper because you might not want to navigate people to your account in case your keys on the printed paper comes in hands of someone else.
What I mean to say that you can just use some code words or phrases in order to know what these keys are for.
Now I feel sort of more safe and if you guys can store your keys on a printed paper, I think you should also do it.
---
---