Mixed Views Regarding Stablecoins/ Crypto Regulations in US House Hearing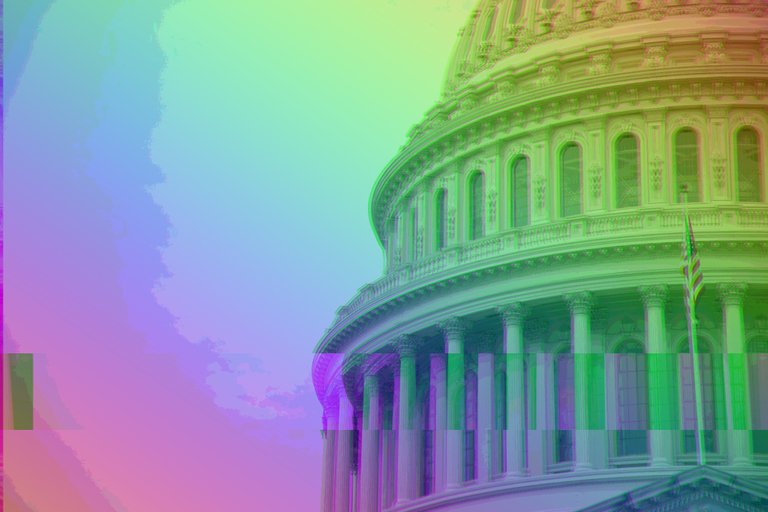 Source
There have been some mixed views on the regulation of Stablecoins and cryptocurrencies in a hearing in the House of Representatives Financial Services Committee.
Nellie Liang who is Undersecretary for Domestic Finance at United States Treasury Department in her testimony stated,

Following the testimony by Liang, a question and answer session was conducted where the lawmakers disclosed the divided opinion between the representatives of Democrats and Republicans.
In general, the Democrats showed concern over the protection of consumers and the regulation of stablecoin issuers, while the Republicans wanted the approach of letting the regulations on a larger scale to the individual states.
According to the Republican representative Patrick McHenry, there is now federal law for addressing the cryptoassets. McHenry also asked if any state regulators are consulted and that why none of the names of these states are mentioned.

Brad Sherman, a Democratic representative who is known to be the critic for cryptocurrency, was most critical during the hearing and saying that,
"we are told to see at the benefits of these digital systems, but its just a potential or hope for a benefit.
Sherman was the first known figure in the crypto community who proposed a ban on cryptocurrency in USA back in 2019.
Let's not forget that, crypto community in the United States is in a good number and they may have some power to influence the government and therefore the government realizing that power is taking careful steps towards crypto regulations.
On the other hand, who knows if many of these representatives themselves are invested in cryptocurrency but are hesitant to disclose it.
Posted Using LeoFinance Beta
---
---