Sunsets at Different Locations 🌇
Well I am sort of a great fan of sunsets and enjoy experiencing these sunsets. Whenever I see posts shared being here on Hive, I do try to share my thoughts on that. And I think it's good to appreciate good work around the platform.
I don't share much about photography and I think it's nice to share some photography related to nature as well.
I took this picture visiting with my office colleague an a day trip to the river bank. We had our lunch there preparing some good meal and then took some shots from the sunset.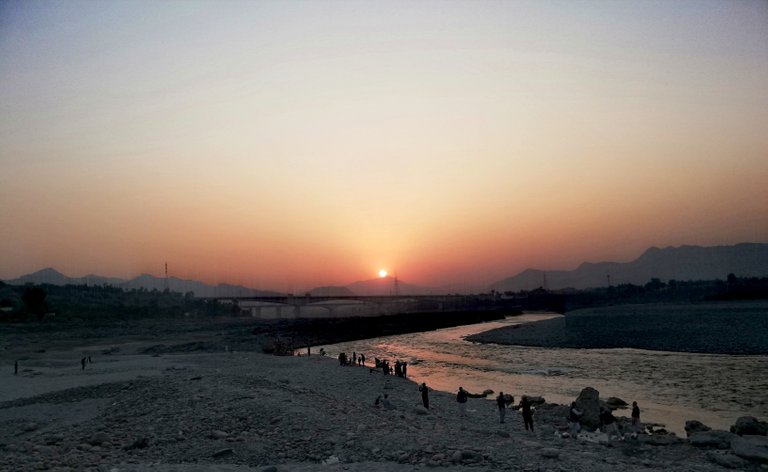 This picture was taken when I visited to a park not far from my house. It's a big park and many people visit here with their families and friends. It feels good to be there on a weekend with the family.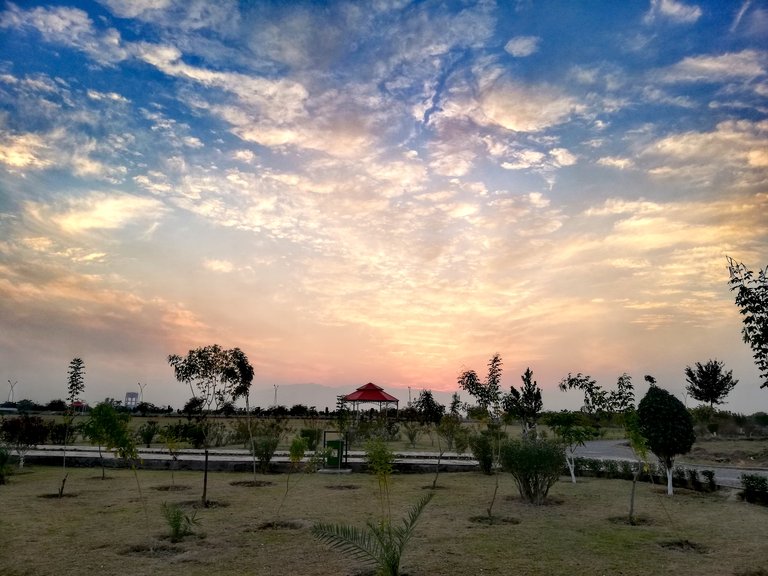 Visiting my mother's village which is like probably 60 KM away from my house. And you know the atmosphere of the village, it's really calm and cool and atmosphere as well is neat and clean.
I took this picture standing on the bridge above the river.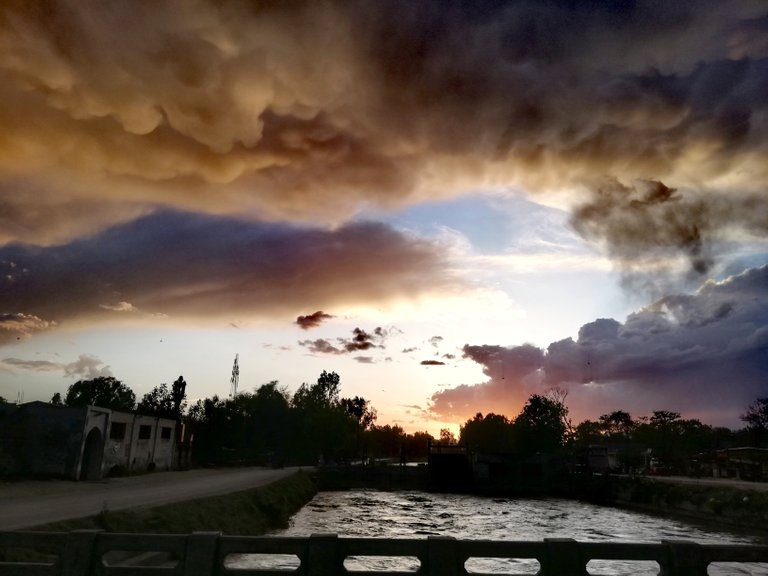 I happened to visit with my brother and friends on a day trip and then we arrived at the river bank. I enjoy spending my time at the river bank having a company of my friends or my family.
It was about getting dark and the ferris-wheel looked lovely shining with the lights so I took a shot of it.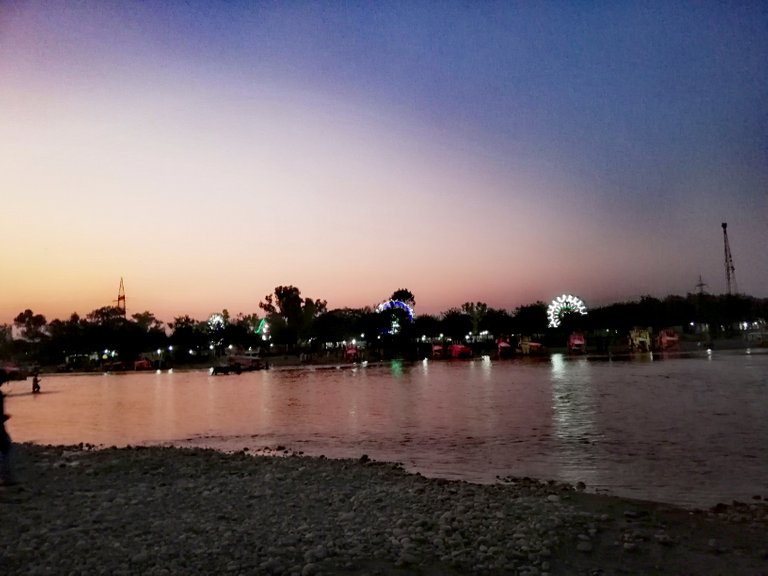 Those bunch of pieces of cloth that is visible in the picture are actually tied to the boats. I think they do this just give an attractive look to their boats.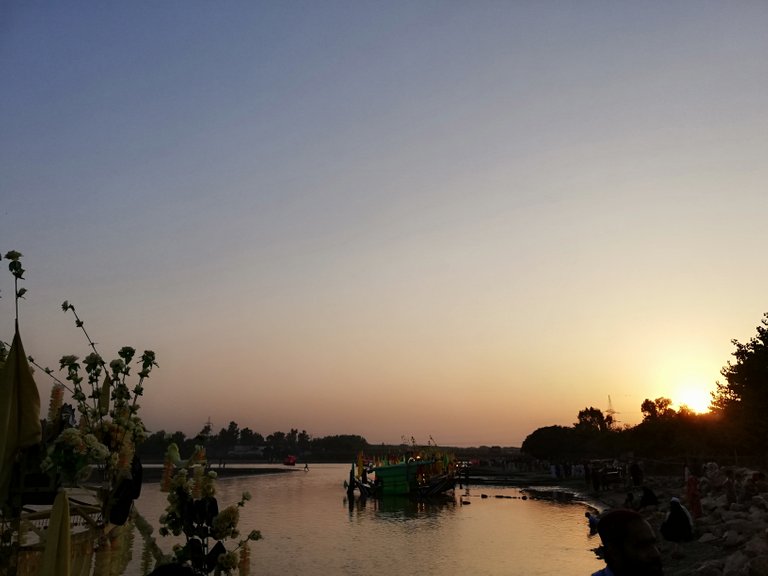 I hope you enjoyed these shots of sunsets at different locations.
Thanks
---
---