Why am I Bullish About Crypto.com Coin

Well I am not a crypto expert and nor I will tell you to buy CRO coin. But yeah I am bullish about this coin because of a few things that I want to share.
What is CRO?
CRO was launched by the Hong Kong-based payment and cryptocurrency platform company Crypto.com.
It is an intermediary currency which allows cryptocurrencies to be converted into their fiat counterparts at a heavily reduced cost.
---
---
CRO is now in the top 20 list on coinmarketcap.com and trading around $.51 on coinmarketcap.com as of now I am writing this post.
I like the way how they are spending on advertising sponsoring on big platforms.
Like the one here from UFC platform. Crypto.com on the shirts of team Khabib. And you be knowing Khabib, a former superstar of UFC.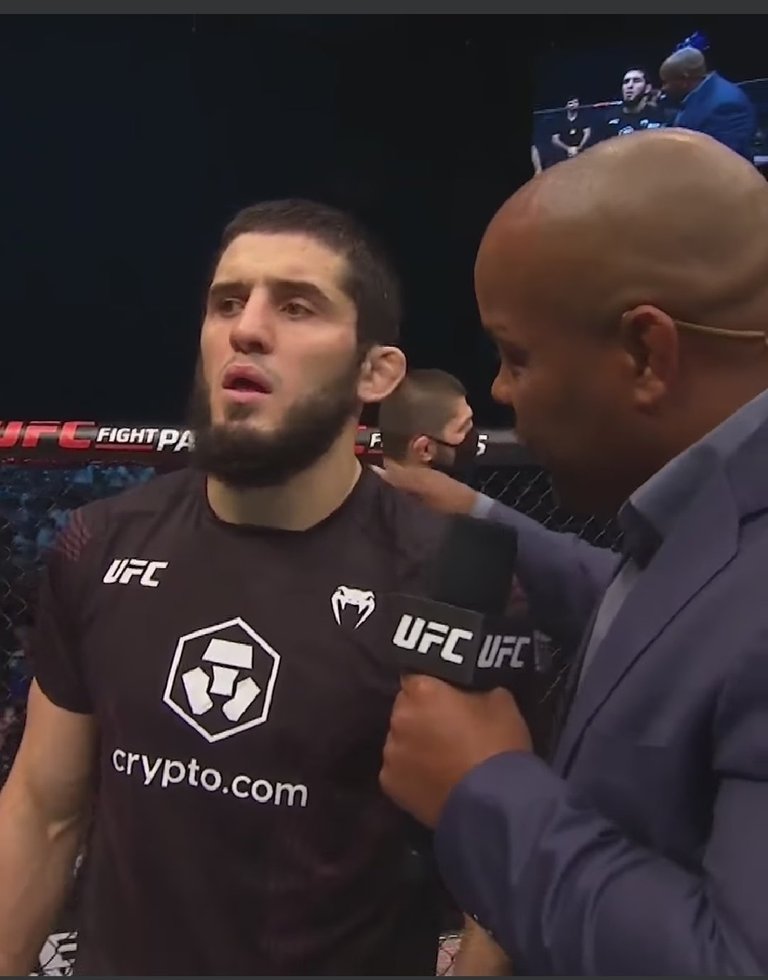 Crypto.com also secured a 20-year contract deal worth $700 million with the Anschutz Entertainment Group (AEG) to buy the naming rights to the Staples Center in Los Angeles, home to the Los Angeles Lakers.
But yes again we should not forget that cryptos are very volatile and care should be taken while investing in cryptos. If it can give you profits, it can also give you losses.
But I would not mind to invest like around 1% of my portfolio.
Note: It's not a financial advice. Invest on your own.
---
---