Mis canciones favoritas de Halloween. | My favorite Halloween songs. [ENG-ESP]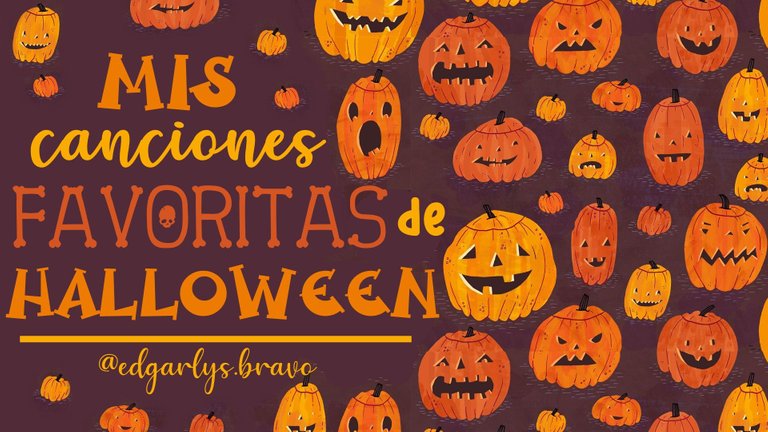 Hello Hive Community and Music Lovers!
Ya finalmente llegó Octubre, temporada de Halloween, y aunque en mi país tales tradiciones no eran celebradas, actualmente algunas de las cosas que caracterizan al Halloween han hecho revuelo, mucho más en cuando a la los jóvenes adolescentes y adultos, quienes aprovechan para realizar fiestas con temática de disfraces para festejar esta celebración. Por mi parte, una de las cosas que más me encanta del Halloween son la gran cantidad de canciones geniales que identifican a la festividad, hoy aquí decidí hacer una complicación de mis canciones favoritas de Halloween, así que sin más que agregar... ¡Empecemos!
October is finally here, Halloween season, and although in my country such traditions were not celebrated, nowadays some of the things that characterize Halloween have made a stir, much more in terms of young teenagers and adults, who take the opportunity to make costume-themed parties to celebrate this celebration. For my part, one of the things I love most about Halloween are the many great songs that identify the holiday, today here I decided to make a complication of my favorite Halloween songs, so without further ado .... Let's get started!
---
#1 THIS IS HALLOWEEN. (EL INCREÍBLE MUNDO DE JACK).
#1 THIS IS HALLOWEEN. (THE NIGHTMARE BEFORE CHRISTMAS).
---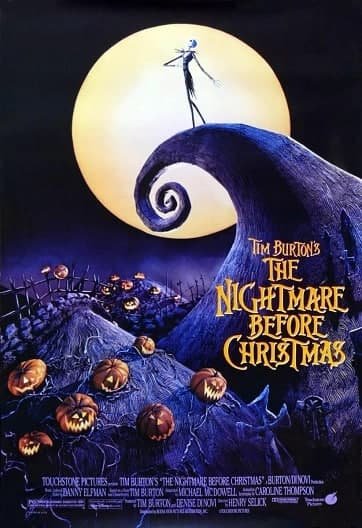 Fuente
Siendo parte del soundtrack de la película "El increíble mundo de Jack", This is Halloween es uno de los más grandes clásicos de la música, en cuanto a la festividad de la que se habla. A su vez siendo realmente famosa debido a la gran obra de Tim Burton, y a la icónica manera en que esta canción fue presentada en el filme.
Being part of the soundtrack of the movie "The Nightmare Before Christmas", This is Halloween is one of the greatest classics of music, as far as the holiday is concerned. In turn being really famous due to the great work of Tim Burton, and the iconic way in which this song was presented in the film.
---
#2 I PUT A SPELL ON YOU. (ABRACADABRA).
#2 I PUT A SPELL ON YOU. (HOCUS POCUS).
---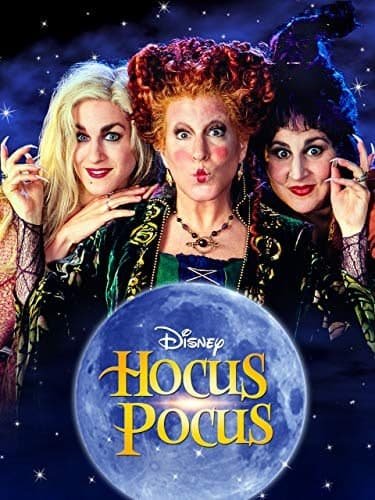 Fuente
Formando parte de la película "Abracadabra", en la icónica escena de la fiesta, I put a spell on you fue presentada y por muchos años ha sido de las canciones de Halloween más reconocidas y alabadas, puesto a que la misma película en sí, es una de las más famosas películas ambientadas en Halloween que hayan sido creadas. Algo considerado un hit, a decir verdad, esta es una de mis canciones más queridas.
As part of the movie "Hocus Pocus", in the iconic party scene, I put a spell on you was featured and for many years has been one of the most recognized and praised Halloween songs, as the movie itself is one of the most famous Halloween movies ever created. Something considered a hit, to tell the truth, this is one of my most loved songs.
---
#3 I'M IN LOVE WITH A MONSTER. (HOTEL TRANSYLVANIA 2).
---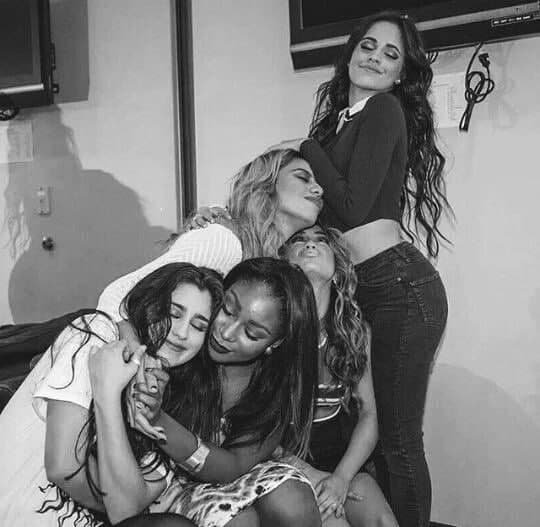 Fuente
Si hay un grupo del cual he sido una verdadera fan, ese es Fifth Harmony, quienes en el año 2015 colaboraron siendo parte del soundtrack de la reconocida película Hotel Transylvania 2, que si bien no es centrada en Halloween como tal, tiene muchísimas vibras de esta festividad y la considero una canción increíble.
If there is a group of which I have been a true fan, that is Fifth Harmony, who in 2015 collaborated being part of the soundtrack of the renowned film Hotel Transylvania 2, which although it is not focused on Halloween as such, has many vibes of this holiday and I consider it an amazing song.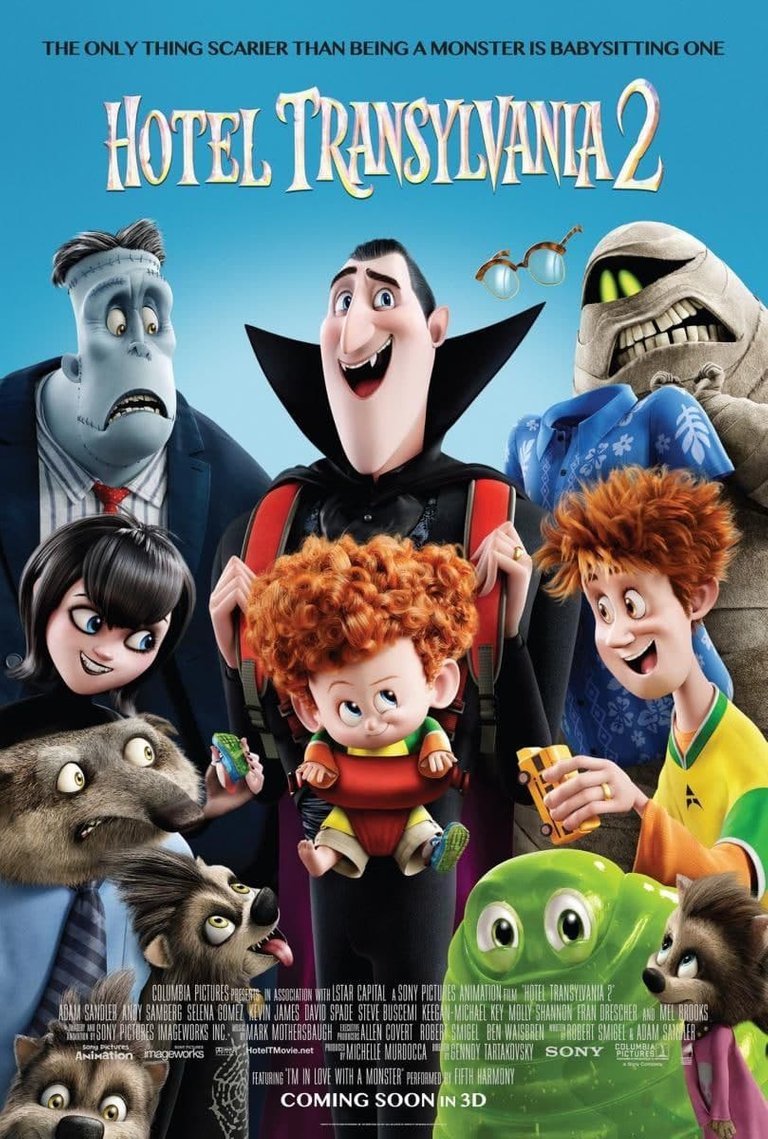 Fuente
---
#4 CALLING ALL THE MONSTERS.
---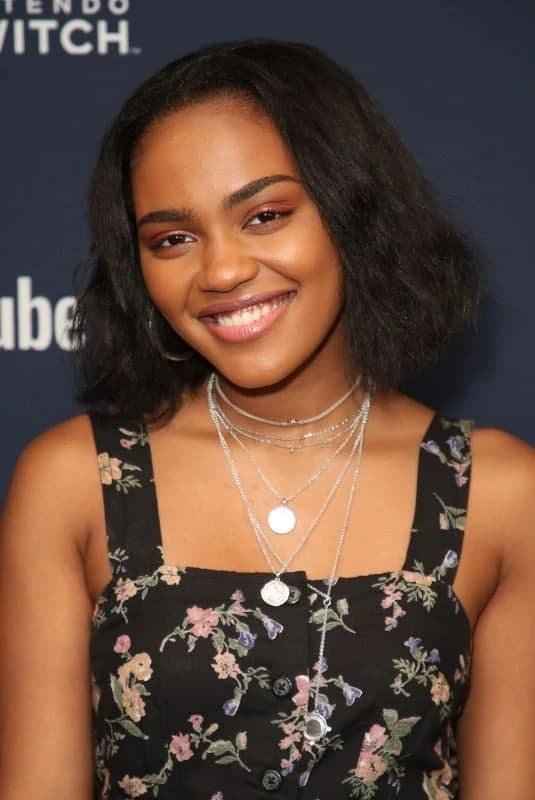 Fuente
Juro que siempre que pasaban esta propaganda por Disney Chanel me quedaba pegada viéndola, es simplemente una canción muy icónica para mí, que a su tiempo y a la edad que tenía en ese entonces el vídeo era una joya, una canción brutal, en verdad.
I swear that whenever this commercial was shown on Disney Chanel I was always glued to it, it is simply a very iconic song for me, that in its time and at the age I was at the time, the video was a masterpiece, a brutal song, really.
Y para quien la haya escuchado, recientemente salió una versión actualizada del vídeo y la canción, un remake pero hecho por las hermanas McClain, que a diferencia de la primera versión, solo cantaba la menor de las tres, China Anne McClain.
And for those who have heard it, recently came out an updated version of the video and the song, a remake but made by the McClain sisters, which unlike the first version, only sang the youngest of the three, China Anne McClain.
---
#5 THRILLER.
---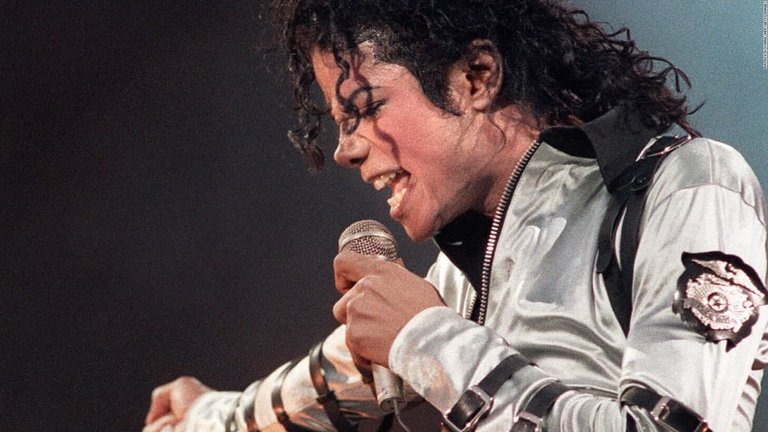 Fuente
Un verdadero clásico ¿Quién no ha de conocer esta canción? Hecha por el propio rey de pop, Michael Jackson, una canción capaz de hacernos a todos levantarnos de nuestros asientos y ponernos a bailar al ritmo de la música, una verdadera obra de arte y siendo de las canciones más conocidas de todas las que he incluído dentro de esta lista.
A true classic, who wouldn't know this song? Made by the king of pop himself, Michael Jackson, a song capable of making us all get up from our seats and dance to the rhythm of the music, a true work of art and one of the best known songs of all those I have included in this list.
---
#6 GHOSTBUSTERS. (GHOSTBUSTERS).
---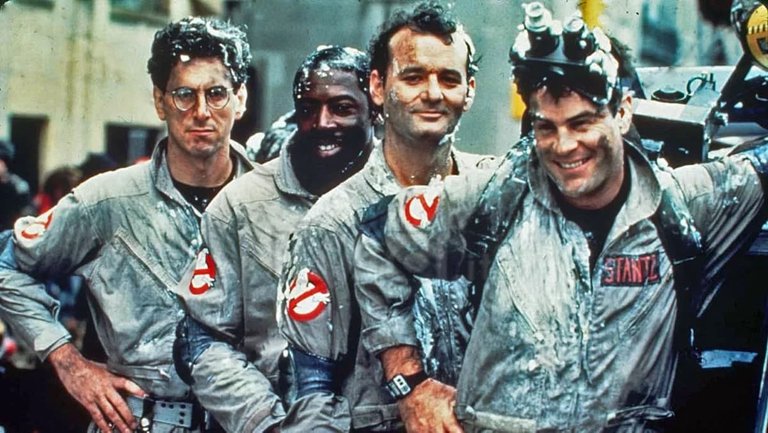 Fuente
¿A quién vas a llamar?
Otra canción bastante reconocida por pertenecer a la famosa película "Cazafantasmas", película que marcó la vida de muchos aquí, incluyéndome. Otra que te hace mover los pies y la cabeza al ritmo de la misma.
Who you gonna call?

Another song well known for being from the famous movie "Ghostbusters", a movie that marked the lives of many here, including me. Another one that makes you move your feet and head to the rhythm of it.
---
#7 GHOSTS JUST WANNA DANCE. (CLUB PENGUIN).
---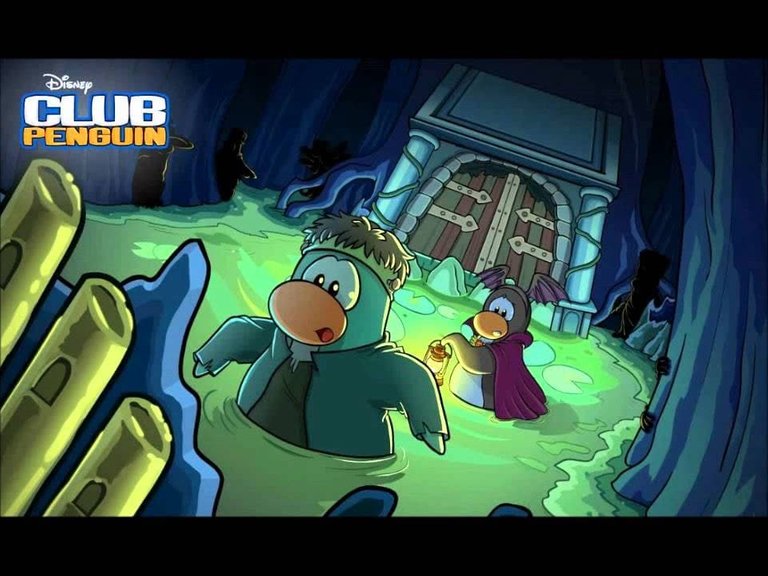 Fuente
No puedo dejar atrás al juego que más marcó mi infancia, Club Penguin, recuerdo que los eventos de Halloween eran de mis favoritos debido a su soundtrack, interpretada por la Penguin Band, Ghosts just wanna dance siempre me pareció una canción bastante divertida y genial, misma que hasta el día de hoy sigo escuchando como hace 8 años atrás también lo hacía.
I can not leave behind the game that marked my childhood, Club Penguin, I remember that the Halloween events were one of my favorites because of its soundtrack, performed by the Penguin Band, Ghosts Just Wanna Dance always seemed to me a pretty funny and great song, same that to this day I still listen to as I did 8 years ago.
---
#8 TT.
---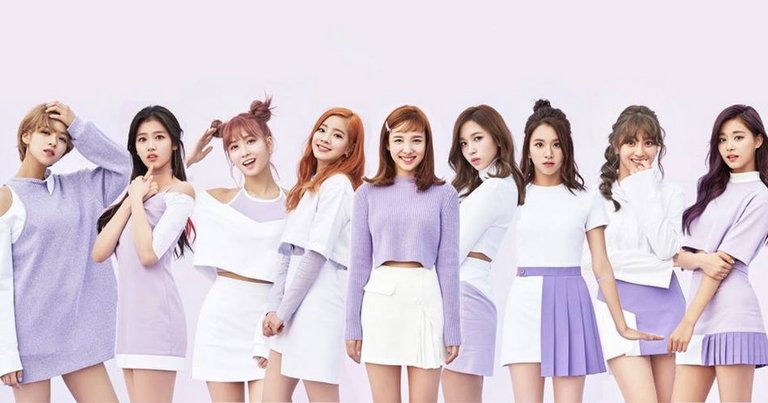 Fuente
Incluyendo otro género musical, una de las canciones más icónicas de Halloween dentro del mundo del k-pop (pop coreano), es TT, interpretada por el grupo Twice, con un vídeo que a su vez hace alusión a la festividad y está lleno de disfraces, una coreografía estupenda y un diseño genial. Otra canción que siempre que escuche me darán ganas de bailarla.
Including another musical genre, one of the most iconic Halloween songs in the world of k-pop (Korean pop), is TT, performed by the group Twice, with a video that in turn alludes to the holiday and is full of costumes, a great choreography and a great design. Another song that will make me want to dance to whenever I hear it.
---
Y esta fue mi publicación a manera de dar a conocer mis canciones favoritas de Halloween, festividad celebrada en muchos lugares durante este mes. Espero les haya gustado mi publicación, que tengan una excelente semana y espero seguir trayendo más contenido dentro de esta maravillosa comunidad, gracias por leer y... ¡Nos vemos en el siguiente post!
And this was my publication as a way to make known my favorite songs of Halloween, a holiday celebrated in many places during this month. I hope you liked my post, have a great week and I hope to continue bringing more content within this wonderful community, thanks for reading and.... See you in the next post!
---

---
---