Food expenses - We Are Alive IAAC #157 - October 21, 2021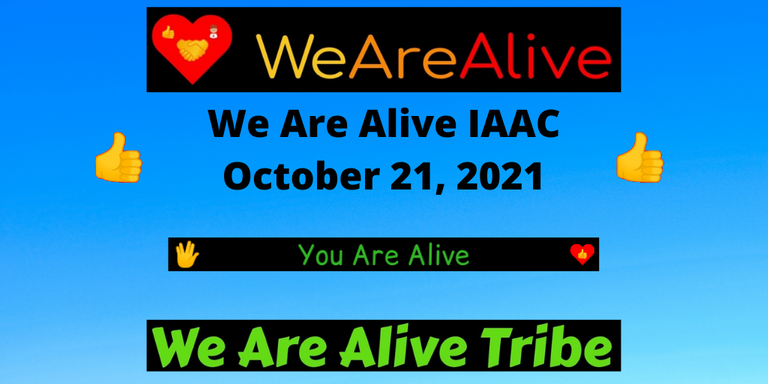 Made in Canva
Hello, friends of the community, a day with a lot of rain in my village and a maximum of 28ºC.
When we buy food we have to plan what we are actually going to eat, sometimes to save money we buy in quantity, and then that amount is not consumed in the stipulated time and we are damaged, sometimes the opposite happens, we spend more just to buy the small presentation, and now and then we are buying the small presentation that will cost us more than the full presentation, we have to analyze what is our lifestyle, what is the way we consume, so we will know what is the best way to optimize and better yield our money, so at the end of the month, we will see that we have saved a lot of money.
I am alive, thank you for your support.
I invite you to the community chat for any questions or suggestions, every day there is a topic for you to participate, we are waiting for you. We Are Alive Chat
Today's topic: Luke Is Alive
In today's Alive Chat we talk about the Luke Is Alive contest, and encourage you to start hunting for Luke, and Mike will also swing by to answer your questions, enjoy your Thursday!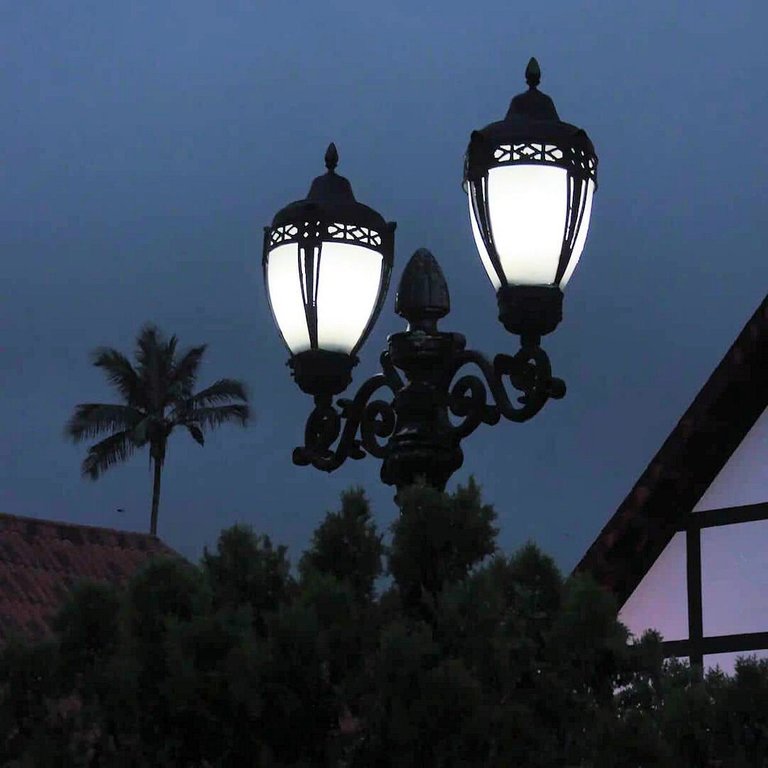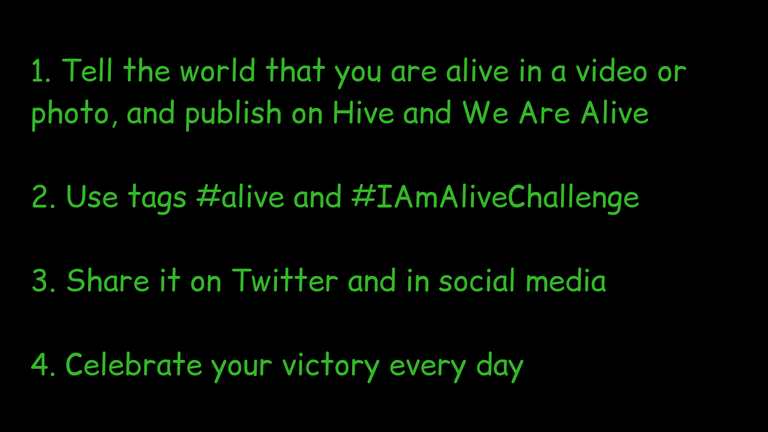 ---
---