Hope for a better future - We Are Alive IAAC #68 - July 22, 2021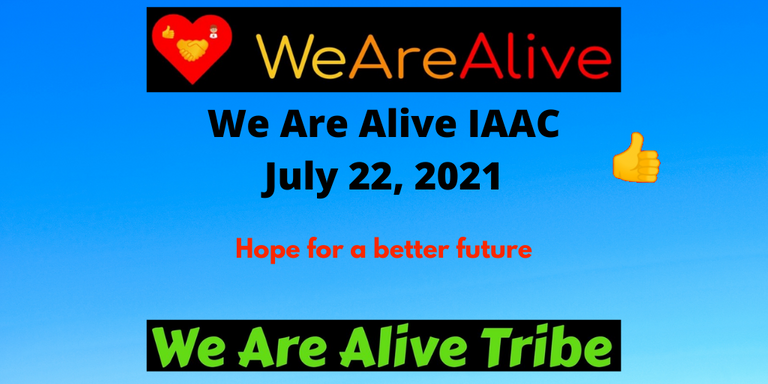 Made in Canva
Hello my friends of the hive, I hope you are all well and alive, a day with drizzle in my town and a thermal sensation of 25ºC, today I am going to stay at home finishing some projects and following very closely the crypto market, which seems to have started to rise again.
I wanted to tell you about hope, hope comes from waiting, to wait with joy for the future that has not arrived but that is going to be good, we must always think positive this helps us to overcome any evil that is burdening us, let's all have hope for a better future and thus be able to overcome all these calamities that are happening.
I am alive and hopeful for a better future. Thank you for reading my post.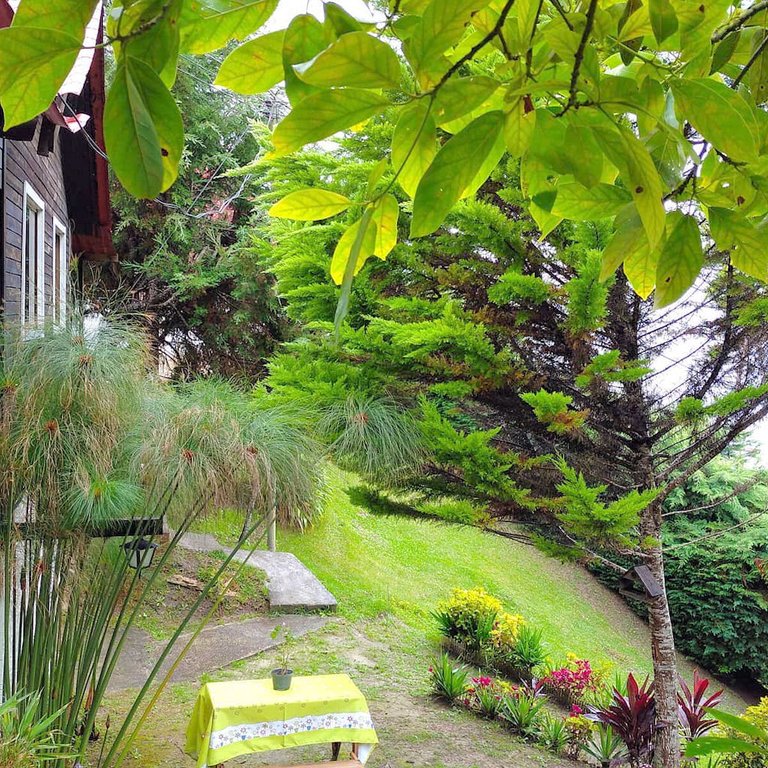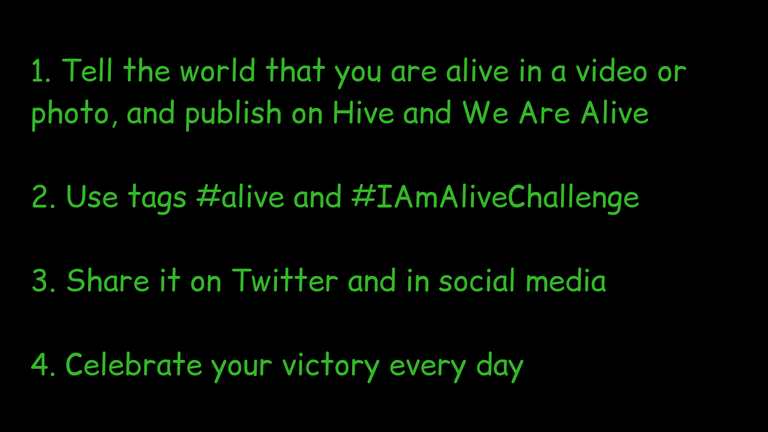 ---
---