Larry Is Alive 229 - March 17, 2023 - Again with Larry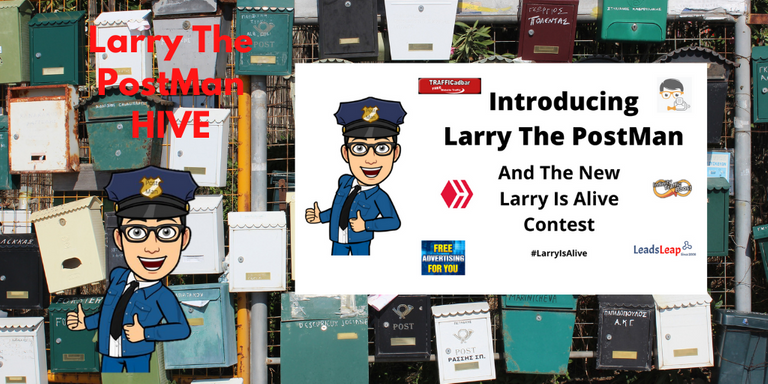 Made in Canva
After several days without being able to share with Larry his missions I am working with him again, today we visited the six sites that are sponsoring him completing all the missions entrusted, I hope to get out of my problems and to be able to share with him daily, helping him in his work.
I leave you the screenshots of the work done.
Well now let's start our adventure: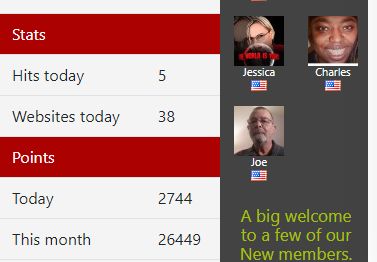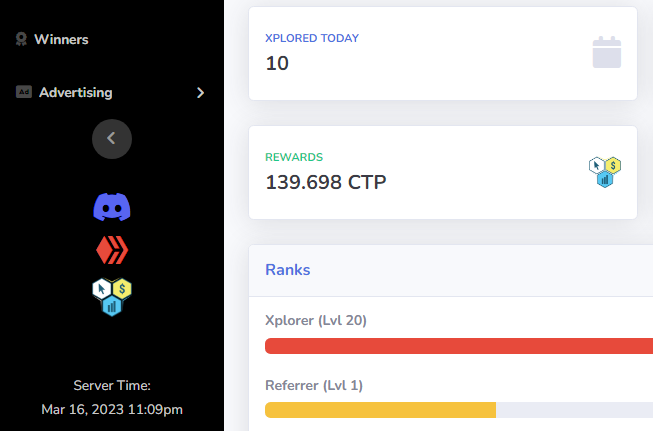 I invite you to the community chat for any questions or suggestions, every day there is a topic for you to participate, we are waiting for you. We Are Alive Chat
Today's topic: Share Your Friday
In today's Alive Chat we encourage you to share your Friday and what you are up to today, and let the conversation flow, enjoy your Friday!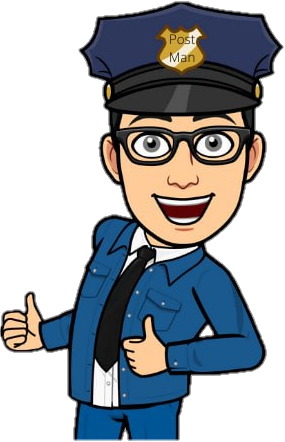 Created by @maddogmike

https://www.risingstargame.com?referrer=edgerik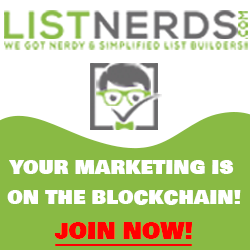 https://listnerds.com/@edgerik

https://ctpx.io/?ref=edgerik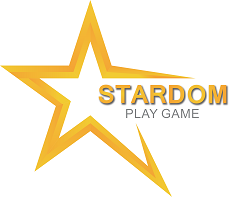 https://stardomplay.com/?invitedBy=edgerik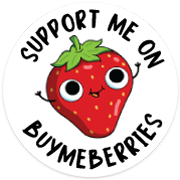 ---
---