Larry Is Alive 270 - June 05, 2023 - The Postman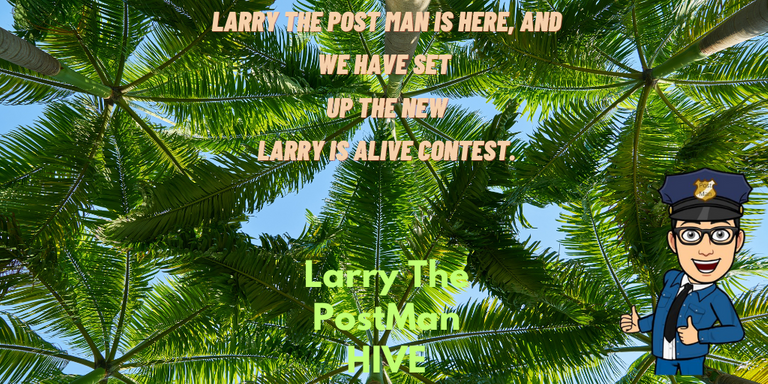 Made in Canva
The postman is a very important figure in our daily lives. They are dedicated to delivering our messages, packages and letters to loved ones and businesses around the world, they are the ones who ensure that our words and feelings arrive safe and sound to those we care about, the role of the postman is vital, not only for personal communication, but also for businesses and commerce, they ensure that products and purchases arrive at their destination on time, allowing people to transact and maintain their livelihoods.
The postman is a symbol of reliability and trust, and his hard work and dedication should be appreciated and valued.
Well now let's start our adventure: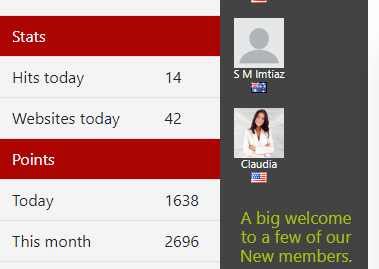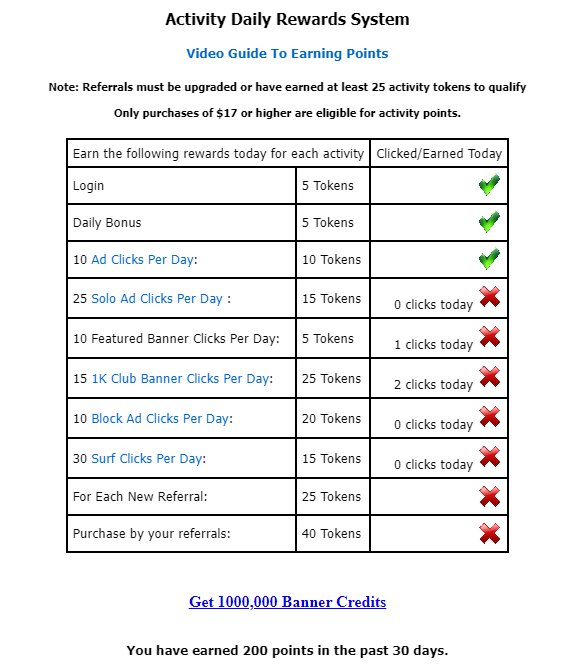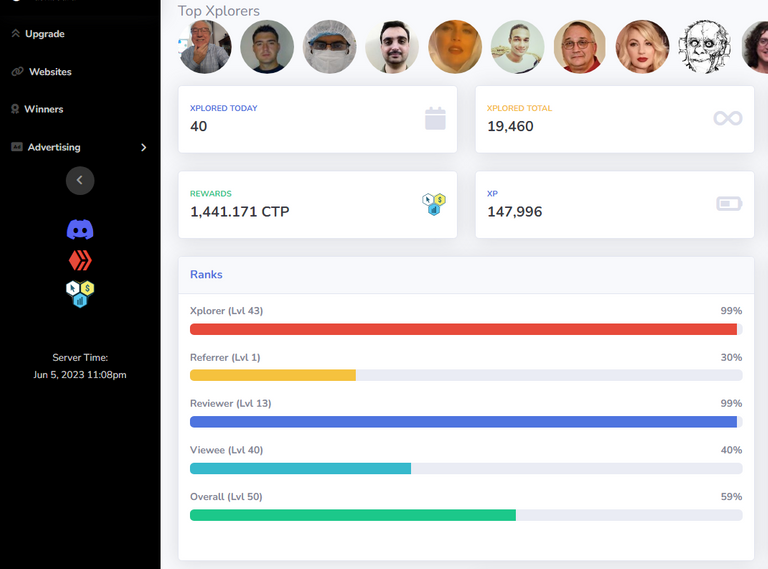 I invite you to the community chat for any questions or suggestions, every day there is a topic for you to participate, we are waiting for you. We Are Alive Chat
Today's topic: Plan Your New Week.
In today's Alive Chat we encourage you to make a plan for the new week, and then take action on your plan and follow it to success, enjoy your Monday!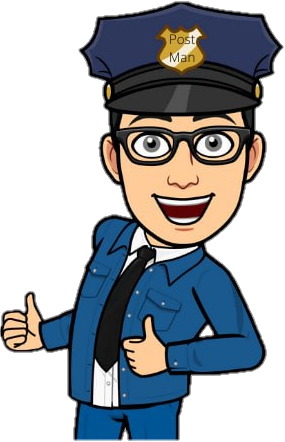 Created by @maddogmike

https://www.risingstargame.com?referrer=edgerik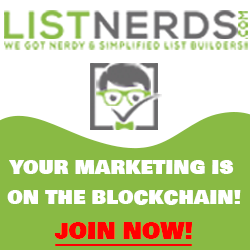 https://listnerds.com/@edgerik

https://ctpx.io/?ref=edgerik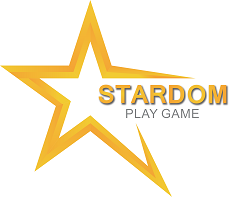 https://stardomplay.com/?invitedBy=edgerik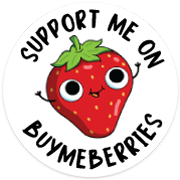 #bmbhome
---
---