Larry Is Alive 271 - June 06, 2023 - A good day working with Larry the Postman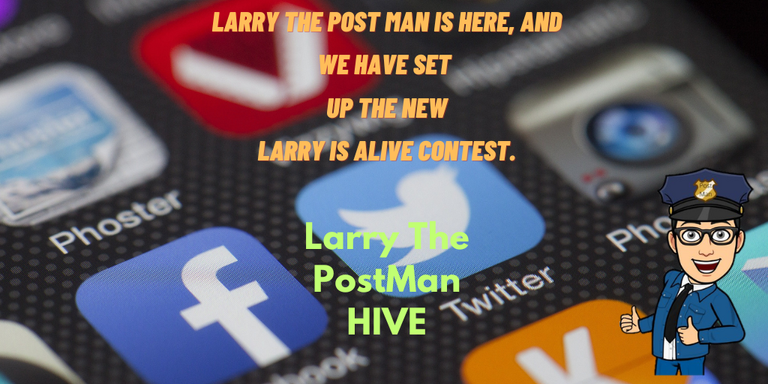 Made in Canva
Today was an absolutely fantastic day working with Larry the Postman, we got an early start in the morning and the sun was shining brightly, which made everything look beautiful, Larry was very animated and eager to start the day, which rubbed off on me with his enthusiasm, we had a lot of packages to deliver, but Larry made it a lot more fun with his jokes and stories, he even brought some snacks to share, which was very nice of him, we met a lot of nice people along the way and even received some thank you cards, which really made our day, overall, it was a great day, and I feel very lucky to have a job that allows me to work with such fantastic people like Larry.
Well now let's start our adventure: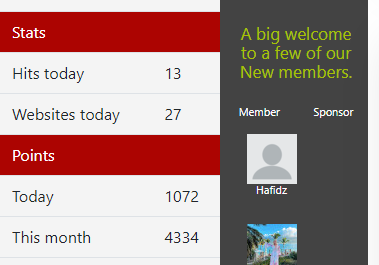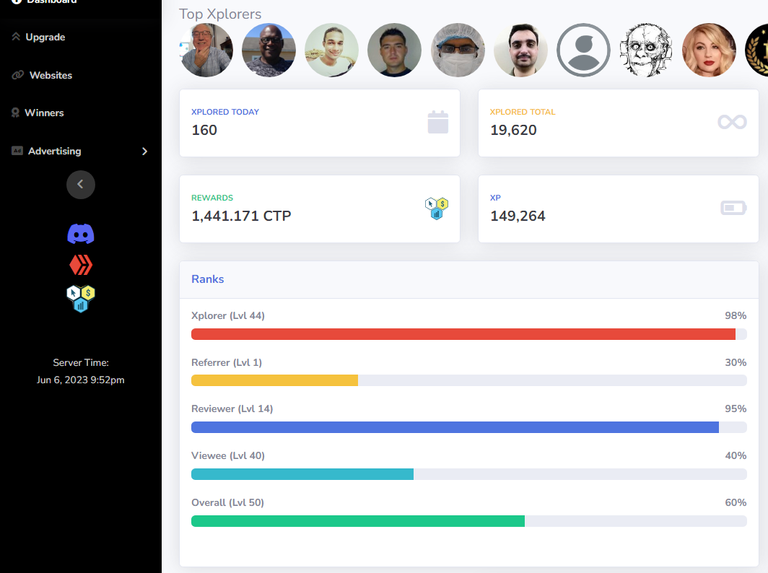 I invite you to the community chat for any questions or suggestions, every day there is a topic for you to participate, we are waiting for you. We Are Alive Chat
Today's topic: Alive Burning Contest
In today's Alive Chat we introduce the new weekly ALIVE Burning Contest, you earn tickets for the weekly prize drawing by burning ALIVE tokens when promoting your post in our tribe interface, and we will have 4 winners each week, enjoy your Tuesday!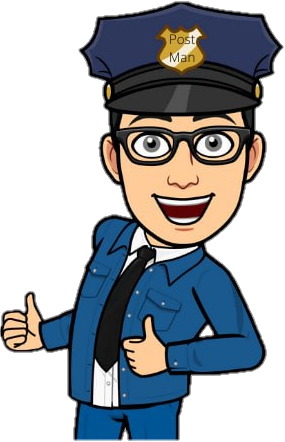 Created by @maddogmike

https://www.risingstargame.com?referrer=edgerik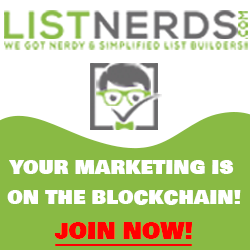 https://listnerds.com/@edgerik

https://ctpx.io/?ref=edgerik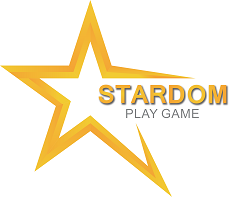 https://stardomplay.com/?invitedBy=edgerik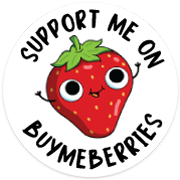 #bmbhome
---
---