Larry Is Alive 272 - June 07, 2023 - Let's play poker my friend Larry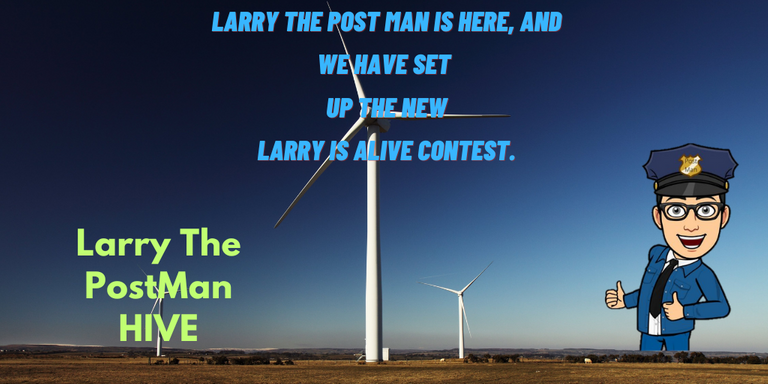 Made in Canva
I love this game, I love the excitement of not knowing what cards I am going to get and how I can use them to make the best hand possible. It's a race against the other players to see who has the best combination of cards at the end of the hand, and not only is it fun, it can also be very rewarding, if I'm lucky, I can win a large amount of chips and win the game, and that always makes me feel great.
So yes, my friend Larry, let's play poker.
Let the fun begin.
Well now let's start our adventure: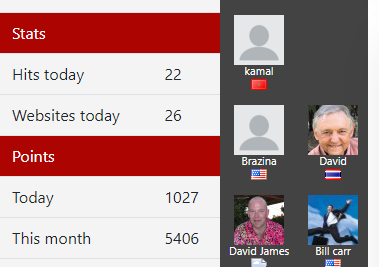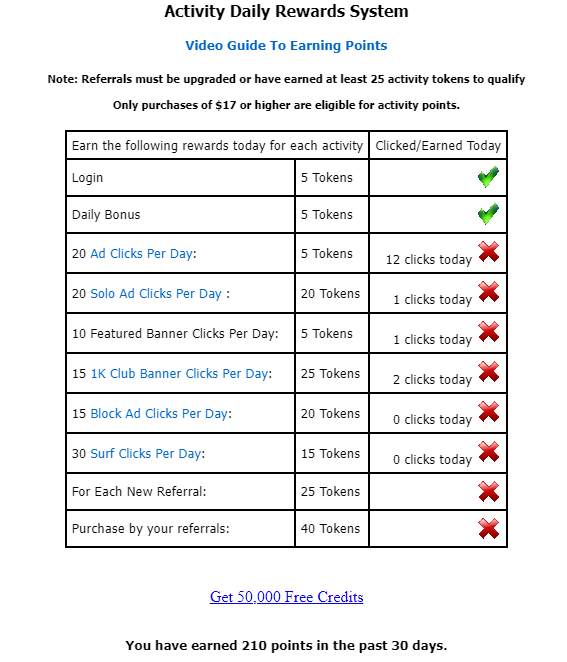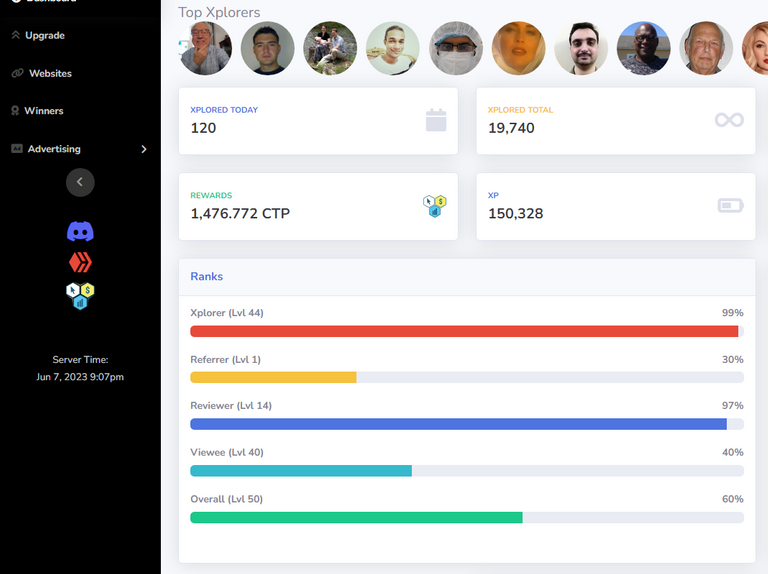 I invite you to the community chat for any questions or suggestions, every day there is a topic for you to participate, we are waiting for you. We Are Alive Chat
Today's topic: Stake ALIVE
In today's Alive Chat we encourage you to stake your ALIVE tokens before our weekly staking contest tomorrow where we give away a total of 1000 ALIVE tokens as stake to eligible participants, and also make sure to apply if you have not already done that, enjoy your Wednesday!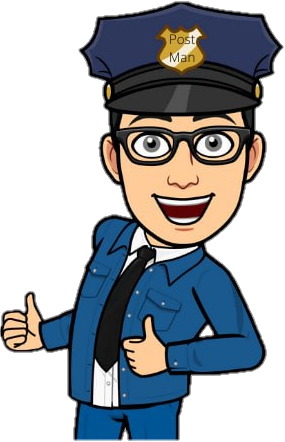 Created by @maddogmike

https://www.risingstargame.com?referrer=edgerik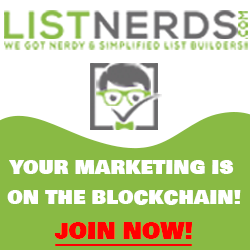 https://listnerds.com/@edgerik

https://ctpx.io/?ref=edgerik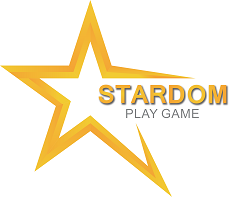 https://stardomplay.com/?invitedBy=edgerik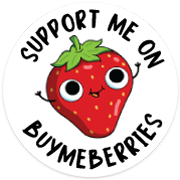 #bmbhome
---
---