Luke is Alive - February 17
Ash Wednesday is a holy Catholic day of prayer and fasting. It is preceded by Shrove Tuesday and is the first day of Lent, the six-week period of penance before Easter. It is the first day of Lent in the Catholic liturgical calendars.
It is celebrated forty days before Easter Sunday, which marks the end of Holy Week. The ash, the imposition of which constitutes the characteristic rite of this liturgical celebration, is obtained from the cremation of the bouquets blessed on Palm Sunday of the previous liturgical year.
Ash Wednesday is a mobile liturgical celebration, since it takes place on a different date each year, always related to the also mobile celebration of Easter. It can happen between February 4 and March 10.
On this day, which is a day of fasting and abstinence for Catholics, like Good Friday, the imposition of ashes is carried out on the faithful who attend mass. These ashes are made from the burning of the bouquets on Palm Sunday of the previous year, and are blessed and placed on the heads of the faithful.
As a sign of the expiration of the human condition;
As a penitential sign, already used since the Old Testament, and
As a sign of conversion, it should be the dominant note throughout Lent.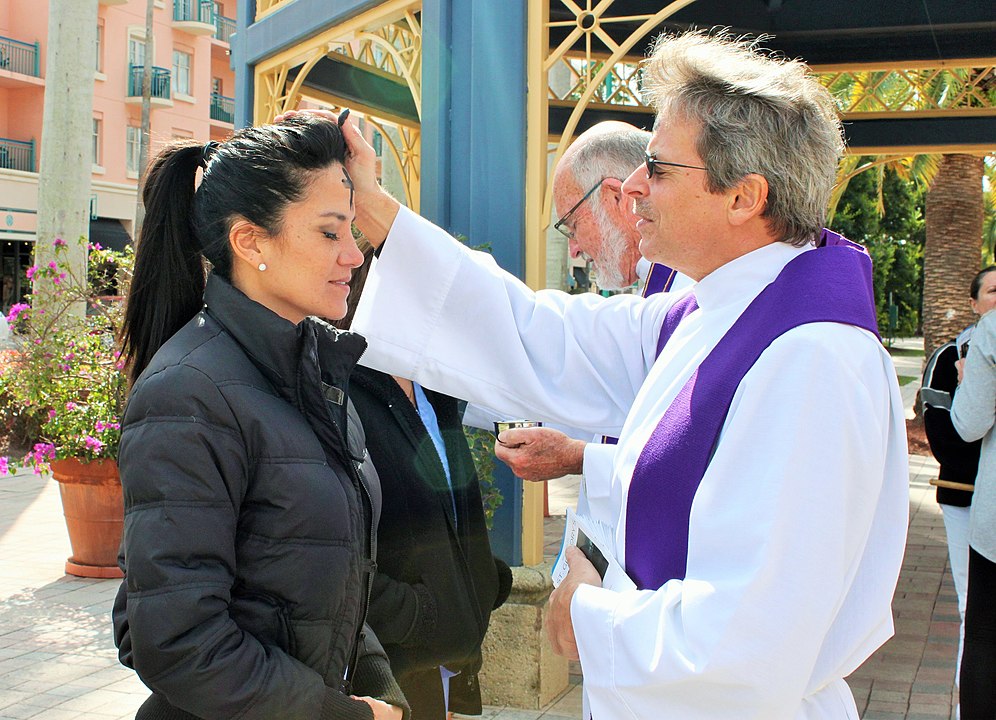 The image depicts St. Gregory's Episcopal Church's Ashes to Go station on Ash Wednesday in 2017 that was positioned at w:Mizner Park in Florida. Fr. Andrew Sherman and Fr. Craig Burlington are pictured distributing ashes to people in Boca Raton, Florida. This picture was clicked on March 1, 2017.
Elena Tayem
Ok let's go get Luke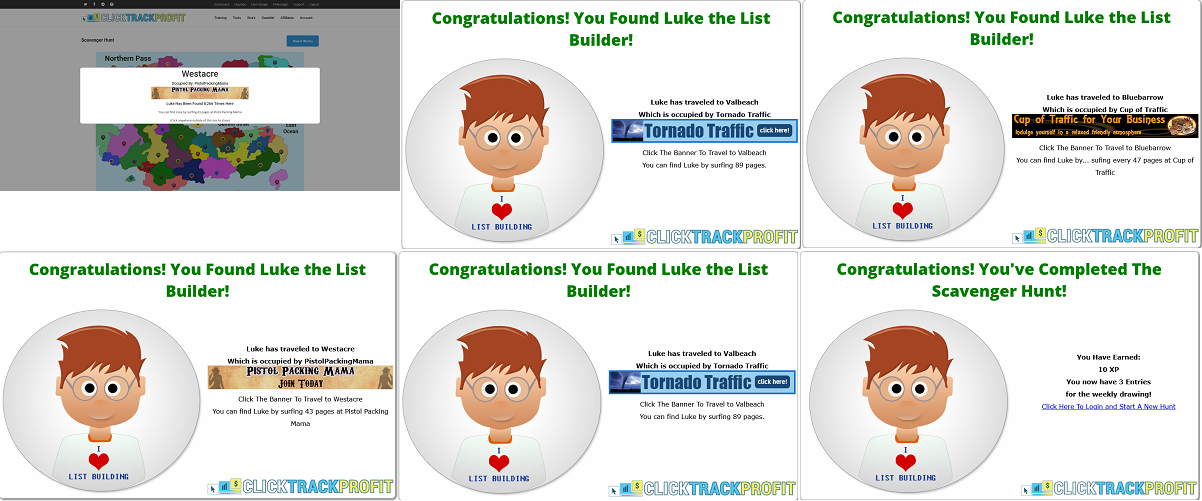 The End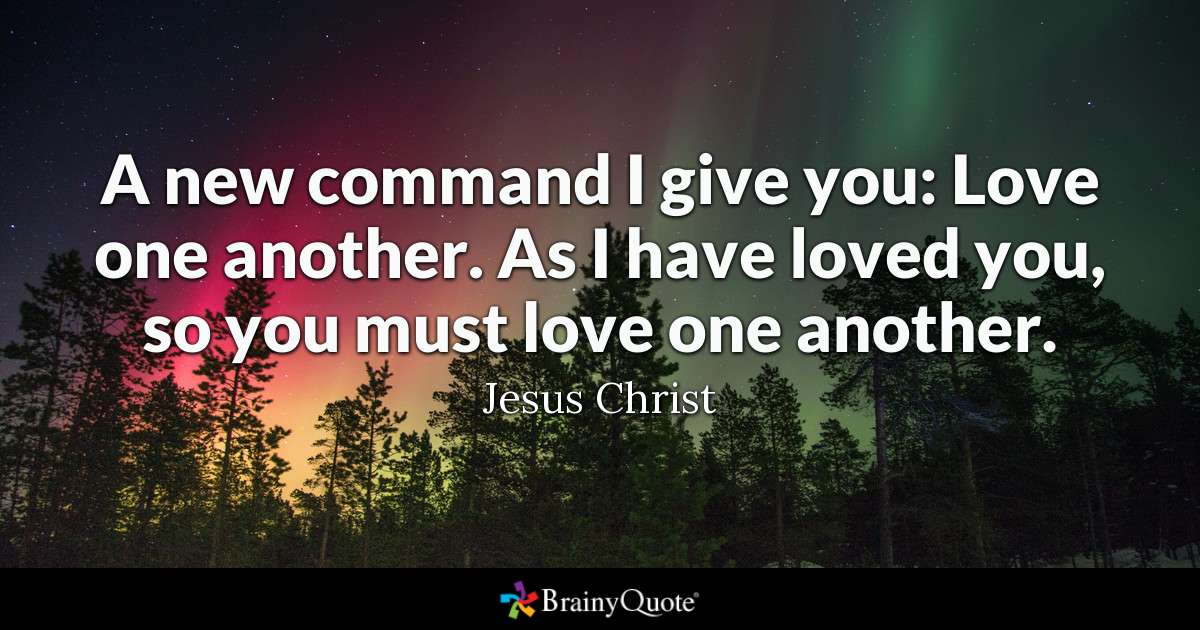 BrainyQuote
---
---