We Are Alive IAAC #228 - January 22, 2022 - Bad influences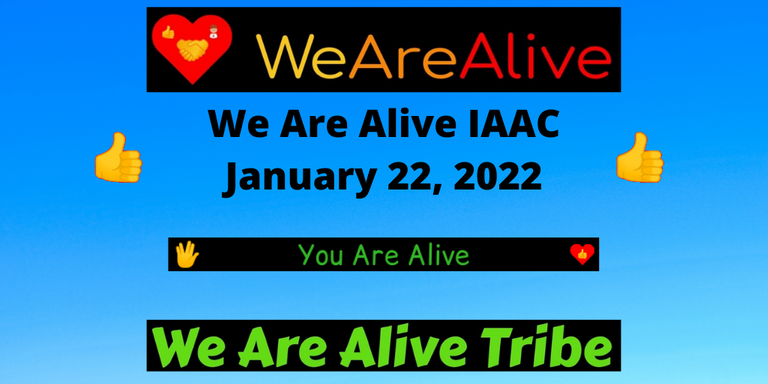 Made in Canva
Happy Saturday to everyone in the community, a sunny day in my town and a temperature of 20°C.
Bad influences, are those attitudes of the people around us, whose effect on our lives can be negative, sometimes it can be the manipulative behaviors of others, or what our mind can learn or take from their examples, although it is never easy and rather could be complex to disassociate from bad influences, this is an essential step to improve both the quality of life, Bad influences can modify the way we make our own decisions, and with it, the results of these decisions can simply change the course of our life, lead us to unwanted states, and inhibit us to achieve our purposes, objectives, goals and dreams, let's get away from people who transmit bad influences.
I am alive, thanks for reading my post.
---
I invite you to the community chat for any questions or suggestions, every day there is a topic for you to participate, we are waiting for you. We Are Alive Chat
Today's topic: Engagement grow your network
In today's Alive Chat we encourage you to share your engagements from the We Are Alive Tribe and build your network on the Hive blockchain, enjoy your Saturday!
---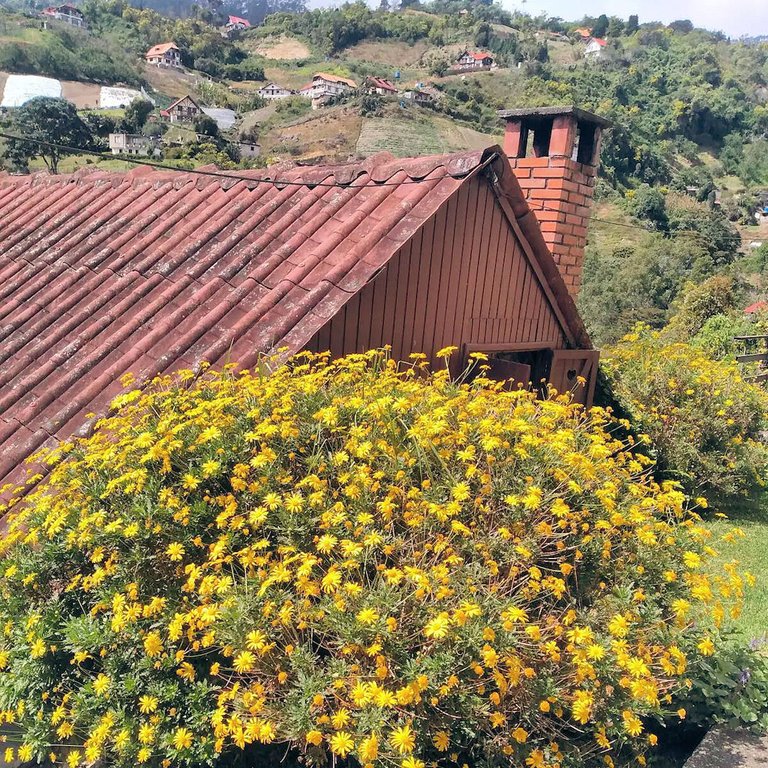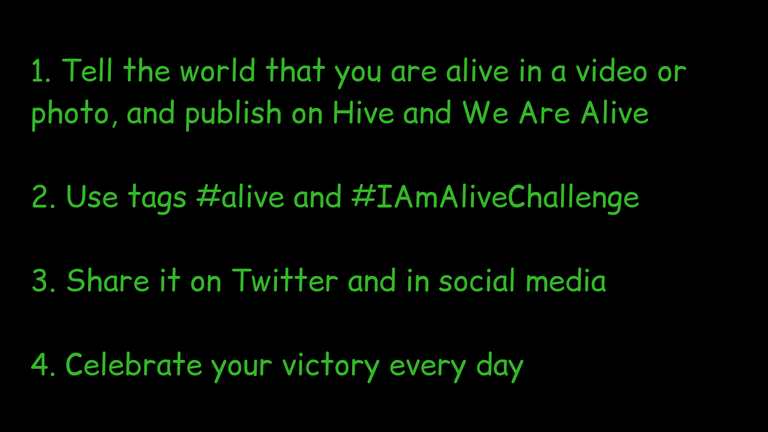 ---
---