We Are Alive IAAC #229 - January 23, 2022 - Life is beautiful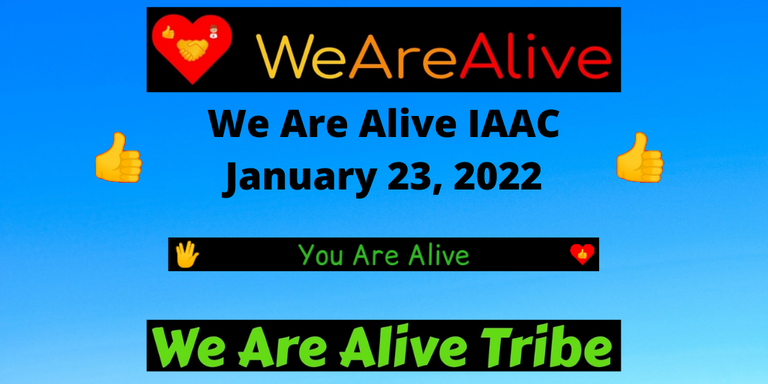 Made in Canva
Happy Sunday to everyone in the community, a sunny day in my town with a temperature of 20°C.
Sometimes we get so immersed in our obligations that we end up forgetting what we are in the world for, sometimes we do not realize that what should change is not life, but the perspective we assume before it, a simple life, but experienced from the bottom of the heart, can be more transcendental than one full of great successes, life is beautiful because we are in the world to be happy.
I am alive, living my life with humility in order to be happier. Thank you for all the support you have given me.
---
I invite you to the community chat for any questions or suggestions, every day there is a topic for you to participate, we are waiting for you. We Are Alive Chat
Today's topic: Hive Goals Weekly
In today's Alive Chat we encourage you to share your Hive Goals, and to track your results since last week so that you know what you need to focus on, enjoy your Sunday!
---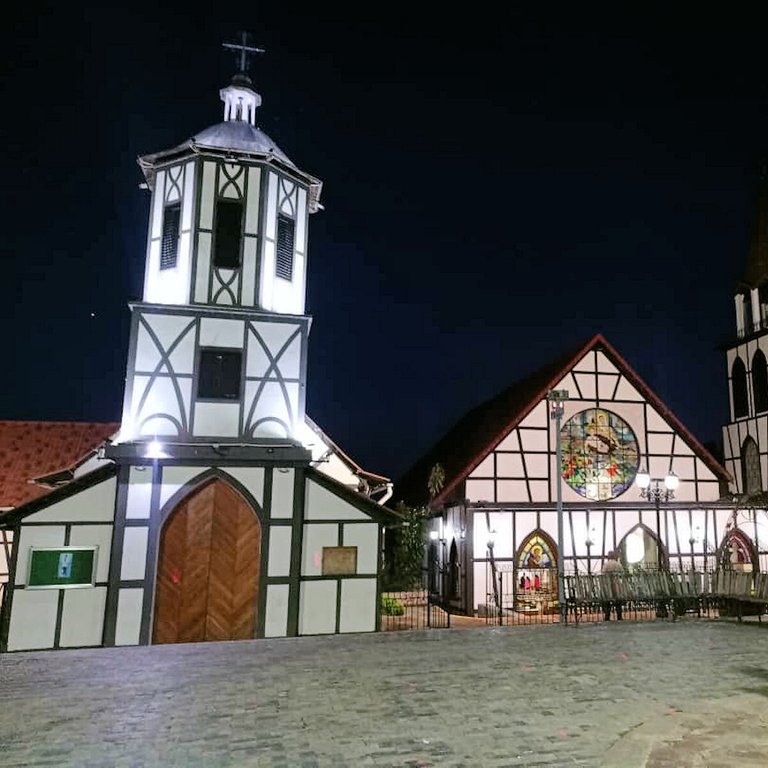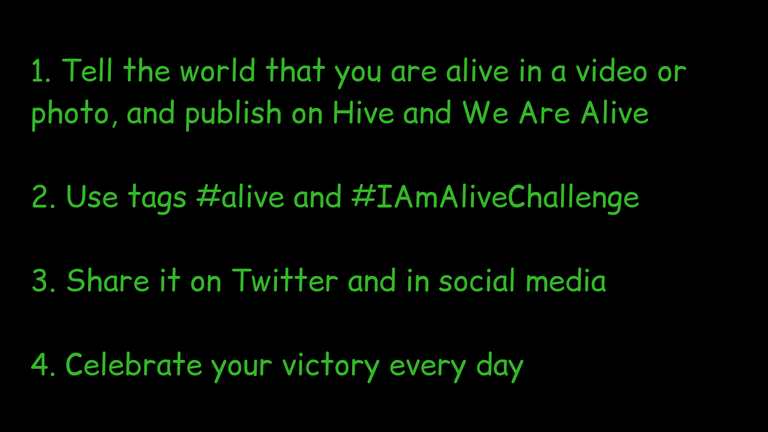 ---
---