We Are Alive IAAC #230 - January 24, 2022 - Isabel Allende: "What is happening today in Venezuela is very sad"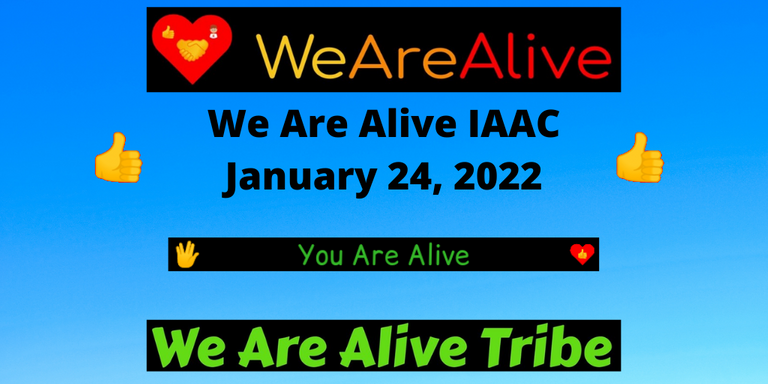 Made in Canva
Happy start of the week to everyone in the community, a sunny day in my town and a temperature of 19°C.
In a press release, the great writer Isabel Allende in an interview said the following:
"There is repression for writers and journalists, especially for those who protest, and those are among the first signs of authoritarianism. And that is achieved by silencing the voices that ask and question. I regret that this is the case. I knew a Venezuela very different from what is there now and, although it was not ideal, what is happening today in Venezuela is very sad."
In truth what is happening in my country is very sad, a country with so many economic and tourist resources, it is not understood why every day the situation is so bad, I hope that someday we can get out of this terrible situation in which we are living.
I am alive, hoping that someday the economic situation of my country will improve, and we will be able to live better. Thank you for your support.
---
I invite you to the community chat for any questions or suggestions, every day there is a topic for you to participate, we are waiting for you. We Are Alive Chat
Today's topic: Plan Your New Week
In today's Alive Chat we encourage you to make a plan for the new week, and then take action on your plan and follow it to success, enjoy your Monday!
---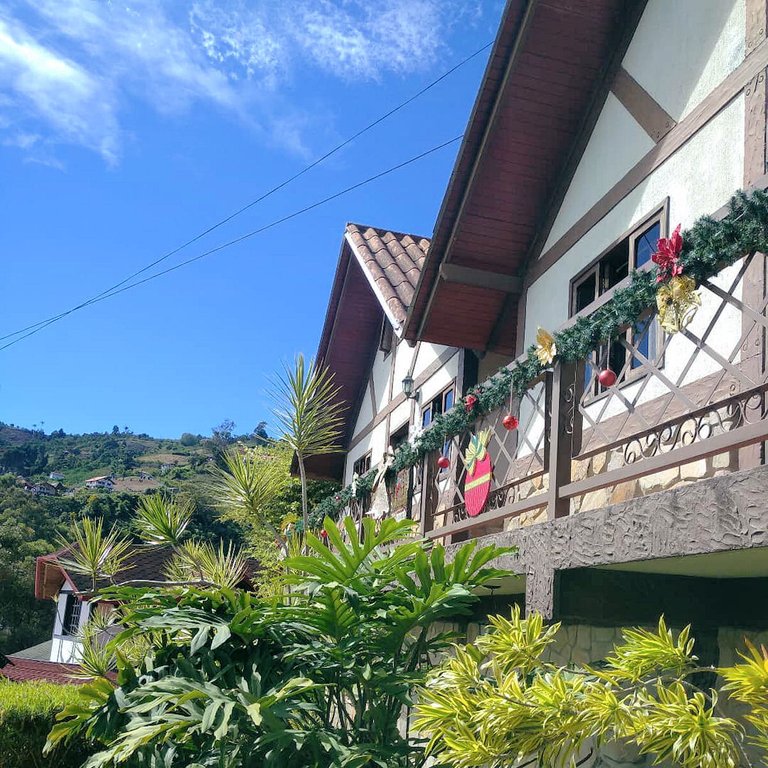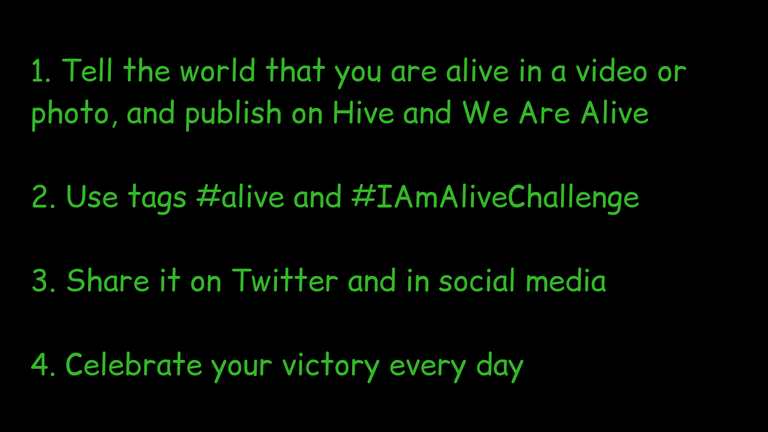 ---
---