We Are Alive IAAC #235 - February 06, 2022 - Happy for the negotiation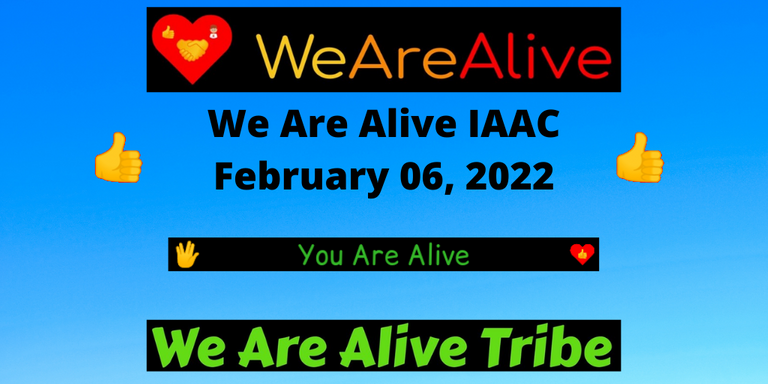 Made in Canva
Happy Sunday to everyone in the community, hope you are well and alive, a sunny day in my town and a temperature of 19°C.
Today I went to check the remodeling works of the place I rented, which are looking excellent, I hope everything goes well and that when they open it again they have a good business and can pay me the rent, I tell you that this place has been closed for more than 20 years and was deteriorating a lot, everything is going well thank God.
I am alive, very happy for the negotiation I did.
I invite you to the community chat for any questions or suggestions, every day there is a topic for you to participate, we are waiting for you. We Are Alive Chat
Today's topic: Hive Goals Weekly
In today's Alive Chat we encourage you to share your Hive Goals, and to track your results since last week so that you know what you need to focus on, enjoy your Sunday!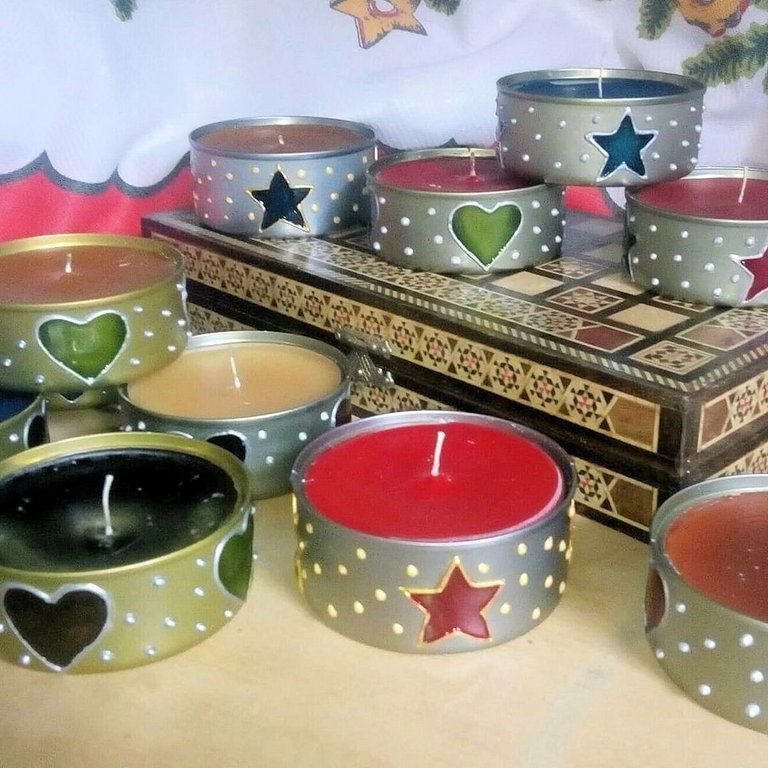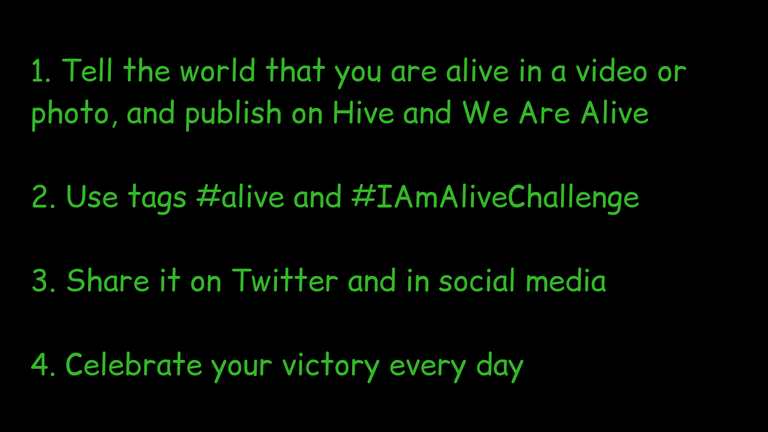 ---
---