We Are Alive IAAC 435 - September 23, 2022 - Visiting friends on Friday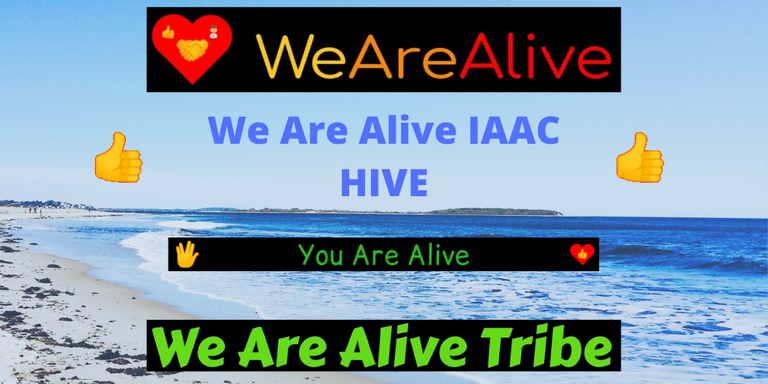 Made in Canva
Happy Friday to all, a sunny day in my village and a temperature of 20°C.
Today in the morning I was quite busy with my online work, because yesterday there was a power failure due to the heavy rains and wind that occurred in my town because of the passage of a storm in the Caribbean Sea, also while I had electricity I had many problems with the internet, and all my work was delayed, I'm catching up, because in the afternoon I will go out with my wife to visit some friends, I hope we have a great afternoon.
I am alive, I hope you have a happy and enjoyable weekend.

I invite you to the community chat for any questions or suggestions, every day there is a topic for you to participate, we are waiting for you. We Are Alive Chat
Today's topic: Share Your Friday
In today's Alive Chat we encourage you to share your Friday and what you are up to today, and let the conversation flow, enjoy your Friday!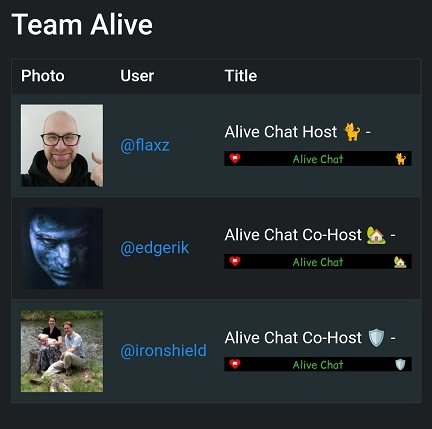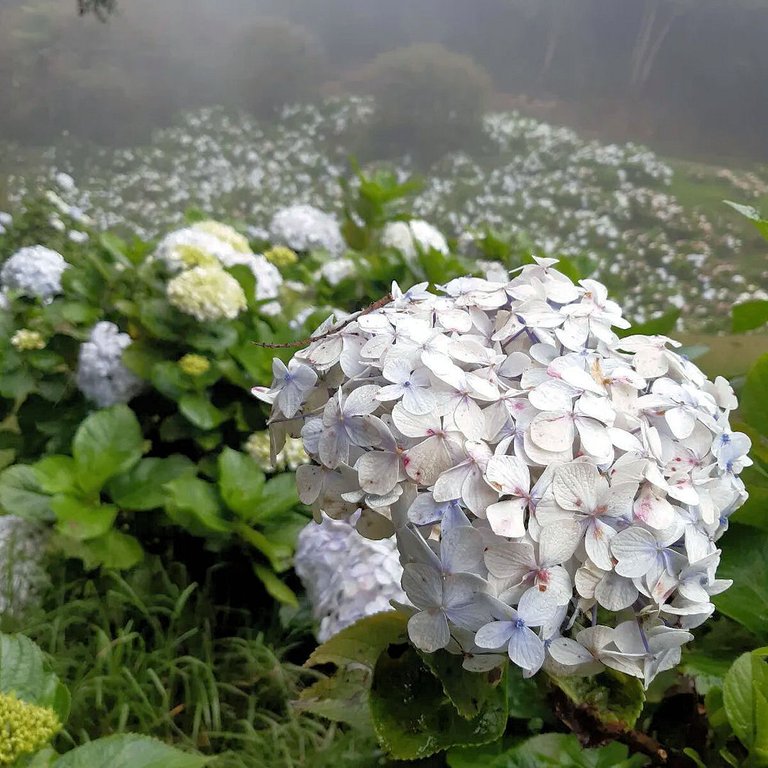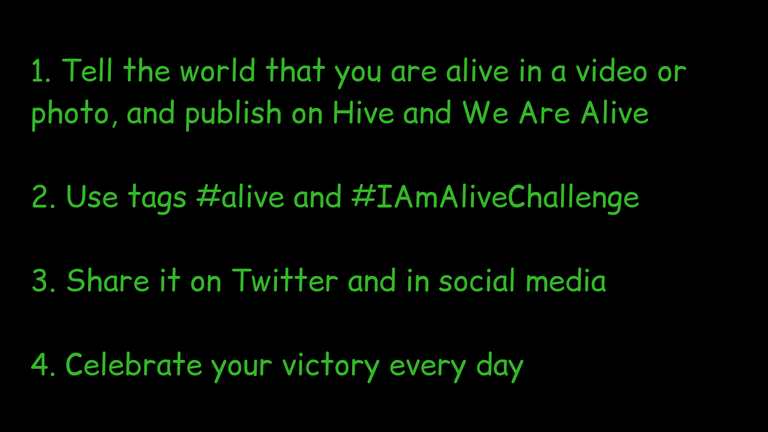 ---
---