We Are Alive IAAC 494 - December 01, 2022 - Power Up Day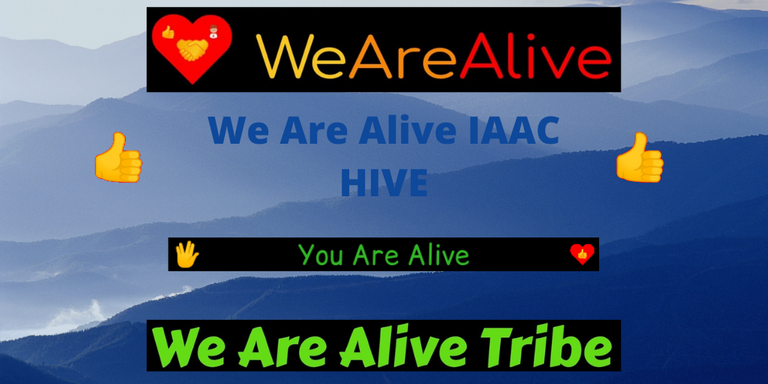 Made in Canva
Happy Power Up Day to everyone in the community, a drizzly day in my town and a temperature of 15 °C.
As every first of the month is Power Up day here in HIVE, I contributed with my grain of sand, I am very happy, because I could make my Power Up every month of this year, I hope that next year I can do better economically and can contribute more to my growth in HIVE, in any business investment is very important, if you do not invest you do not win, it's as simple as that.
I am alive, supporting this beautiful platform.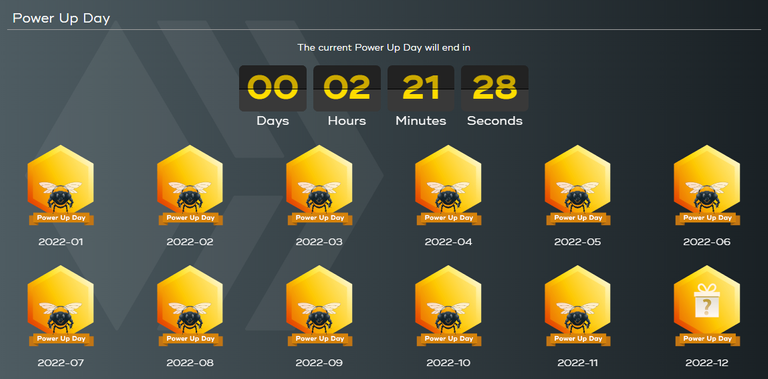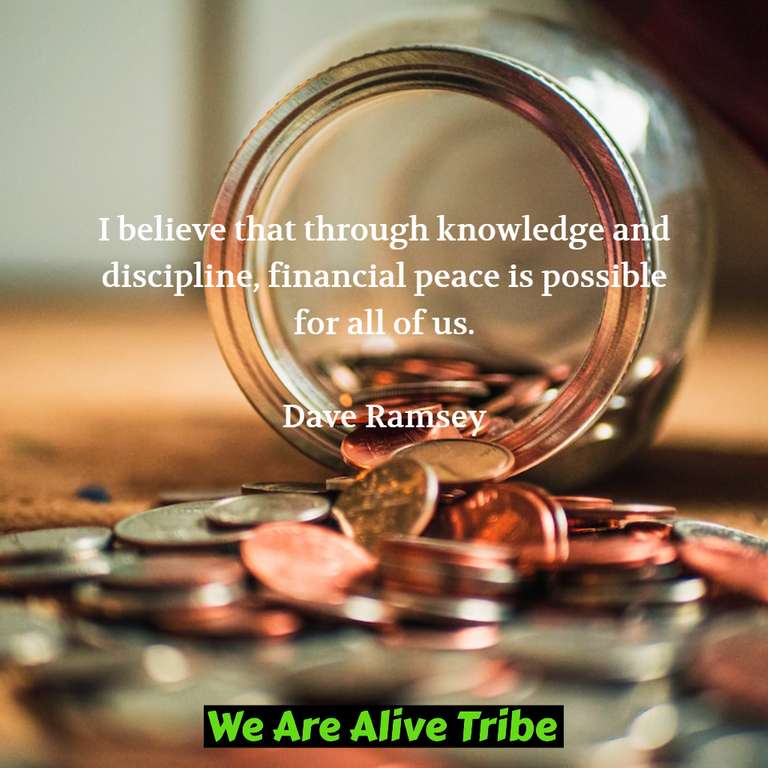 Made in Pablo
#quote
#SublimeThursday


I invite you to the community chat for any questions or suggestions, every day there is a topic for you to participate, we are waiting for you. We Are Alive Chat
Today's topic: Larry Is Alive
In today's Alive Chat we have invited Larry The Postman, and he is out on his round and delivers results to you when you find him, and you get paid for it as well, happy hunting and enjoy your Thursday!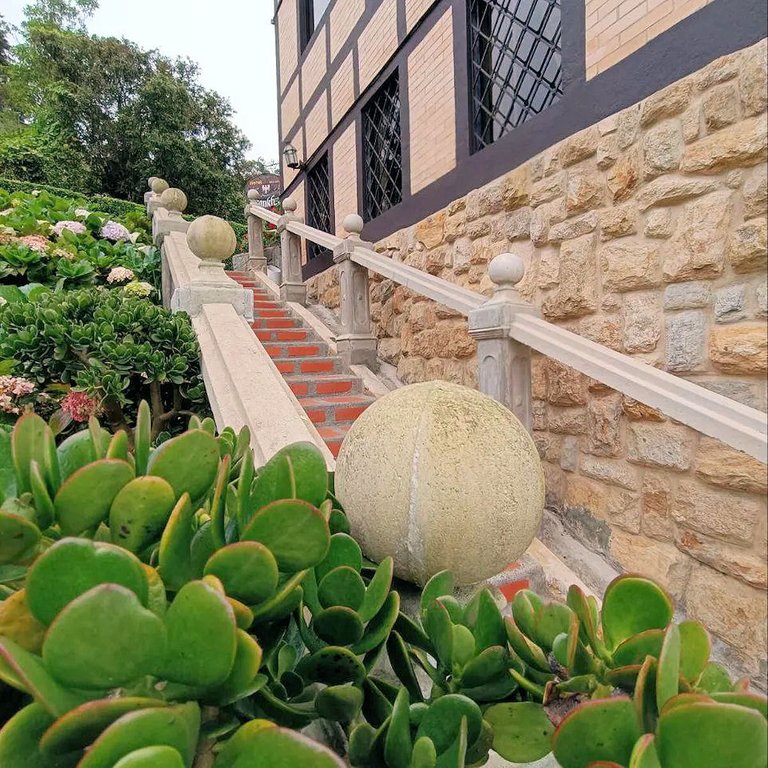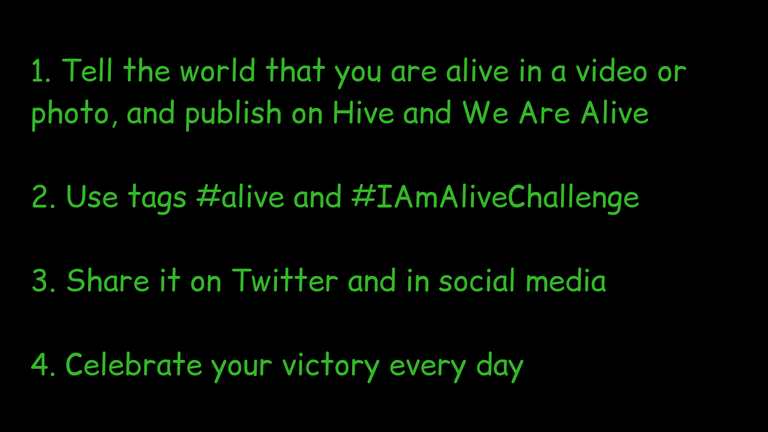 ---
---