We Are Alive IAAC 638 - June 06, 2023 - You are never old and useless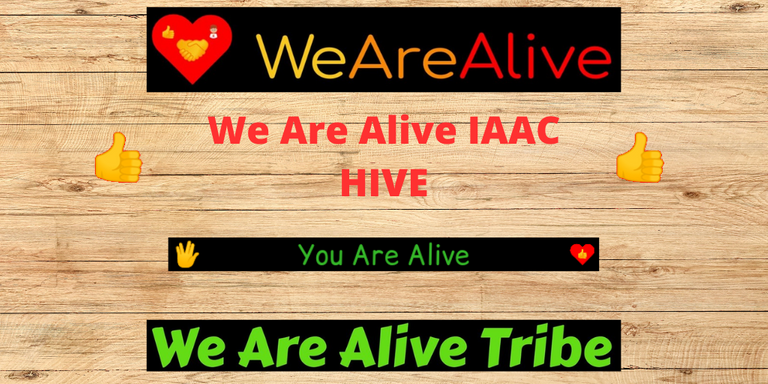 Made in Canva
Age is just a number, and you are never too old to live a full and meaningful life, age brings a lot of wisdom and experience, and you should never ignore or overlook them, you have a lot to offer the world, even if it doesn't always seem like it, you have the ability to share your knowledge, your stories and your unique perspective with those around you, and who knows, you may discover new passions and activities you never thought possible, the truth is you are never useless, you are an important and valuable member of society, and your contributions are always appreciated and welcomed with open arms, so be proud of all you have accomplished and continue to strive for greatness in everything you do.
Age is just a number, and it is never too late to achieve your goals, dreams or passions, you have an incredible wealth of experience and knowledge, gained over years of living and learning, you have a unique perspective that only comes with time and life experience, don't let anyone make you feel like you are past your prime or that you can't do something because of your age, you have so much to offer the world and can contribute in so many meaningful ways. Embrace your age, embrace your life, and keep moving forward with determination. You can.
Thanks for visiting my blog, and we'll be reading each other another time.



I invite you to the community chat for any questions or suggestions, every day there is a topic for you to participate, we are waiting for you. We Are Alive Chat
Today's topic: Alive Burning Contest
In today's Alive Chat we introduce the new weekly ALIVE Burning Contest, you earn tickets for the weekly prize drawing by burning ALIVE tokens when promoting your post in our tribe interface, and we will have 4 winners each week, enjoy your Tuesday!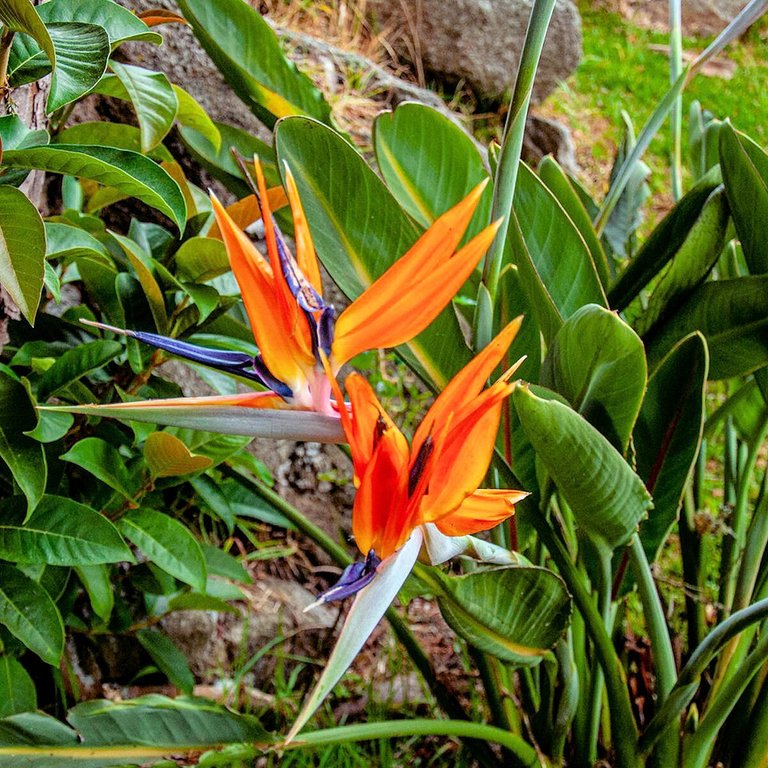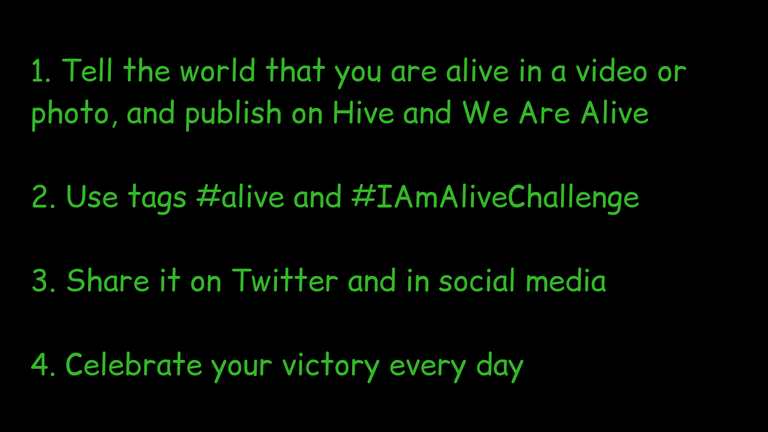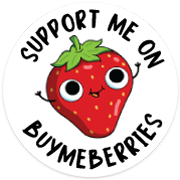 #bmbhome
---
---