We Are Alive IAAC 639 - June 07, 2023 - What shines in your life?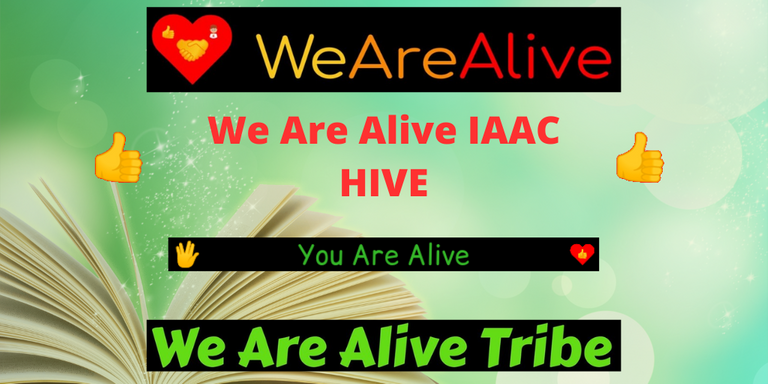 Made in Canva
In my life there are many things that shine, first, my family and friends are a constant light in my day to day, their love, support and positive energy make me feel lucky and full of energy, also, my professional career gives me the opportunity to grow and learn continuously, which fills me with satisfaction and motivates me to give the best of me in everything I do, I also love to be in contact with nature and enjoy its wonders, from a beautiful sunrise to the birds singing or the sea breeze, in short, the little things that brighten my life are many and make me feel grateful and full of positive energy.
I also have a job that I am passionate about and allows me to grow personally and professionally, on the other hand, I enjoy hobbies such as music, movies and reading, which make me feel alive and connected with my creativity, my life shines thanks to everything that makes it special, the people I love, the experiences I live and the things that make me happy.
What shines in your life?
Thanks for reading my post, and we'll be reading each other another time.



I invite you to the community chat for any questions or suggestions, every day there is a topic for you to participate, we are waiting for you. We Are Alive Chat
Today's topic: Stake ALIVE
In today's Alive Chat we encourage you to stake your ALIVE tokens before our weekly staking contest tomorrow where we give away a total of 1000 ALIVE tokens as stake to eligible participants, and also make sure to apply if you have not already done that, enjoy your Wednesday!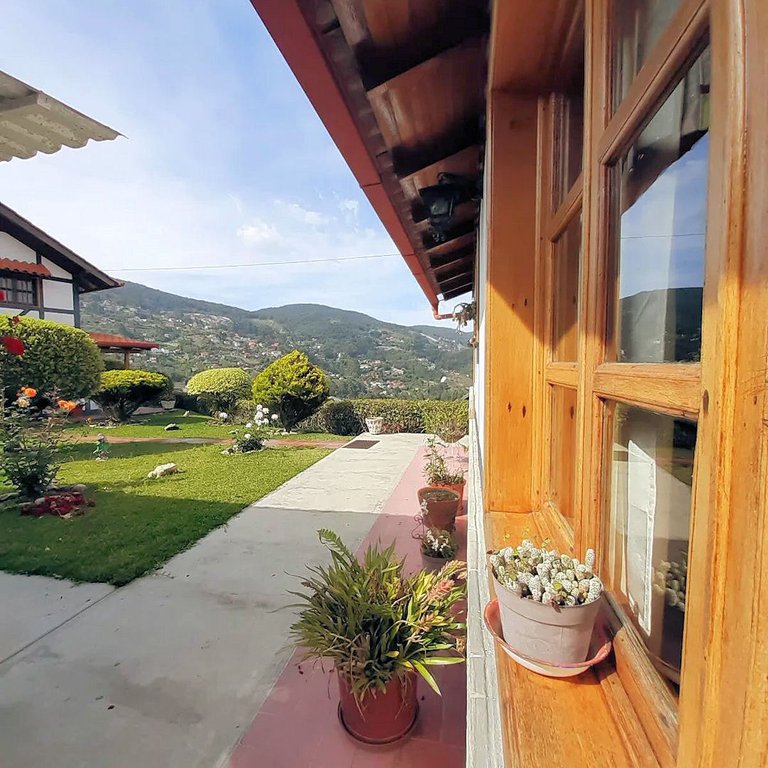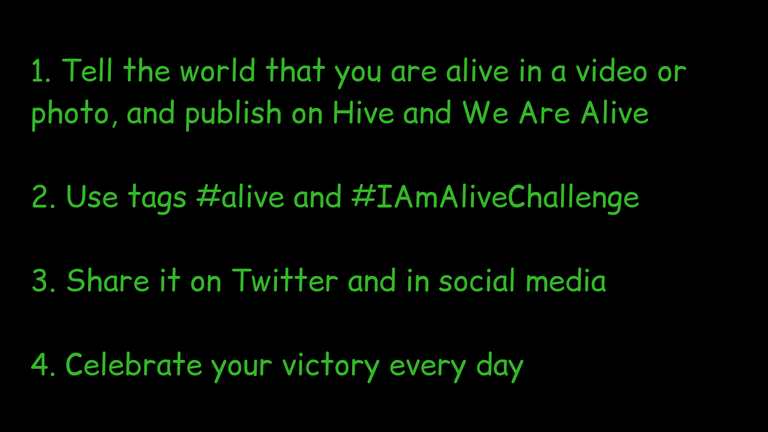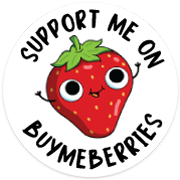 #bmbhome
---
---