We Are Alive IAAC 641 - June 09, 2023 - The lie trap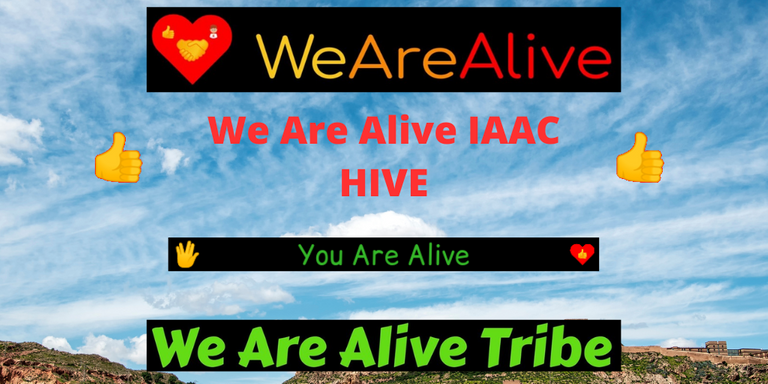 Made in Canva
The truth always wins out.
Lying may seem like an easier or more convenient solution at the time, but in the long run, it always comes to light and causes more damage than you could ever imagine, besides, living with the emotional burden and fear of being found out is not a healthy way to live, on the other hand, being honest and taking responsibility for your actions can be difficult, but it is also an opportunity to grow and learn from your mistakes, honesty is the basis of healthy relationships and others trust in you, so remember, the truth is always the best option.
The trap of lying is one of the worst that we can fall into as human beings, lying becomes a snowball that grows and grows, and leads us to a situation increasingly difficult to control, although sometimes it may seem easier to lie than to face the consequences of telling the truth, the reality is that lying does not free us from our problems, but wraps us in a web of deception and falsehoods that takes us further and further away from the solution, therefore, it is always important to have the courage to tell the truth, even if it is sometimes difficult.
The truth sets us free and allows us to move forward into the future with integrity and self-confidence.
Thank you for reading my post, and we will be reading each other another time.



I invite you to the community chat for any questions or suggestions, every day there is a topic for you to participate, we are waiting for you. We Are Alive Chat
Today's topic: Share Your Friday
In today's Alive Chat we encourage you to share your Friday and what you are up to today, and let the conversation flow, enjoy your Friday!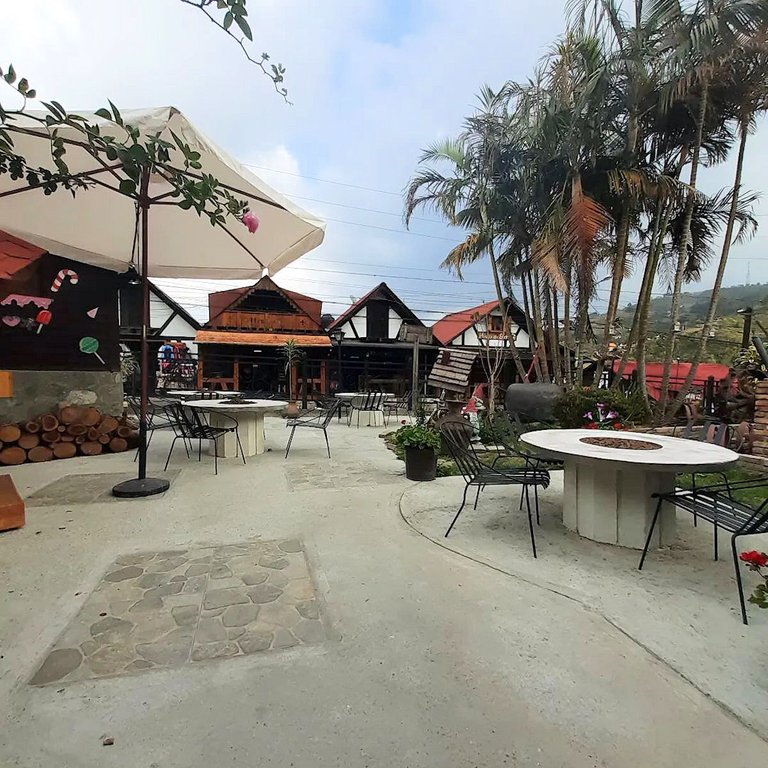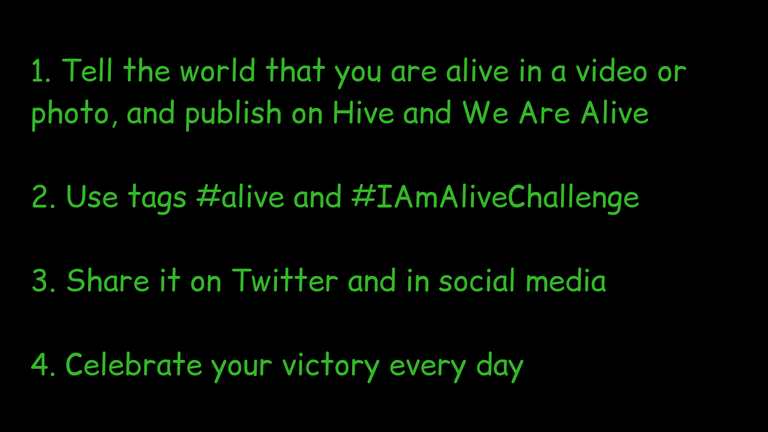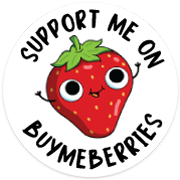 #bmbhome
---
---