Sport Talk Social: My Sporting Bucket List 📃
Congratulation to @cryptoandcoffee , and @coolguy123 for coming up with this initiative.
The concept is the following:
Talk about a #bucketlist of events that you would like to attend to.
I really loved the idea, and after thinking of it for quite a while, here are the sports on my bucket list that I would like to attend.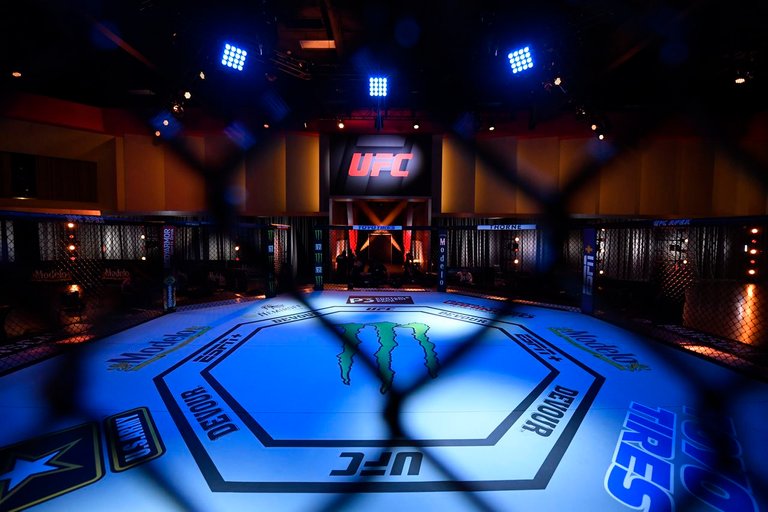 Watching fight live in Las Vegas (nosebleed side)
This is no secret, I've been a MMA fan for years, and watching a UFC live event, from the "Mecca of fighting", is probably the closest thing to a childhood dream for me, even if I didn't watch MMA as a kid.
I would pick an international fight week, like the one that just happened, and come a week earlier to enjoy the press conferences, the open workouts, and soak in the atmosphere.
While I am in the US, I could also be visiting smaller promotions, as MMA competitions were banned in France until this year, I never really had the chance to watch smaller promotions that you can often see around the country.
I would maybe visit a MMA Gym just for shit and giggles, like the American Kickboxing Academy in San Jose, to see what's up. Just by pure curiosity, I decide to spar with the Dagestanis that are there on that day, and it's clear that I am a natural. By coincidence, coach Javier Mendez was there during the sparring and see some potential in me.
Boom!
I get my first shot as amateur and goes with a record of 7/0/0, all knock out in the first round. After a few years I get my first shot as a professional, around 38 years old.
My first loss will be by submission in round 2, I will start my pro career with a loss, but it will help me improve my ground game.
I join 10th Planet Ju Jitsu classes, and get my blue (cheese) belt in 6 months, right on time for my second victory as an MMA fighter, with now a record of 2/1/0.
Finally, I get my shot for the UFC through Dana White Contender's Series, and win in the fight in the 2nd round, by submission!
I fucking did it! I realised my dream, and all it took, was for me to go to the US, watch a fight, join a gym, a BJJ dojo, go amateur then pro. Easy peasy ;)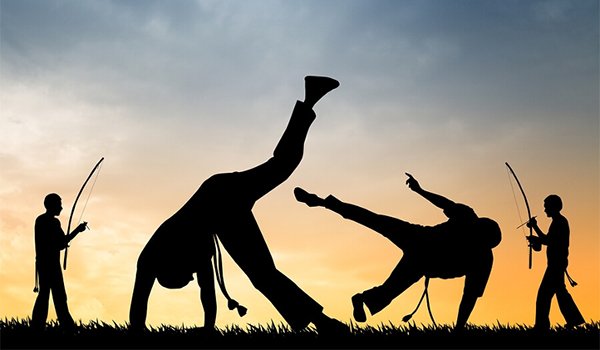 source
A "real" Roda in Brazil
This is a bucket list, so there is no budget limit, let's go to BRAAAAZIIIIIL. When I was a teenager, I practiced Capoeira for quite a few years, and it helped me discovering about fighting in a playful way, while still making me fit and flexible.
However, there is one regret that I've always had, is that I've never witnessed a true original roda from Brazil.
For the uninitiated, a Roda is a circle formed where capoieristas perform, sing and dance together, with instruments used in Capoeira like the berimbau.
Most of the roda that I've participated in France or in South Africa, were an interpretation of the art form, and I always had one dream to go back to the origin of Capoeira, going to Sao Paulo or Rio de Janeiro and see the real deal. Maybe I am it will be very similar, but I have a feeling that the same way you probably will hear some good jazz in New Orleans, some good katanas in Japan, you might see some good Roda in Brazil.
https://cdn-1.motorsport.com/static/img/amp/4900000/4980000/4984000/4984000/4984047/s6_1012470/1012470.webp
src
Daytona 500
This one is a little bit odd, knowing that I only started driving 2 years ago, and was never interested in
cars, but I have a 7 years old son that does.
He is actually a big fan of the movie "Cars", and literally obsessed with cars since his birth, and it was one of his first spoken word in English, or in French for that matter.
While watching 200 laps of the Daytona 500 might be challenging as it lasts 3.5 hours, and I doubt my kid would maintain focus for that amount of time, I have to admit that this is something on my bucket list and that I could totally get into.
I think we will also try go-kart together soon, as a father and son experience :)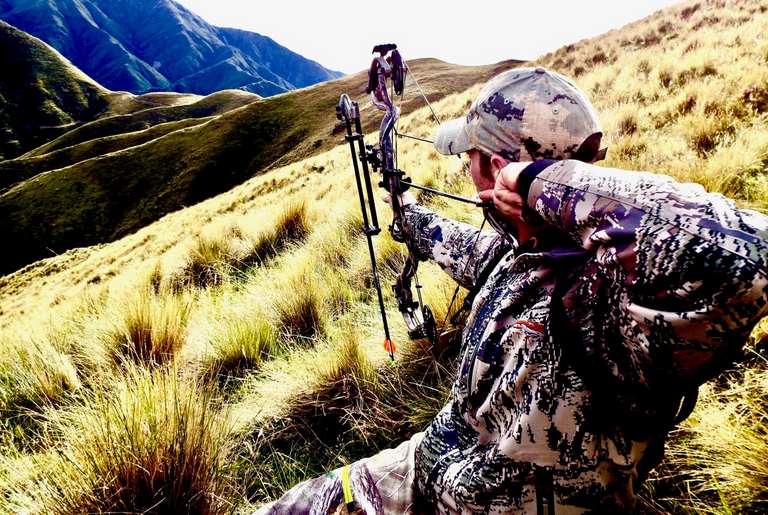 src
Bowhunting
One could argue that hunting is no sport. I would understand where you come from, and while I am not too much into shooting animals with live ammo (but still understand why some people do), I've always found bowhunting fascinating, a true challenge, and that some could consider a sport under survival circumstances.
While you cannot attend such an event without being an actor, I would like to follow a more experienced hunter on a trail, and maybe going for an entire week, to learn very valuable lessons. Everyone that knows me, is aware that I am more of a healer, and nurturer than a killer, but we have to be fully aware of the useful aspect of bow hunting, especially if "Shit Hits The Fan", it's a skill that is a must in the new world.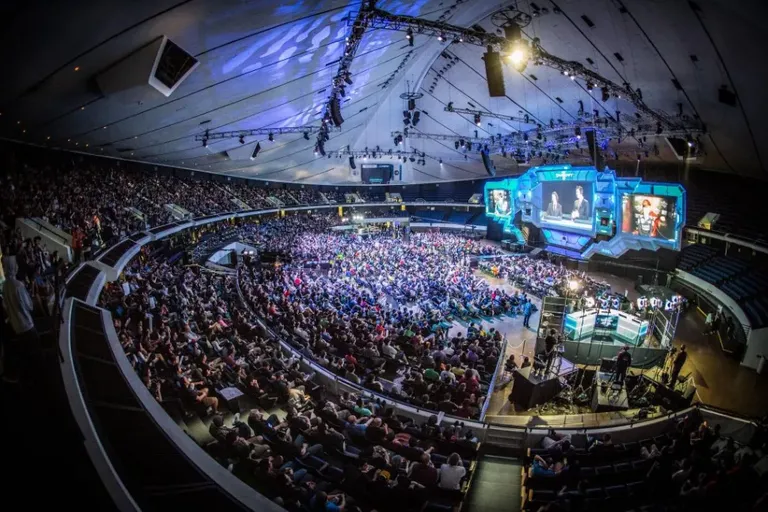 src
Grand Final WCS Global Finals - Starcraft II (2012 - 2019)
You might think: Ed is being stupid now, this is no sport!
It doesn't matter, this is my bucket list and I can do whatever I want 😄. Between 2012 and 2019, was organized a StarCraft II professional tournament series that showcased some of the most incredible players in the world. If you don't know about Starcraft, it's a strategy game released in 1998, that has become a worldwide phenomenon, especially in Korea, where it became a national Sport, televised on TV.
Starcraft will always have a special place in my heart, I still find up to that day, Grand Master (the highest rank for players) games highly entertaining, like a chess match on steroid.
I was myself a Zerg player for many years, and lost all my skills and speed with age, but I would have still loved watching a final in the golden years of Starcraft, at the source.
We will never forget that Starcraft paved the way in Esport, for other game like League of Legends, to become popular, and widely popular with the newer generation. It's something that I would have liked to witness in an Arena, with my kids. I was a Starcraft player around my son's age, I guess for him it's more the Minecraft era, but I still hope that one day, a game as interesting as Starcraft will be released.
That's it for my bucket list, I think I nominated few people in the comment section of the Sport Talk Social, but I will do it again here: @rubido and @dandays, if you guys are interested to follow up the challenge, let me know!!
Everyone is welcome to participate, you can check the original concept here
---
---