PIZZA GUILD HASHINGS HARVEST REPORT #13 (LIVIG THE LIFE OF A KING, THE HASHKINGS WAY)
hey . .. hey guys ... !!! 

let's do this again, another wonderful and fruitful harvest time in hashkings. This game really is so cool. The only thing you need to do is, plant the seeds, water it, wait till harvest date and boom... you just earn your BUDS token... is that hard or what? We all know it's so each.. so what are guys waiting for.. join us in our hashkings journey.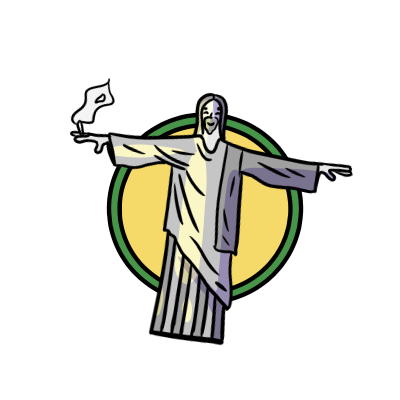 For this harvest we have a total of 3,625 BUDS. The 1,085.50 BUDS shall go the our guild and the remaining 2,537.50 shall be my cut as a farmer.

It's time to plant and water again.. thill next harvest guys. hopefully you can join us and benefit with the generosity of this game...

---
---