PIZZA GUILD HASHKINGS HARVEST REPORT #12 LIVING THE LIFE OF A KING, THE HASHKINGS WAY)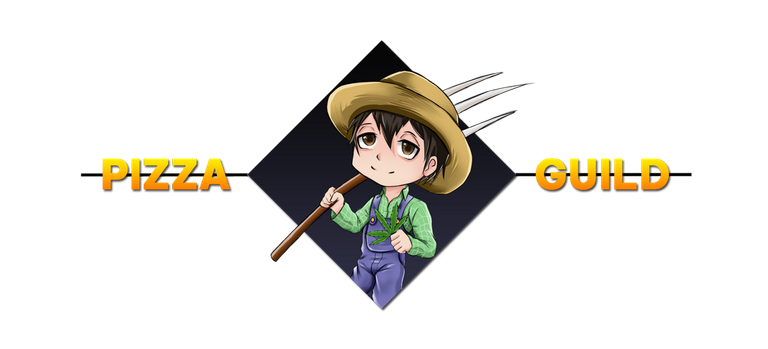 Hey guys it's a great start for this august. We have started another series of a wonderful planting and harvesting. for this 1st batch we have collected a total of 3,617 BUDS. 1,085.10 was sent to the guild and 2531.90 stays on my hive account.

    What else can we say? the pizza guild is so generous and the hashkings is a really great game. That can be very profitable with a careful planning. We can go to the moon... .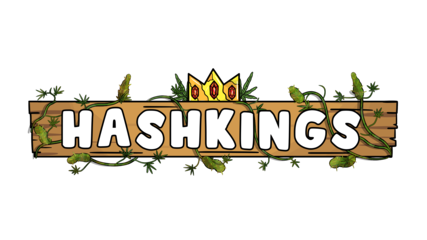 Let's see each other next time for another fruitful harvest guys ...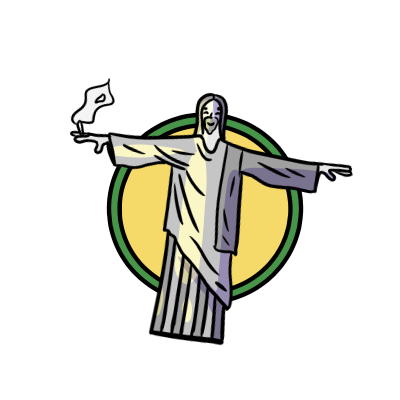 ---
---