PIZZA GUILD HASHKINGS HARVEST REPORT #15 (living the life of a king. .. . the hashkings way)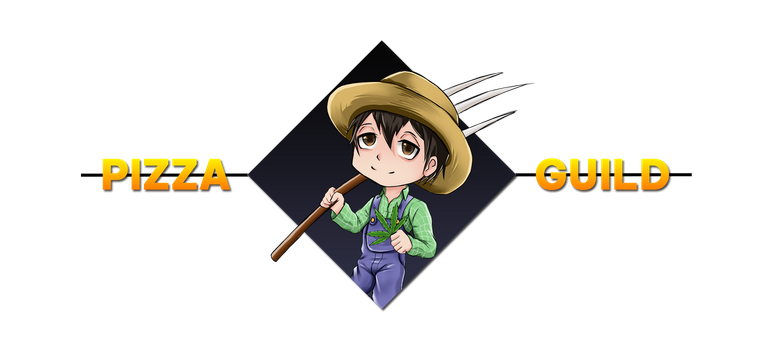 Hey guys i think this will be the final harvest for this 1 month series of planting and harvesting. I think will be resting for few days then hopefully start again.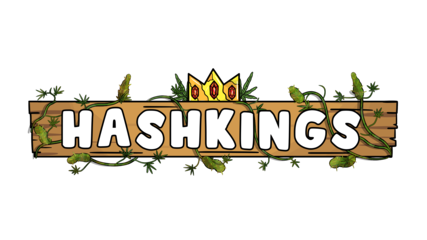 A total of 3,994 BUDS was harvested, 1,198.20 BUDS was sent to the guild and 2,795.80 stays with me.. 


Well till the next planting and harvesting, see you again guys..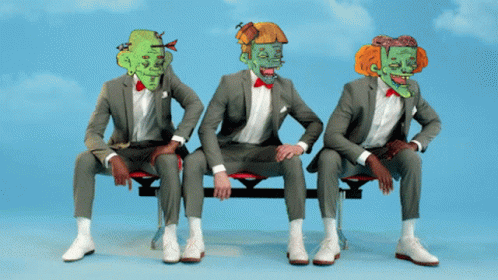 ---
---