PIZZA GUILD HASKKINGS HARVEST REPORT #14 (LIVING THE LIFE OF A KING . ... THE HASHKINGS WAY)

    Hey guys this post is a bit late, but never the less. It's still better than never.. Im here to update everyone on my journey in farming on hashkings farm yard. Yes it's still sweet to harvest your effort and earn some BUDS. The game is so simple, Plant seeds, water it and wait for 7 days. is this hard? you tell me mate ... haha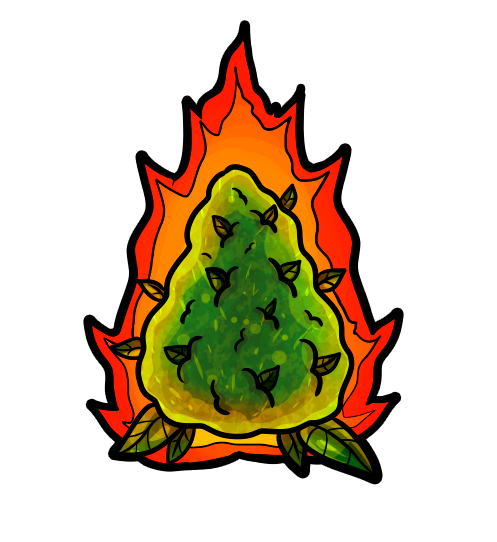 Now for the sweet part, the harvest time.. Atotal of 4,010 Buds was collected. 1,203.90 BUDS where sent to pizza guild and 2,809.10 BUDS goes to my hive acct.

    I LOVE THIS guild PIZZA GUILD... a pleasure to join you guys... 

see you all ... . till tne next harvest guys ....
---
---