Easter Dinner & Adventures With Peanut The Snake!
Hey Hey!
How's it going people? Hope you've had a nice weekend/easter!
I got invited to easter dinner yesterday by a friend and it was really fun and good food!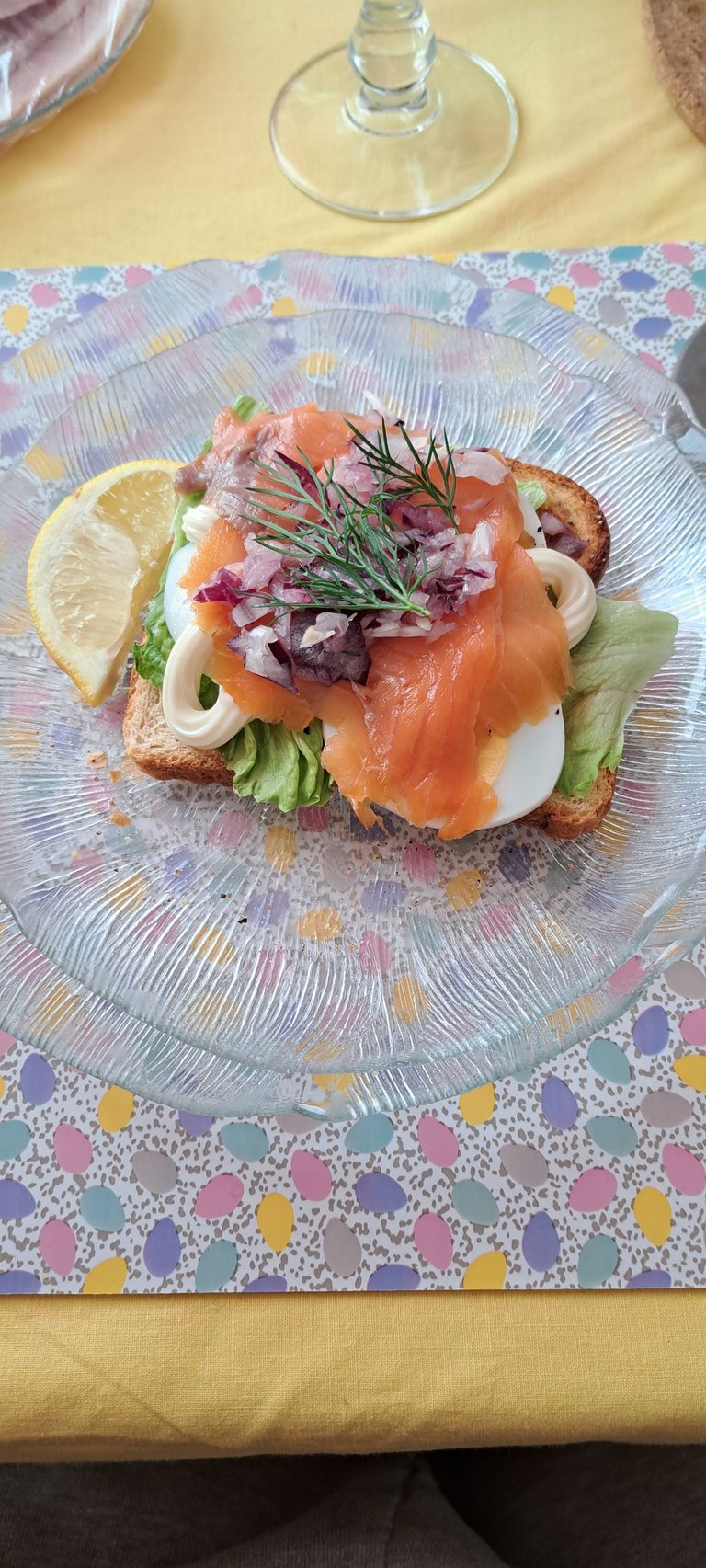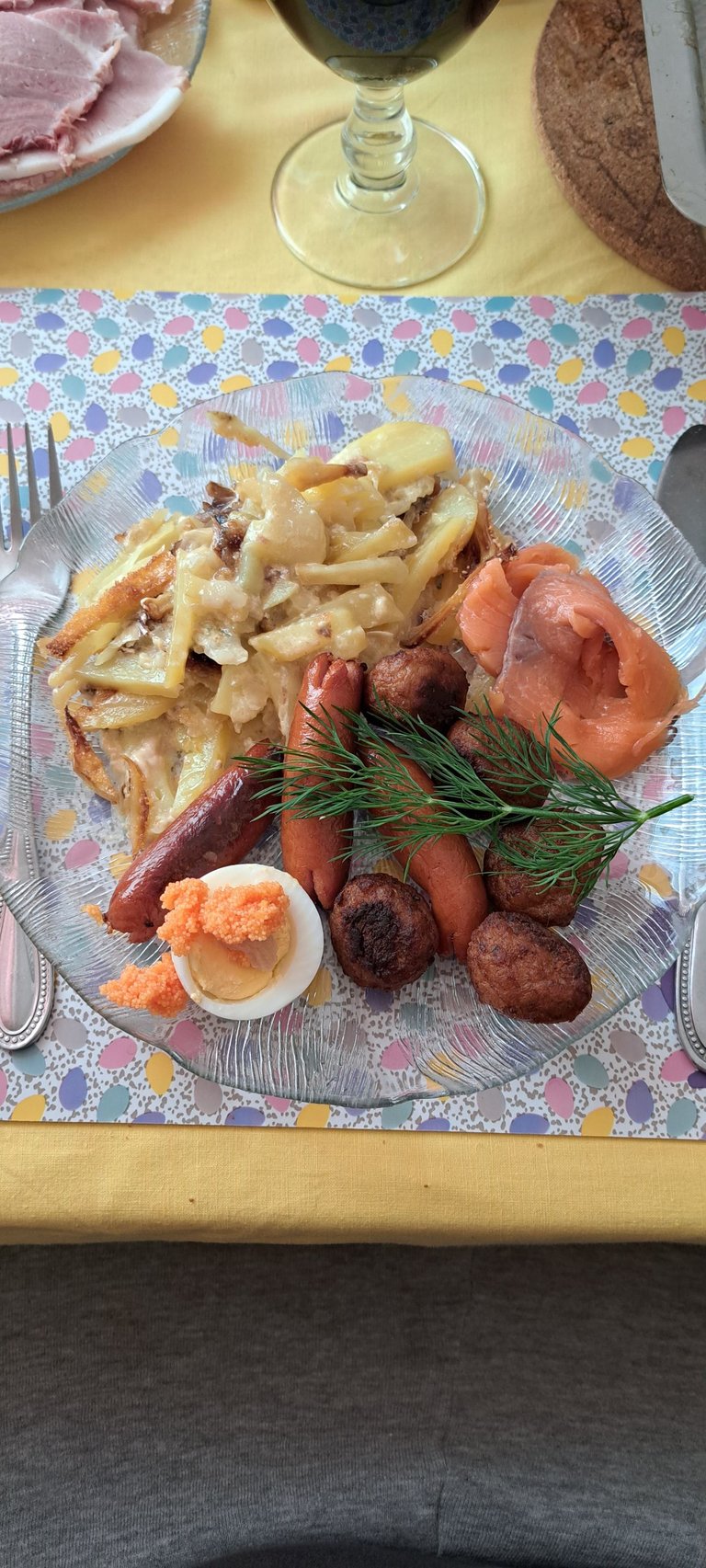 Really typical Swedish Easter dinner hehe!
---
Also got to play with the cats and their amazing dog Nova but I was most interested in the snake they have :). I have always been interested/ fascinated by snakes and reptiles in general but I've never owned a snake myself but i am really thinking of getting one one day now, we'll see but would be nice!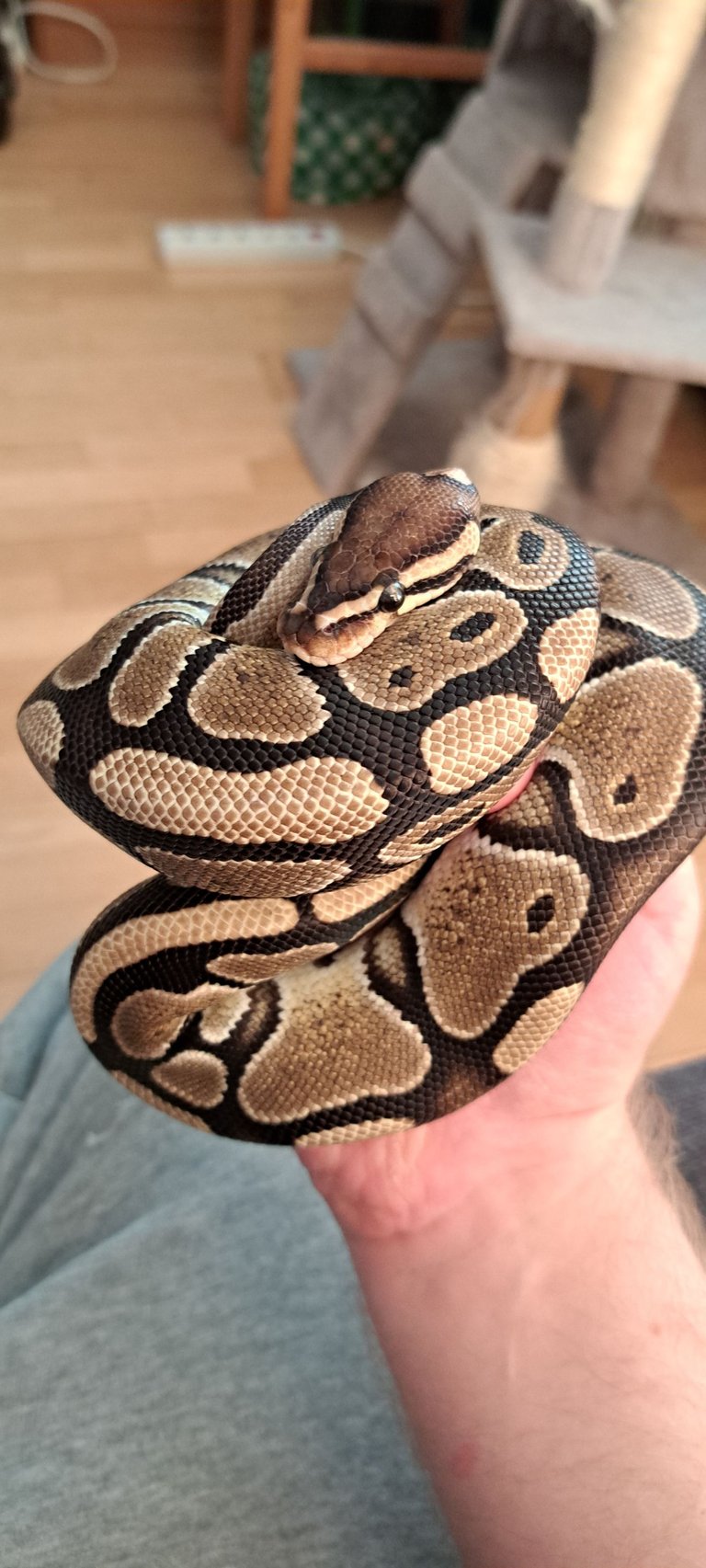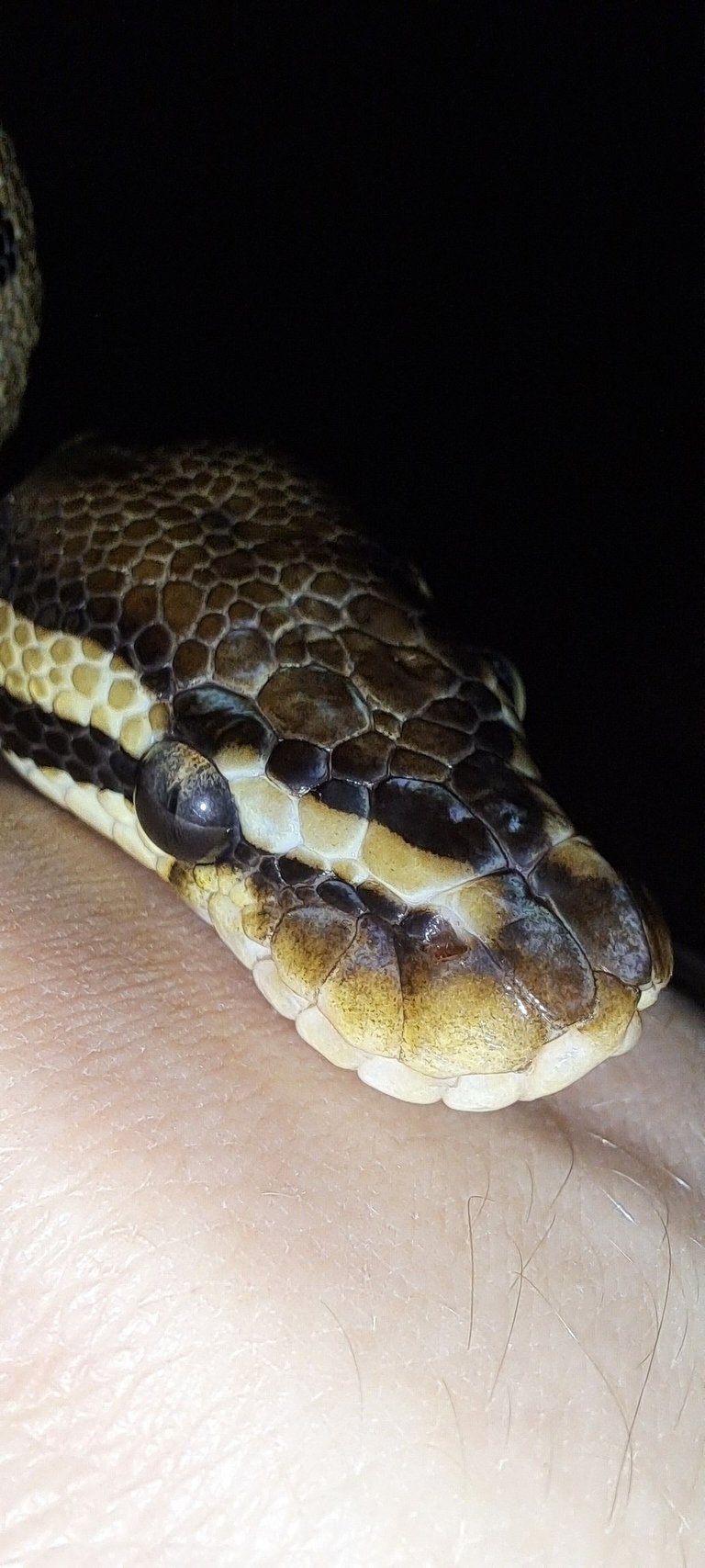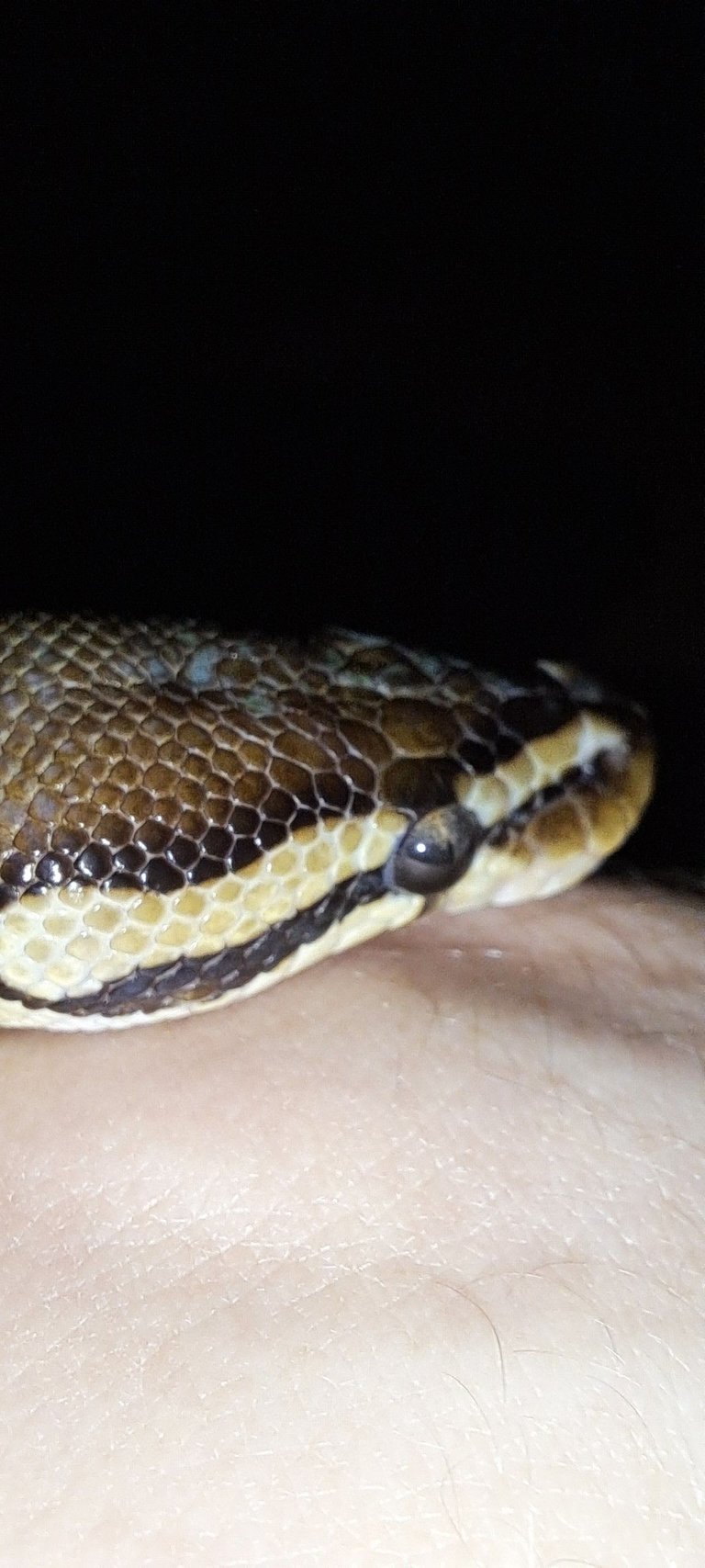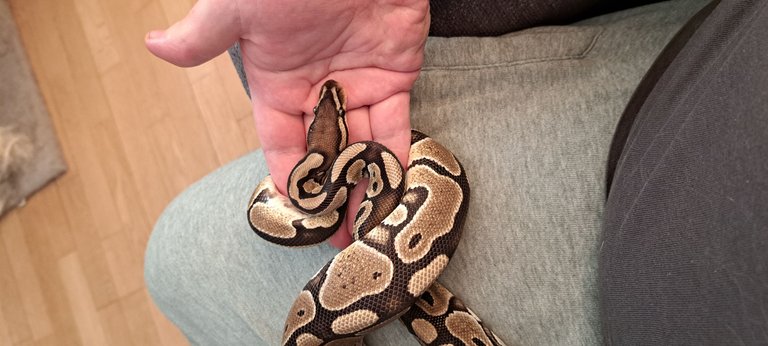 I also took some videos that I'll be posting on 3Speak tomorrow maybe or some time next week at least!
---
Just wanted to share this and don't really have much else to say right now, well I also started with a new job/activity that I'll be at 3 days per week where they take apart different types of technology and sort it, and I am still 1 day per week at the studio where I work with Blender!
---
Got something in the works also (hive related) that I'll be sharing the coming week ;)
Anyway thanks for reading 💙
---
---