SplinterTalk Curation Report for 2022-07-28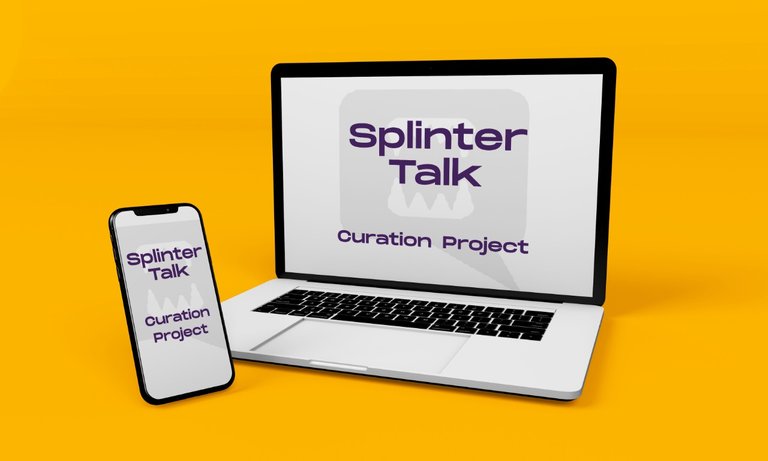 Hello and welcome to this edition of SplinterTalk curation report. This is a small effort to bring to you the best posts from the splinterlands gaming community and also simultaneously awarding the content creator with a 100% upvote. This project is run by @eforucom and @somu04
Here is a list of all the posts which I have curated. I hope you will also find them helpful.
Author: @tarazkp
Title: Bunny Errors of Judgement My wife's nephew is bunnysitting two rabbits for a couple weeks while their owners are travelling, and we headed over with Smallsteps to feed them and stroke their soft little bunny heads. While I wouldn't...
Author: @minismallholding
Title: Closing This Chapter on the Alt Experiment, with Thoughts on the Changes. Lots of changes have been happening on Splinterlands over the last seasons and there will be more to come. Both the changes and proposed changes have sparked plenty of debate and likely some rage quit...
Author: @hawks21
Title: Half-Priced Packs: Opening 132 Chaos Packs For Big Profits | SPLINTERLANDS ▶️ Watch on 3SpeakWith DEC trading so far below its peg there's an opportunity to buy Chaos Legions Packs for basically 50% off! I took advantage of these deal and opened up 132 of them for you guys. ...
Author: @jonnycoin
Title: So WTH Do We Do Now? This morning sucked....I dunno about you guys, but for the past 365 days I fell in love with waking up and seeing that super sexy SPS air drop into my account!And as you know by now, the year is up an...
Author: @bulldog1205
Title: Opening 200 Chaos Packs! Insane Arbitrage Opportunity! ▶️ Watch on 3SpeakThe combination of DEC dropping at the end of the airdrop and Chaos cards rising in value due to the rental market changes has opened up a crazy opportunity to profit by buying and s...
Author: @beluhan19
Title: Splinterlands art contest week 199 //My version of crystal jaguar. Hola amigos de la comunidad de splinterlands, en esta ocasión vengo a compartir con ustedes mi participación en el art contest de la semana 199 con mi versión de crystal jaguar, a continuación mostrar...
Author: @bteim
Title: Setting Your Goals for Fun and Profit Hey everyone! I am going to take a break this week from Splinterlands Economics, because I just got back from vacation and I am not feeling up to writing something super in-depth on an economic subje...
Author: @eliaschess333
Title: Poniéndonos al día con las actualizaciones de SPLINTERLANDS: reflexiones y consejos ▶️ Watch on 3SpeakSPLINTERLANDS un juego que siempre está a la vanguardia de actualizarse, en pro de la mejora del ecosistema económico del mismo, ha traído consigo cambios estas últimas semanas realm...
Author: @mario02
Title: [ENG/ESP] Splinterlands Art Contest Week 199- My version Dragon Whelp! Greetings users of the #Blockchain community of #Splinterlands. In this opportunity I want to share with all of you my entry for the #199 art contest for this week, so I will show you the procedure I used to...
Author: @josediccus
Title: Splinterlands: Life After SPS; Attaining More Value For My Assets The SPS airdrop came to an end two days ago and it was truly the end of an era. I started playing splinterlands with the initial investment of about $500, this was in September 2021 then I started get...
 
 
---
---