IAAC #5: Thank God It's Friday...La La La...Du Du Du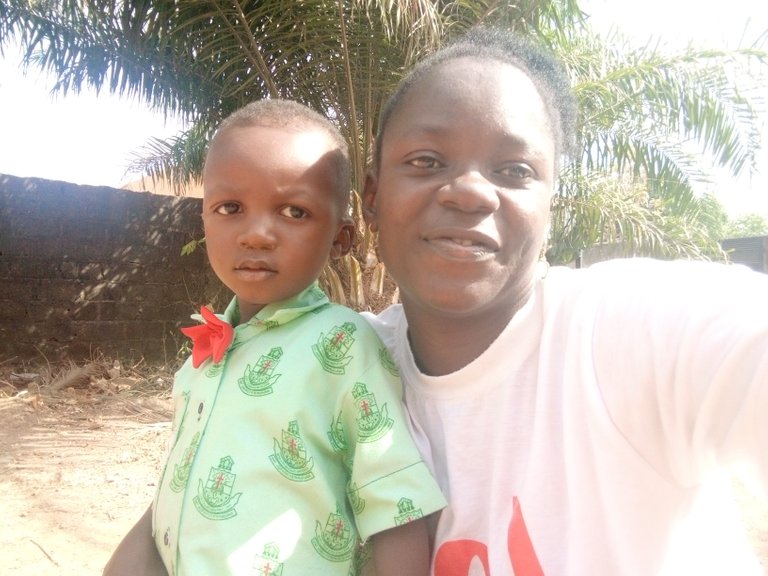 Thank God for today being Friday.
I said my morning prayers then my parents prepared me for school.
I returned home Hale and hearty unlike other days that I slept off in the school bus. My dad received me and bathed me.
The auntie gave me weekend assignment which I showed my mother. Lunch was served then play .
I had an awesome day today.
---
This account is created for our son Charis Egbrehogbre with @egbre as his username. He is approximately three years old, and for the time being, he can't write so his mother @hivedeb and his father @fasacity will manage the account.
---
Thank You All
---
---