Doing what I do best

Hello, photography lover.
Photography has been a huge experience for me. One of my hobbies is just taking a picture of the beautiful things around me be it people, a place or beauty of the nature.
Here are some amazing moment with my very own boss Mr Sadare Alex . I took the pictures and it make me remember some amazing memories of work. We moving from state to state for consulting. An amazing time with him.
He is has always supported me in everything I've done, his advice has helped me alot on the job.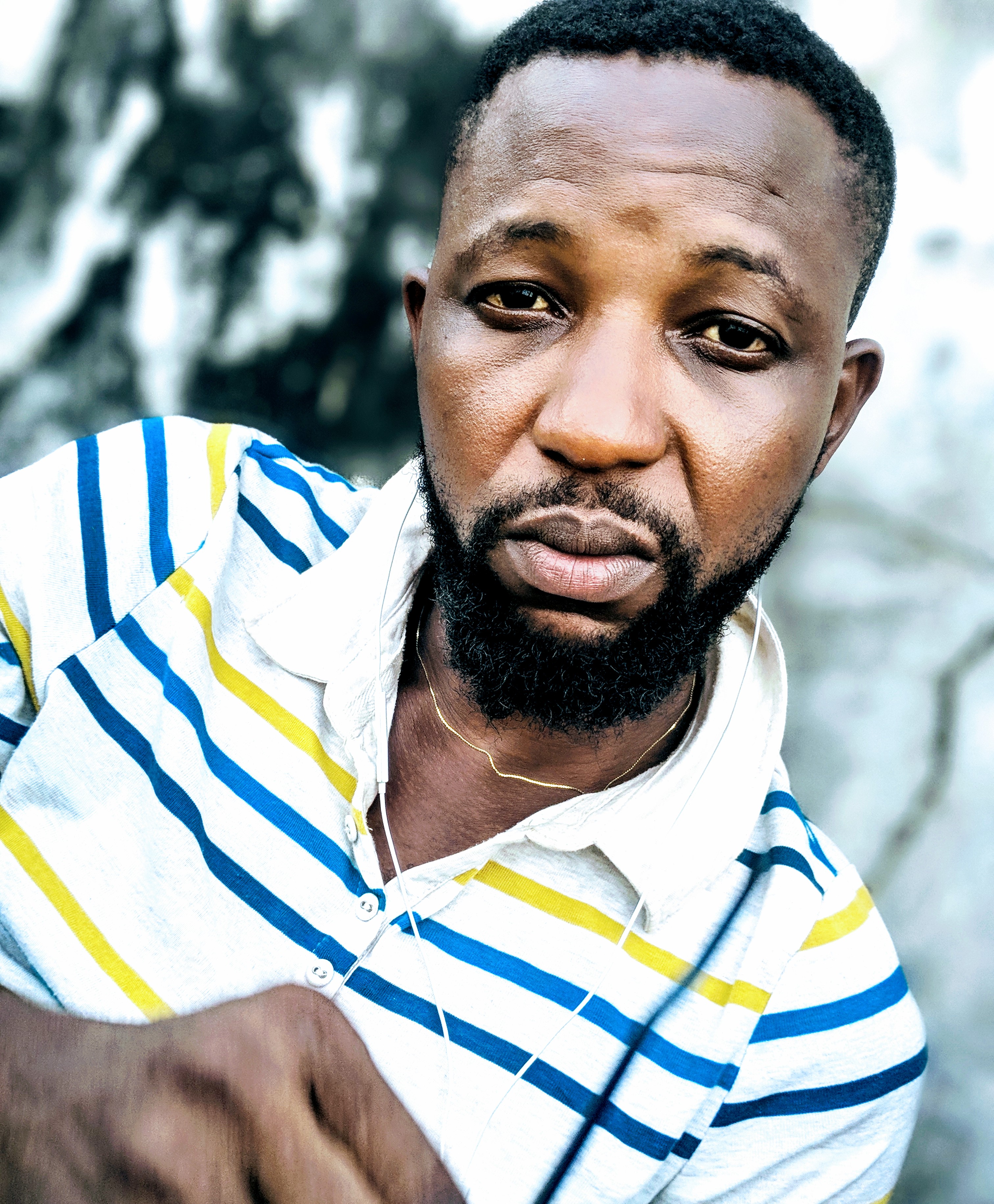 Photography has help me find the beauty of in the world, it has helped me document some amazing journey of my life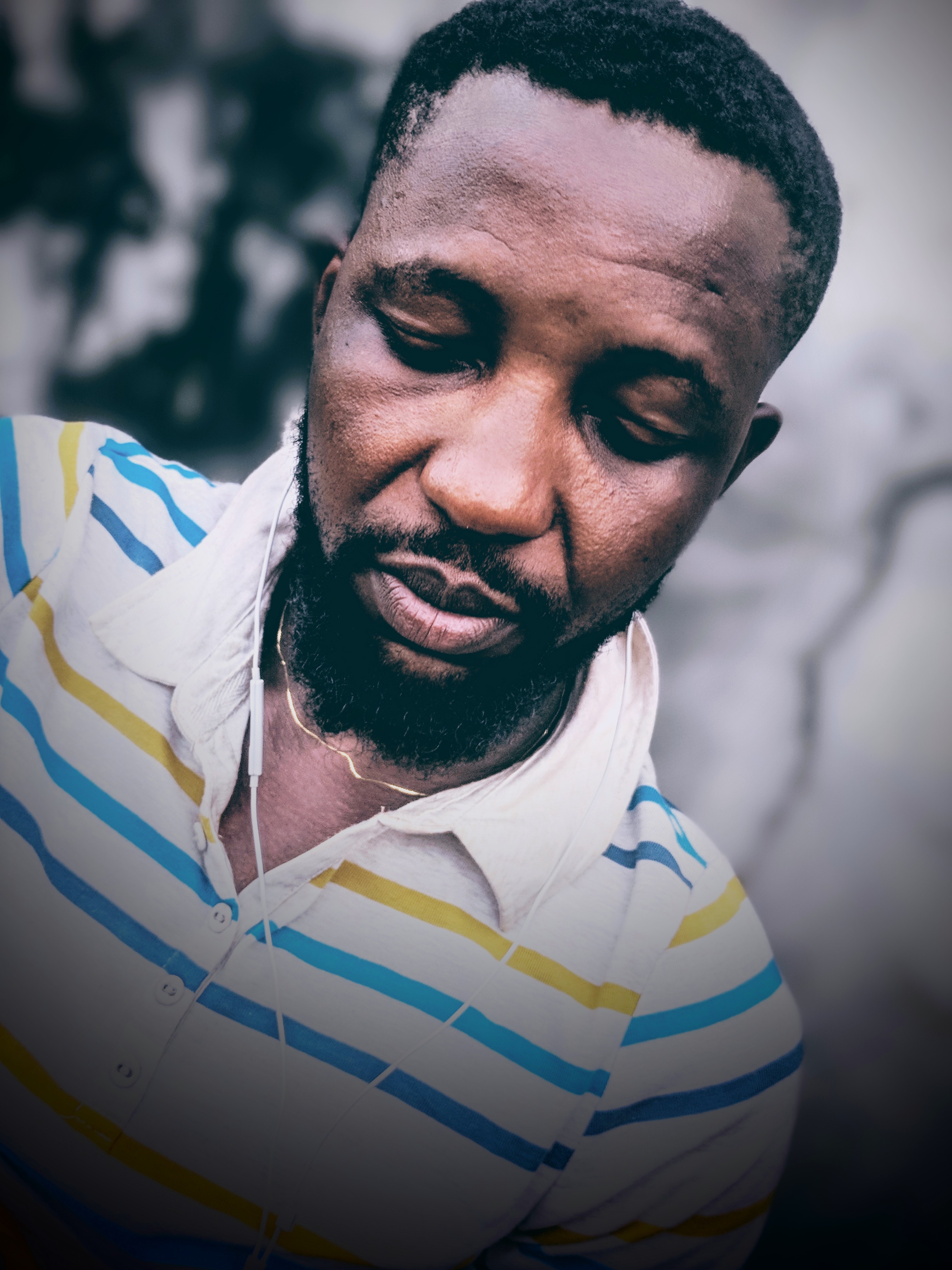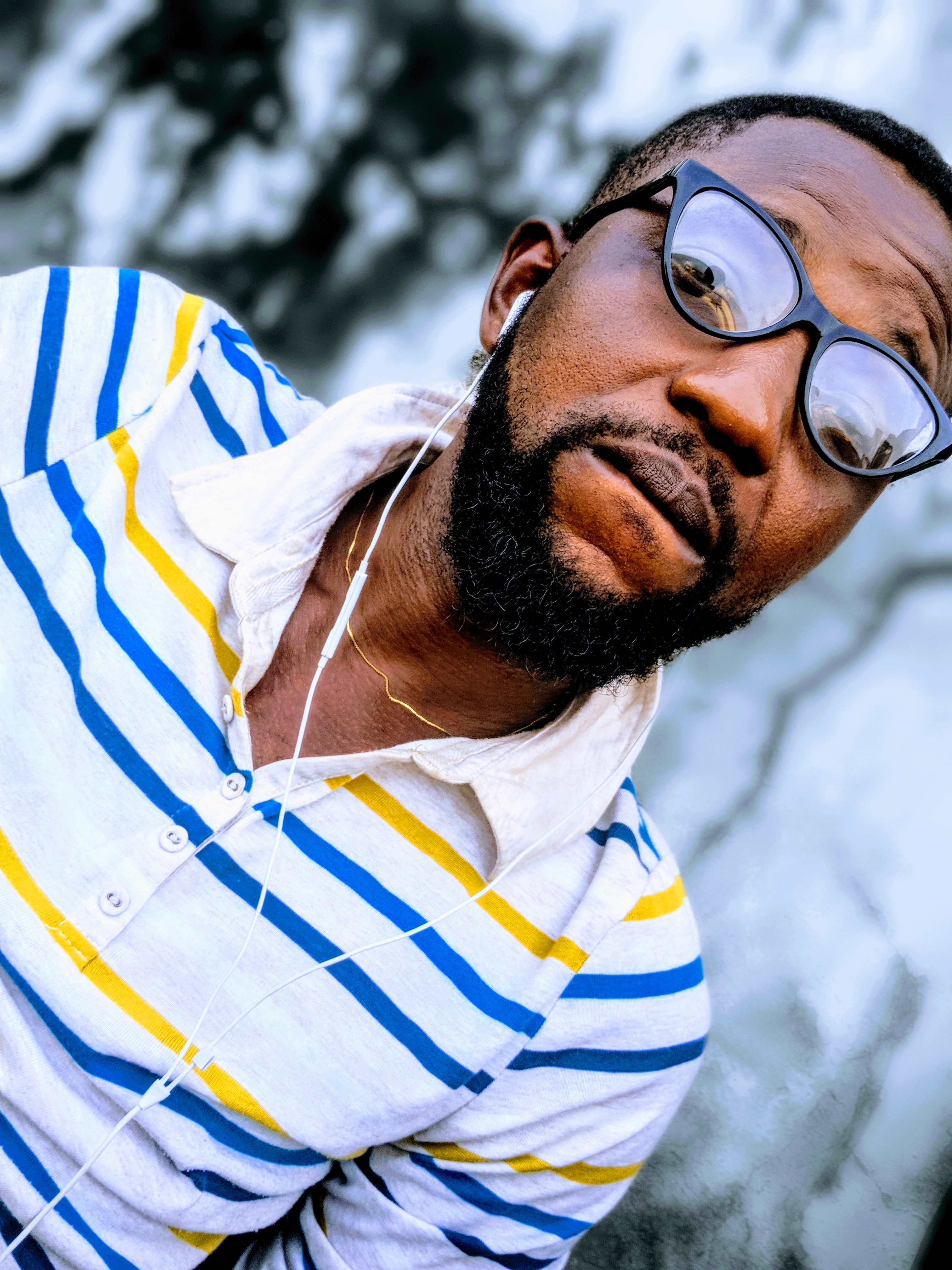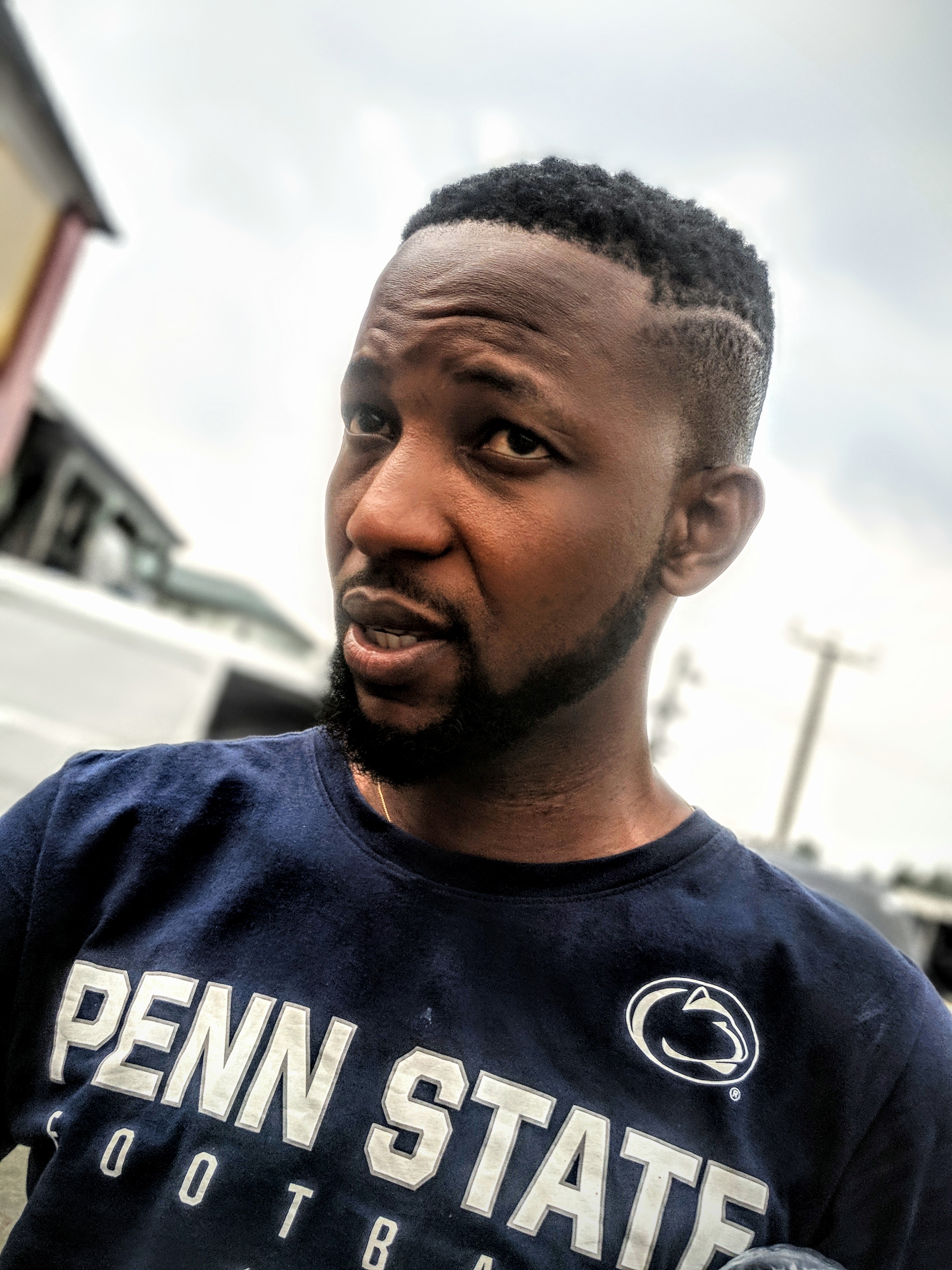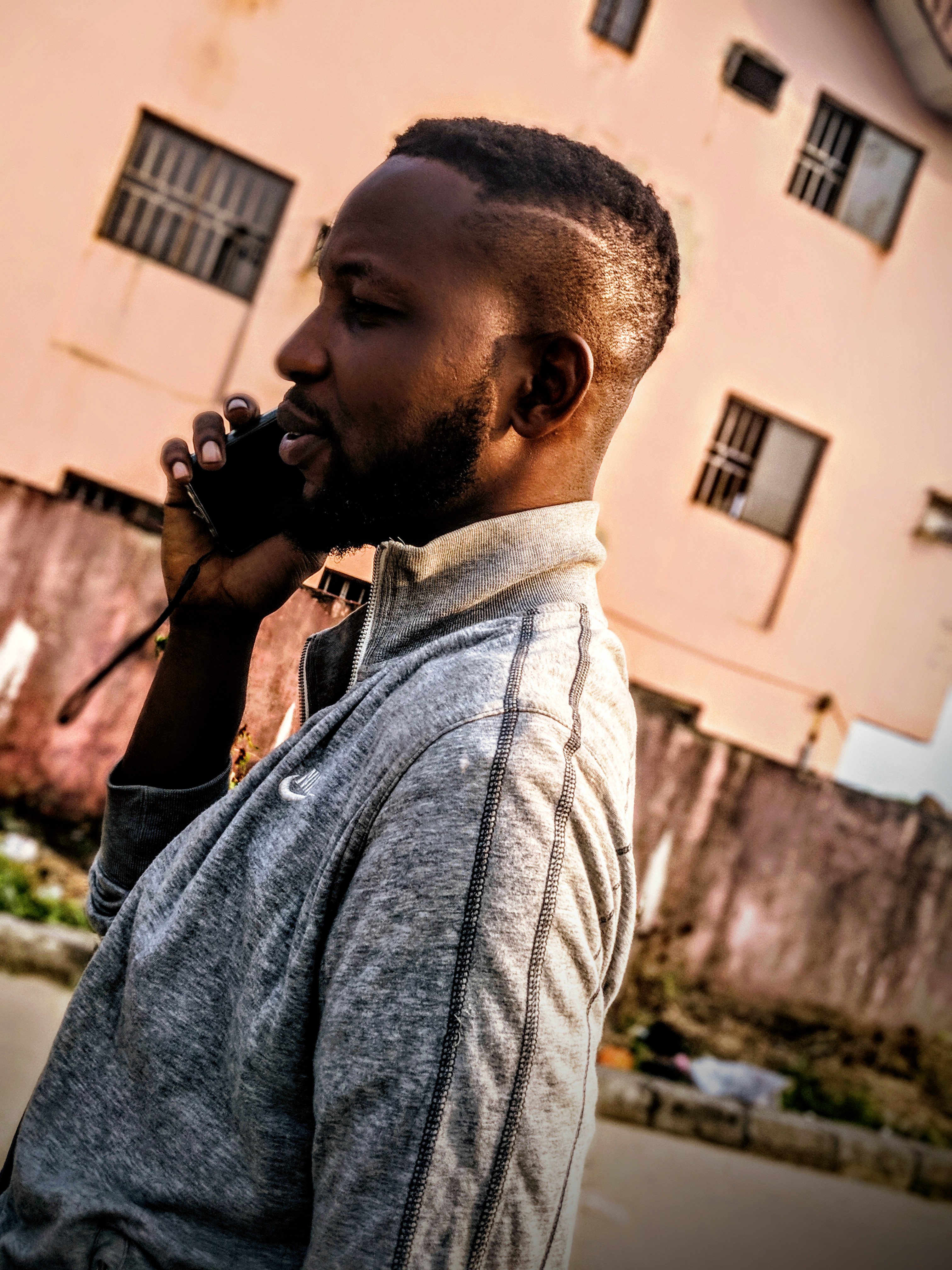 Photography has help me preserve so many memories both new and old.
---
---