My ideal version of "success", What does it look like and How can you get there?
First of all, what is success?!
Success is the accomplishment of an aim or a purpose, also an accomplishment of one's goal. As life goes on it has been proven that there's a thin line between success and failure.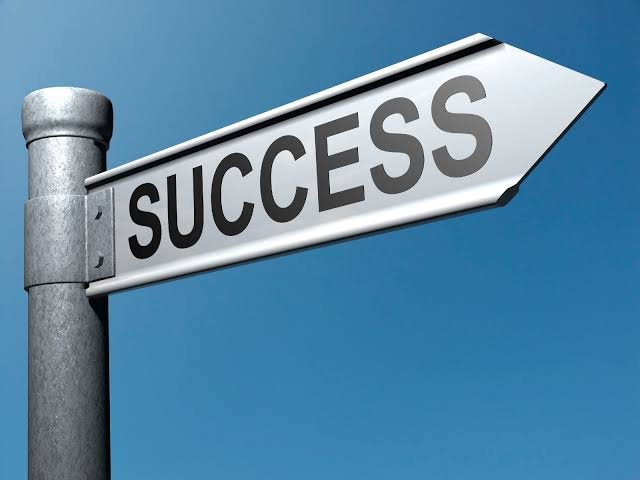 source
As my favourite Nigerian comedian Destalker do say "success is the ability to satisfy one's needs at anytime, any moment"
What does it look like?!
Success is basically something that you have to define for yourself, your source of inspiration should stir your goals while making an effort with that you will feel successful. Creating an impact, commitment, accountability and setting goals for yourself with that you will definitely find yourself surrounded with liked-minded people who are striving towards success.
How do you get there?!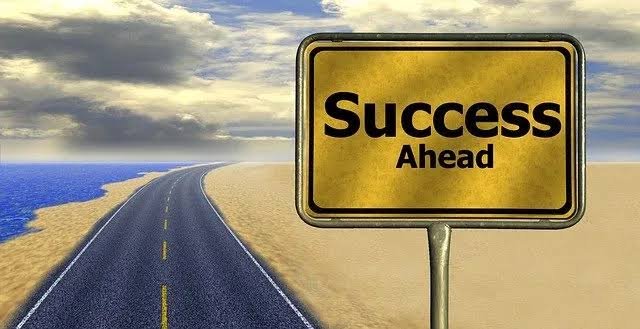 source
To my knowledge so far the only way to success is by -
Determination
skills
consistency
passion
discipline
luck
Determination
It's the willingness to work unceasingly towards a certain purpose despite the obstacles and difficulties along the way. It takes a long time to achieve anything great, and ambitious goals requires a lot of tolerances, patience and discipline but True determination last for so many years,lifetime and decades. Putting absolute focus on a purpose takes one to be the best at something and that what it takes to acquire greatness.
Skills
Putting a lot of time and effort on something learnt, having an ability, knowledge and experience to be able to do something well is being SKILLED. Skills works perfectly with determination. Being skilled and at the same time determined for long is one having PASSION for success.
Passion
To have a compelling interest for something, its not easy working 100 of hours on a project without passion is just a waste of time. Determination + skills + passion has proved positive route to success.
Discipline
This is a code of behaviour or pattern of behaviour, you don't have to wait for an inspiration, because if you do, time waits for no one. You just have to start something you love to do, set focus on it and create a schedule for yourself to practice. I've always have in mind "TODAY'S STRUGGLE IS TOMORROW STRENGTH"
Luck
Lastly, luck is needed, no matter how much effort is imply on something, you must have some amount of luck to reach a great height of success. Luck can come in many ways, be it social, timing or genetics etc.. But been lucky is a great ordeal to success.
if you are lucky, be grateful then get to work!!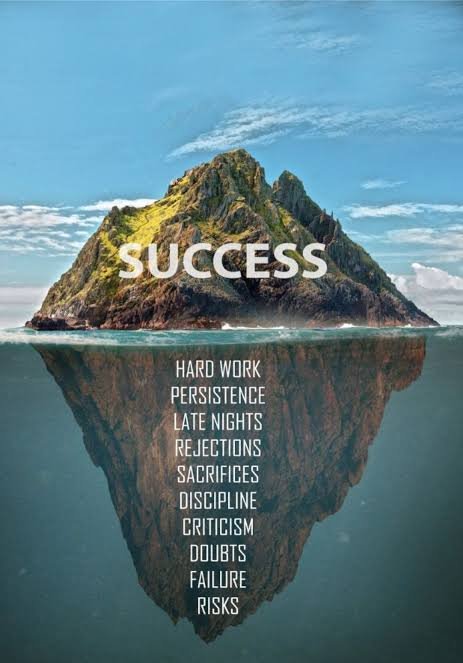 source
Thanks to @abundance.tribe, welcome back!!!
---
---