My introduction post in Authority Bloggers.
I'm so glad to be part of this community, it a great privilege and I'd love to be in this awesome movement to greater height. Thanks to y'all for accepting me here. Thanks @makerhacks.
Some people are just blessed with peace, riches and parents who loves and adore each other. Some, we're not even given a chance to show what blessings they came with before been thrown or given away. Some are not even given a chance to see how the earth looks like before being murdered. And some like me are born to parents who were young and so much in love but as time passes, one person becomes cold,creating constant fight and quarrel and most times the man or woman walks away and leaves responsibility of the children for the other and if there's no money, life becomes hard, very hard.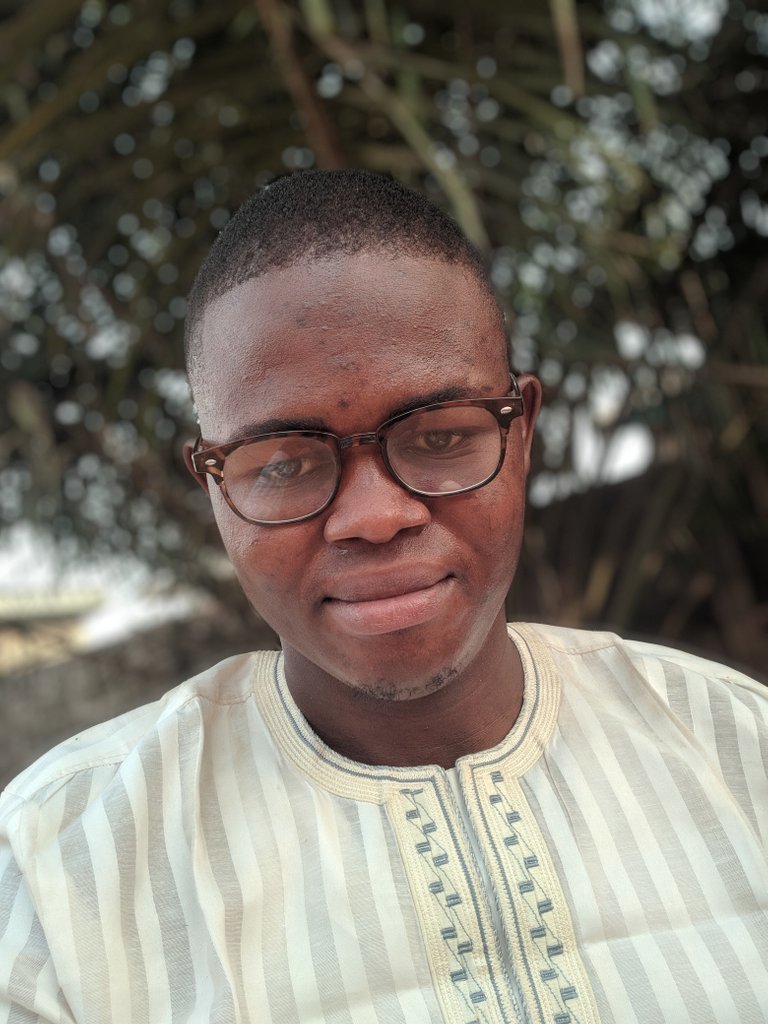 My name is Gabriel Ehizogie, I am handsome, strong, emotional, jovial and always positive. I hate cheating. I am the first born and that added to my strength, because I need it to handle a boy and a girl, my younger siblings. I love to read, helping people, travelling (especially road trips), taking pictures and love calculation stuff. I love to try new things, get to know people and hanging around with them.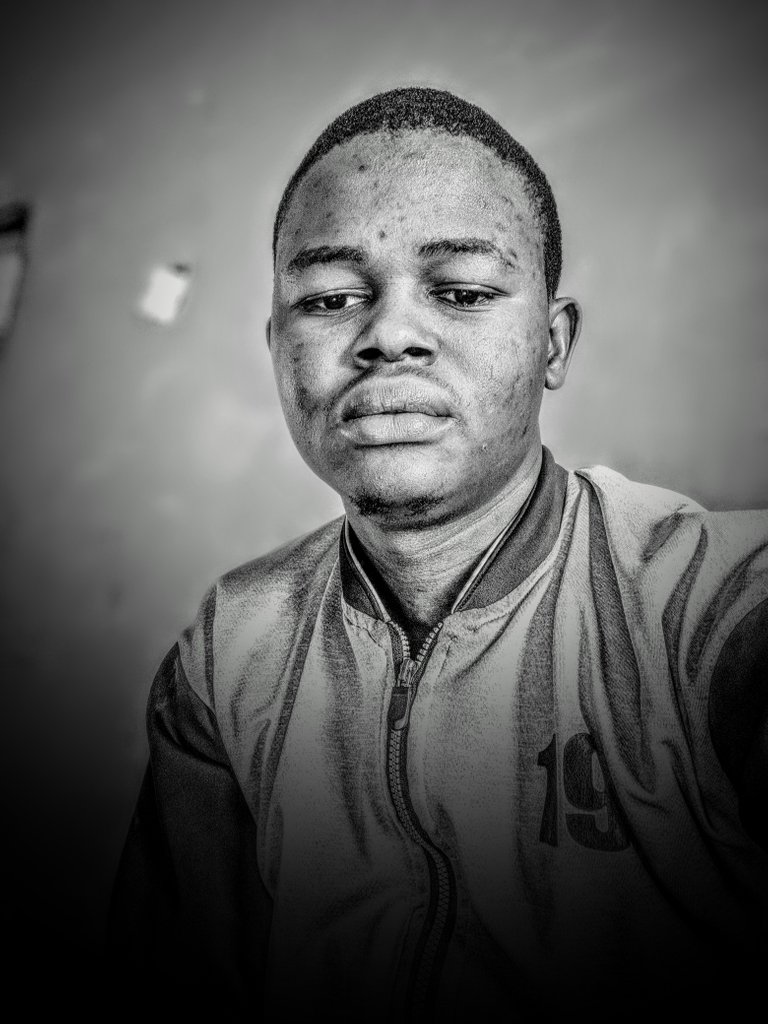 It's just introduction, so I got to stop here.
WHAT I HAVE TRIED IN THE PAST?
I've tried so many things, when i was in my early age. I love to work on any calculations (maths assignments) and I love doing them, I love getting the answers to every difficulties. Which has helped me now that I'm older, no matter how difficult the job is I'll always work it out with easy. I've always been a team person, always carry everybody along.
I've worked in so many places, done so many jobs, but I didn't give up. Here I am today, I'm an HND graduate, a blogger, a photographer and also a sales personnel.
I joined @Hive blockchain last year October 2021, it has been an awesome journey, the consistency, socializing with alot of people, hardworking motive just to get noticed by some prominent people in the blockchain. But I love what I do.
Writing ease my mind. @Hive blockchain has been like a family to me, where you can learn and earn a lot. It's a place I can write and express myself in so.many ways and feel appreciated.
MY GOALS!!!
I thought GOALS should be kept secret, just known by close friends and families.
I will share 3.
I want to be a mentor to teenagers and youth, help as much as I can because the mindset most children grow up with are so wrong, the wrong advices they thought was not wrong built some to what they are today, so I want to help as many as I can in any way possible just to make sure they have full understanding of certain decisions before agreeing or declining.
And the second is evangelism, I want people to know and understand, there's life after death, and that accepting Jesus, serving God and being submitted and obedient to his will is the best thing for anyone to achieve. I want them to know, God's love is perfect.
And finally, my family. My future wife and children, I want to be the best helper to my family, to be always there when I am needed, to love them unconditionally, to do the best for my family, to be a role model and encouragement to so many youth who are scared of getting married, and to bring broken home back together.
There's more to me. I am loaded but I am stopping here.
Thanks for going through my post.
---
---