#AskLeo: What Can You Buy in My Country With One BTC?
Hi friends, in my healing period I have come across a publication that caught my attention a lot about what I can buy in my city with 1 BTC and it occurred to me to make it as a reference for me, this initiative is created by @acesontop and is super good.
What Can You Buy in My Country With One BTC?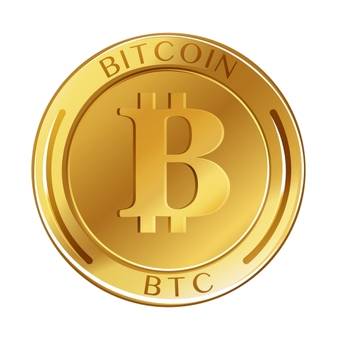 Wow, there are many things that come to my mind at this moment when I think about the amount of money that this represents in the world, but even more in this country. As I am sure there are many different opinions I will tell you what I would buy with 1 BTC starting from the information that currently is around 50,000$.
First of all we start with buying 1 house or apartment in a good place in the city, focusing mainly on having the services in the best conditions and guaranteeing security for me and my family. For this main objective we would have 0.3 to 0.4 Btc available.
---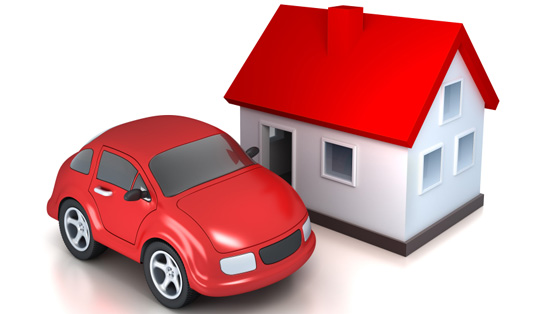 source
The second objective would be focused on acquiring a car that is in perfect condition and that is not too old, with the current fuel problems, good cars can be found at a good price, so I consider that 0.2 BTC would be enough to meet this objective.
---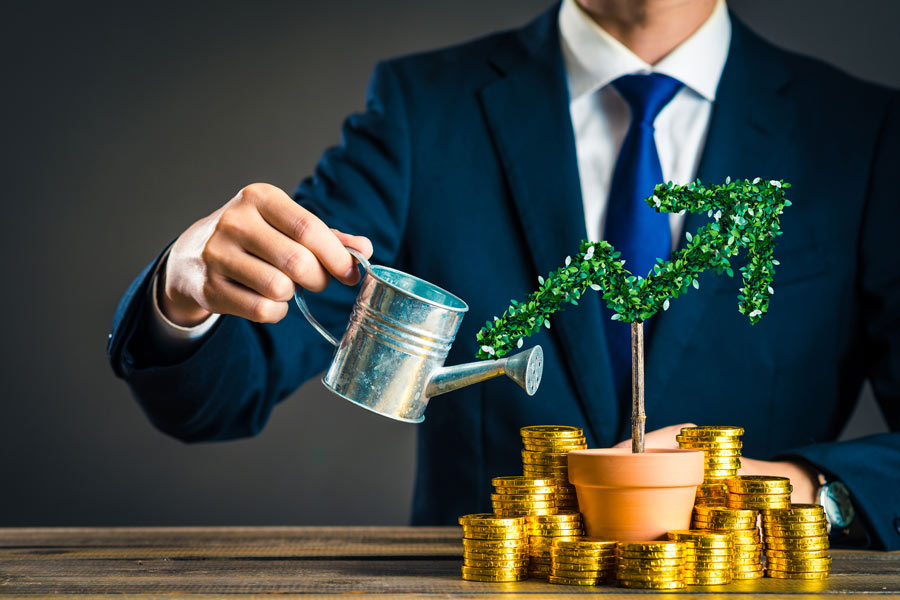 source
I would buy a new and improved computer in which I can work with pleasure and tranquility, without any inconvenience.
With the rest I would focus on future investments that would guarantee my economic stability for a long time, 0.1 btc would be destined to Leo surely because I see a lot of future in this platform and I know that I would get good profits for my investment.
And another 0.1 Btc directly to Hive, is the mother platform of all these projects and in which I have become familiar for several years.
All the rest I would surely dedicate to buy many other things counting that I would still have about 15,000$ left over, I would think about giving a good gift to my mother and put a business for her to own and live on those profits for the rest of her life.
---
In summary:
WITH 1 BTC WE CAN BUY IN MY COUNTRY:
1 HOUSE
1 CAR
1 BUSINESS
1 NEW COMPUTER
1 INVESTMENT
1 POSSIBLE SMALL ENJOYMENTS (Travel, Vacation, among others)
---
I LOOK FORWARD TO READING YOUR OPINIONS IN THE COMMENTS.
Traducción realizada en DELP.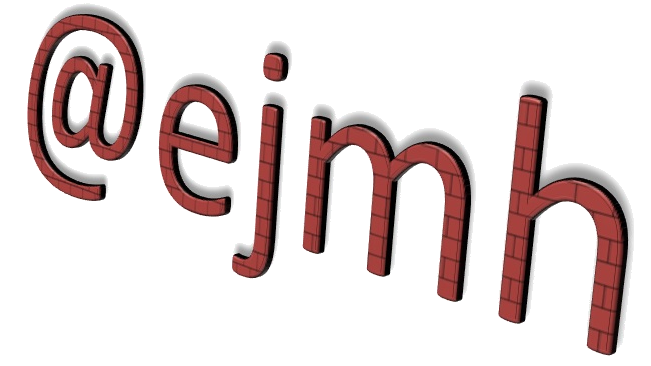 Posted Using LeoFinance Beta
---
---